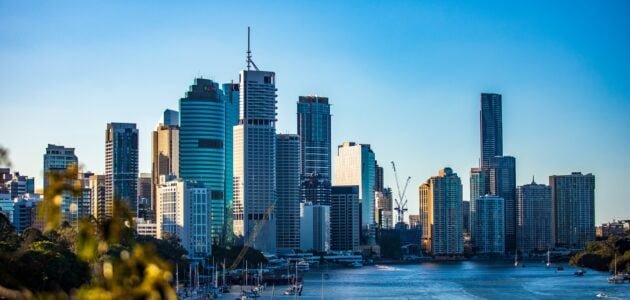 Brisbane Casting Directors
Being an actor in Brisbane can be tough. Though it's a great city, it doesn't have the arts culture or the population of Sydney or Melbourne. This means that there isn't a lot of film and TV work cast out of Brisbane. That being said there, are a number of great casting directors in Brisbane and some big productions do get cast out of Brisbane on occasion. Here is our list of Brisbane casting directors:
Who are the Brisbane casting directors?