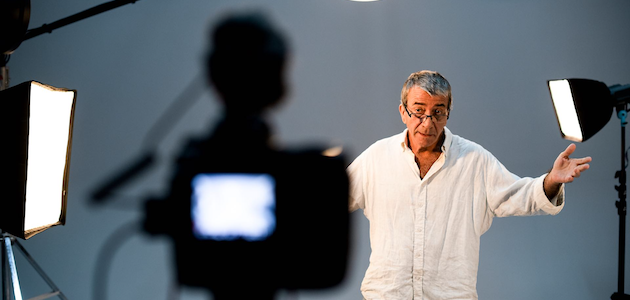 5 Ways to Get an Audition This Week
Ah, the age old dilemma of being an incredible actor, but not getting any auditions… The cold hard truth of the matter is; regardless of how incredible you are at acting, that does not guarantee you'll get 3x auditions every week. What matters is – how proactive you are, how pleasant you are to work with, and how well you perform in the room. Here's 5 ways to get an audition this week.
1. Put down a self tape
Pick a scene, any scene, and film it. Make sure you're using a professional self-taping set up (pictured below, it me!) – whether that's at home, at a mate's place, or book in to a studio. It might cost you a few bucks, but it's worth it to get that professional standard. If you're not getting any auditions, choose something that plays into your type. Don't make it hard for yourself by picking something with a different accent, in the fantasy genre, with 2x tigers chasing you down in the scene. Drama or Comedy is good, but nothing with crazy high stakes. Want to audition for Home and Away? Pick a scene from Home and Away, and put that down. Want to audition for Riverdale? Pick a scene from Riverdale, or another similar genre series and put that down. Be smart about it – if you don't think you can pull it off in self-tape form, then don't try to. Make it as easy for yourself as possible. Once you've put down a solid tape, upload to Vimeo.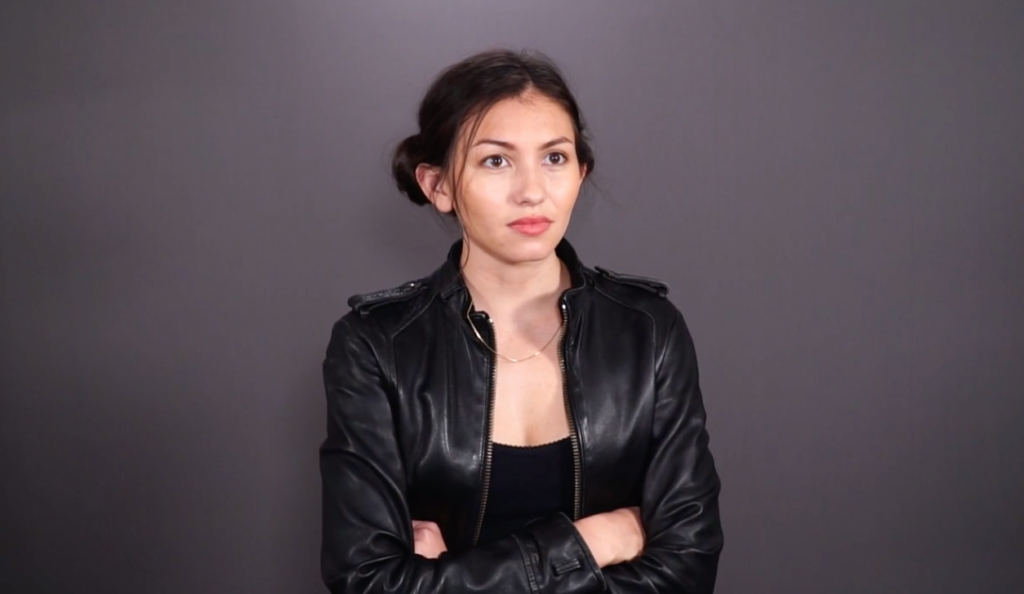 2. Refresh your Online Casting Profile
You must, must, must keep your profile up to date at all times!
Update your credits: this means adding new ones, and if there's something random on there for 2004 e.g. a student film – you can probably take it down.
Change your headshot thumbnail: try using a different headshot. You should have a few options there, that are all up to date. Maybe swap out something serious and brooding, for one that's warmer and lighter. Who knows, a different thumbnail might be all that's needed for a Casting Director to see you for a different role.
Upload your new self-tape: Either incorporate it into an existing showreel, or simply upload as a separate video file.
Check your details are correct and up to date: Need to adjust your height / hair colour / skills section? If you've recently learnt a new skill, e.g. Kickboxing or horseriding, then add that skill. Be honest, there's no use in lying or exaggerating your skills – you will get caught out. In Casting Networks, you can also upload clips to attach to different skills. A video of you horseriding, or doing kickboxing can come in handy for a casting director. iPhone videos will suffice here, no need to have professional production footage (however if you do have it, then use it!)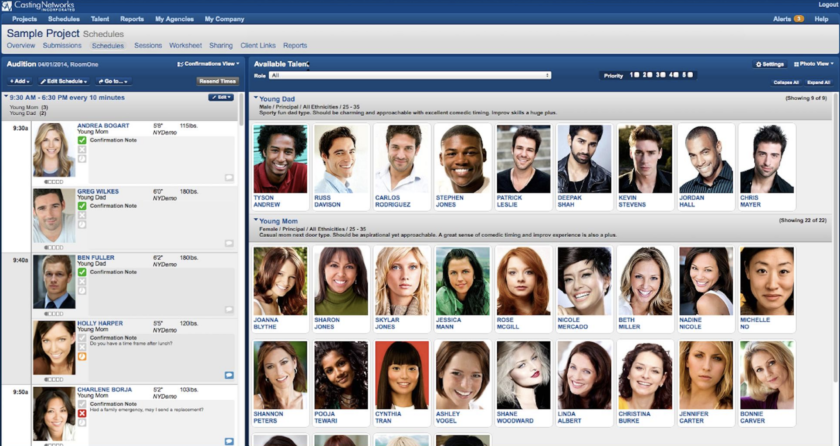 3. Set up a meeting with your agent
It's important to check in with your agent every month, every fortnight even – whether you're auditioning or not. They won't reach out to you and tell you to get a new showreel, or update your headshots. You need to call them, make the first move, and then they will advise you and you can come up with an action plan together. Ask for feedback – "Are my self-tapes up to standard?", "Do my headshots need refreshing or are they working?". First of all, it's important to be at the forefront of your agents brain. They have a lot of clients to look after, and the more you fade into the background, the less likely you will spring to mind when they're submitting actors for roles. Honestly, the more you keep in touch with your agent, the more auditions you get, the more work you get, and therefore the more you keep in touch with your agent. It's a cycle – and if you're not in the cycle right now, then make it happen. Give him or her a call, and ask if you can pop in to their office for 20 minutes tomorrow. Agent's love chatting to their actors! You should not feel like you're wasting their time. Here's where that self-tape you just put down comes in handy – when you go in, show them the new tape. Get some feedback, and then upload it to your casting profiles. Agents LOVE to get new material from their actors, and they will use it when submitting you for roles.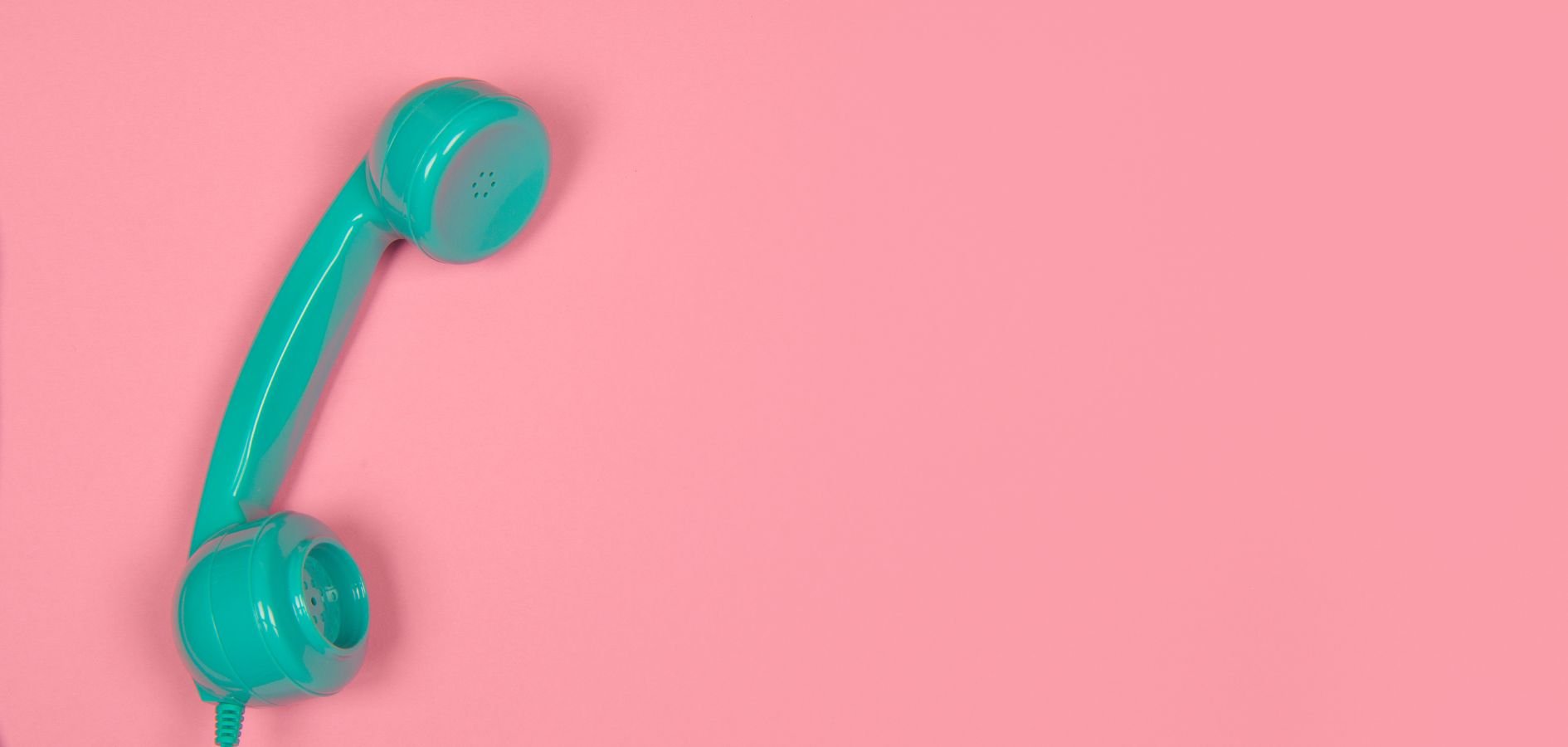 4. Send your new self-tape to a Casting Director
Haven't been in to see a particular Casting Director in a few months or years? Send them a short email, and link to your new self-tape. "Hey, just wanted to check in and send through a recent tape I put down, hope you're well – thanks!"
Better yet, if you're currently in an Independent theatre show, send them an invitation – but make sure you get them a complimentary ticket, don't ask them to the show and expect them to pay for their own ticket. "Hey, just wanted to invite you to a production I'm in, let me know what night works for you and I'll get you 2x complimentary tickets. Here's some info about the show…"
Keep it short, sweet and personal – no need for an essay update on your life as an actor.
5. Research what is casting right now. And ask for an audition.
You should always have your finger on the pulse in this industry – what is casting in your city right now? Who's producing it? Who's directing? Who's already been cast? The info is out there on the web, or some of your friends might have auditioned for it. You can also ask your agent in the meeting you've got set up for this week – they'll definitely know. Often I'll have a friend go in for a particular role, which I know I could fit for, and I'll email my agent and ask if I can put down a self tape, or better yet, get an audition. It's no skin off my back to put down a self tape, and it only takes the Casting Director 3 minutes to watch your submission. It also shows initiative, and drive. Maybe not every week, for every film that you hear about, but don't be afraid to ask for auditions in this industry. As long as you've done your research and truly believe you could fit into a particular role, there's no harm done.
You could also just as easily hit up StarNow, Casting Networks, Spotlight, Mandy, Backstage – whatever casting noticeboard you use, and find yourself an audition. It might be unpaid, or under Award rates, but if the writing is good, there's no harm in getting more audition experience.