Acting: The Career You Can Just Walk Into
Jennifer Lawrence was spotted by a talent agent in Union Square when she was 12. Charlize Theron was at the bank arguing with a Bank Teller, aged 18, when her moment came. Harrison Ford was doing woodwork when George Lucas popped his head round the corner and mentioned a little franchise called Star Wars.
This kind of mythomania, is what actors are inculcated with from day one. The idea that fame and success is always just one opportunity away. One chance meeting, one audition, one roll of the dice. Success we hear again and again is about being in the right place at the right time.
And the problem is it's true.
LUCK. 
All the above stories are at least somewhat true. And every day actors are rightly, or wrongly, getting big breaks out of sheer luck, or nepotism.
But here's the rub. Even if you are plucked out of oblivion, or your uncle happens to be a Hollywood producer, you still have to impress. That good fortune only takes you so far.
There is certainly a chance that you can walk into an acting career, but can you sustain it?
I tell my students that opportunities will always come. And that's because I believe they will. They won't always be Hollywood films but if you commit to acting for long enough you will get chances. As I write this article my roommate is running his lines, about to go into a recall for one of the biggest TV shows of the next 5 years. If he gets it, life changes so drastically it's hard to fathom. These chances don't come around every week, or at least they don't for most of us, but if you persevere you will get opportunities. And potentially very big ones.
You will occasionally be the one to walk past an audition notice just at the right time, or happen to look exactly like the lead character in an upcoming biopic, or be friends with a director who has to cast a role in the next 24 hours and you happen to be at her house playing Scrabble! But whatever luck comes your way, it will always come back to that mark on the floor with the camera pointed at you, and what you can do with that script.
TALENT.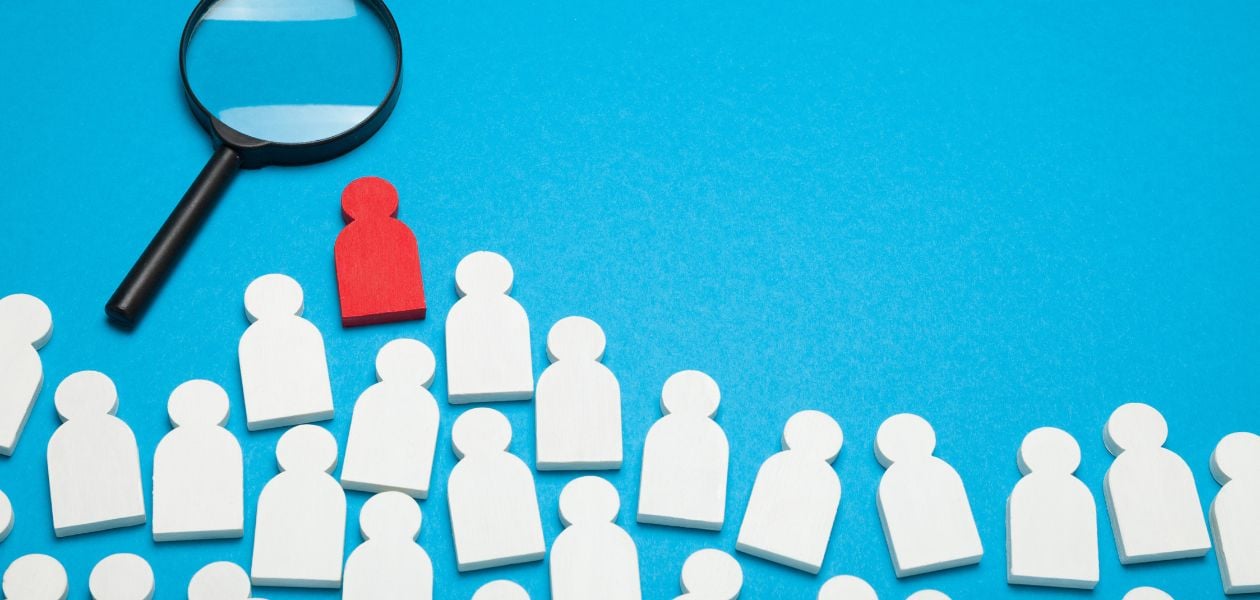 Like luck, talent is a contentious word in acting circles. And again I'm sorry to say that it exists…
But I went to drama school, this is so unfair!
There are certain people who have no acting experience that can pick up a script and bring it to life. They bring an ease, an inner life, and a charm to anything they touch. It's a natural connection that the likes of a 4 year drama school graduate envy, and perhaps will never have.
You might have never even done an acting class in your life and you could be more compelling than someone who has worked at their acting for decades. We see examples of this in the stunning performances by young kids in major films such as Keisha Castle-Hughes in the 2003 film "Whale Rider" or Tye Sheridan in "Mud" playing opposite Matthew McConaughey.
So is there any point in acting training?
Of course.
That exceptional young actor, or expectational untrained actor, is just that. Exceptional. And their talent has been cultivated on set with some of the best in the business. Working on a great set is a training ground. In fact it's one of the best training experiences you can have as an actor.
But had that same talented actor not been given the opportunity to work on a major film production at 9, 14, or 17 I believe they would have sought out some acting training.
Do you know why? Because if you're a natural storyteller, if you have the insight to pick up a script and bring it to life, if you're drawn to film, TV and theatre, you want to learn as much as you can about every element of the process. Like any craftsman you desire to master your craft.
You want to find great teachers and continue to learn. And it's not always because we are trying to get 90% better, but because we're trying to get 10% better. Great actors desire to hone their craft and allow that gift to see its full potential. We owe it to our talent to see how far it can go. To see how much colour and detail we can bring to a scene, to see how much range and flexibility is in our voices, to see how much stamina we can bring a great theatre role like Hamlet, or Hedda Gabler.
I say all this because I hear from so many actors who simply want to be famous, or want to be on their favourite Netflix show. These goals, are unachievable if your only tactic is relying on luck (or emailing me for the answers!). Though many actors are discovered in fortunate circumstances, they've typically worked in bars, and coffee shops for 15 years prior to that one moment. Like Harrison, they've turned to woodwork as the only way to pay the bills, but my god are they ready to pick up a script whenever a George Lucas is around to offer an opportunity to audition.
Keep learning, keep seeking, and if you do think you have the natural talent, foster it. There's no use in sitting at home doing nothing for your acting dreams but wishing they would come true. Go out there and start building, brick by brick. If you are looking to hone your craft and don't know where to start or what to do next, I would love to work with you. Take a look at our online scene club. It's a great place to do just that – refine your skills and become a better actor.