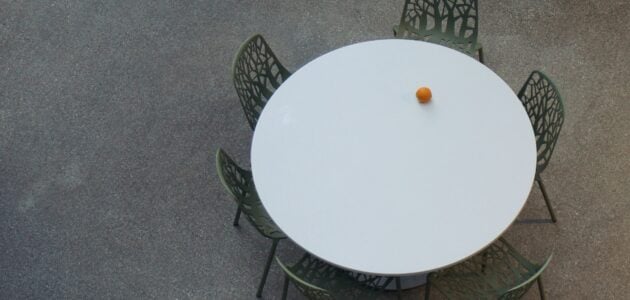 So I was thinking about what I could share will y'all this week, and with most of you probably sick of hearing my voice, I thought I would leave it to the professionals. I recently stumbled upon these actor roundtables and really enjoyed them, so listed here in one convenient location is some of the best actors roundtables.
1. Actors Roundtable (Male Oscar Nominees)
Jake Gyllenhaal (Prisoners), Forest Whitaker (The Butler), Matthew McConaughey (Dallas Buyers Club), Jared Leto (Dallas Buyers Club), Josh Brolin (Labor Day) and Michael B. Jordan (Fruitvale Station) sit around a table talking acting. Awesome.
2. Actors Roundtable (Male Emmy Nominees)
Bryan Cranston (Breaking Bad), Kelsey Grammer (Boss), Jon Hamm (Mad Men), Peter Krause (Parenthood), Damian Lewis (Homeland) and Kiefer Sutherland (Touch) chatting about acting.
3. Actors Roundtable (Female Oscar Nominees)
Annette Bening (The Kids Are All Right), Natalie Portman (Black Swan), Amy Adams (The Fighter), Nicole Kidman (Rabbit Hole), Helena Bonham Carter (The King's Speech), and Hilary Swank (Conviction) chat acting for a full hour.
For more check out the Hollywood Reporter youtube channel.