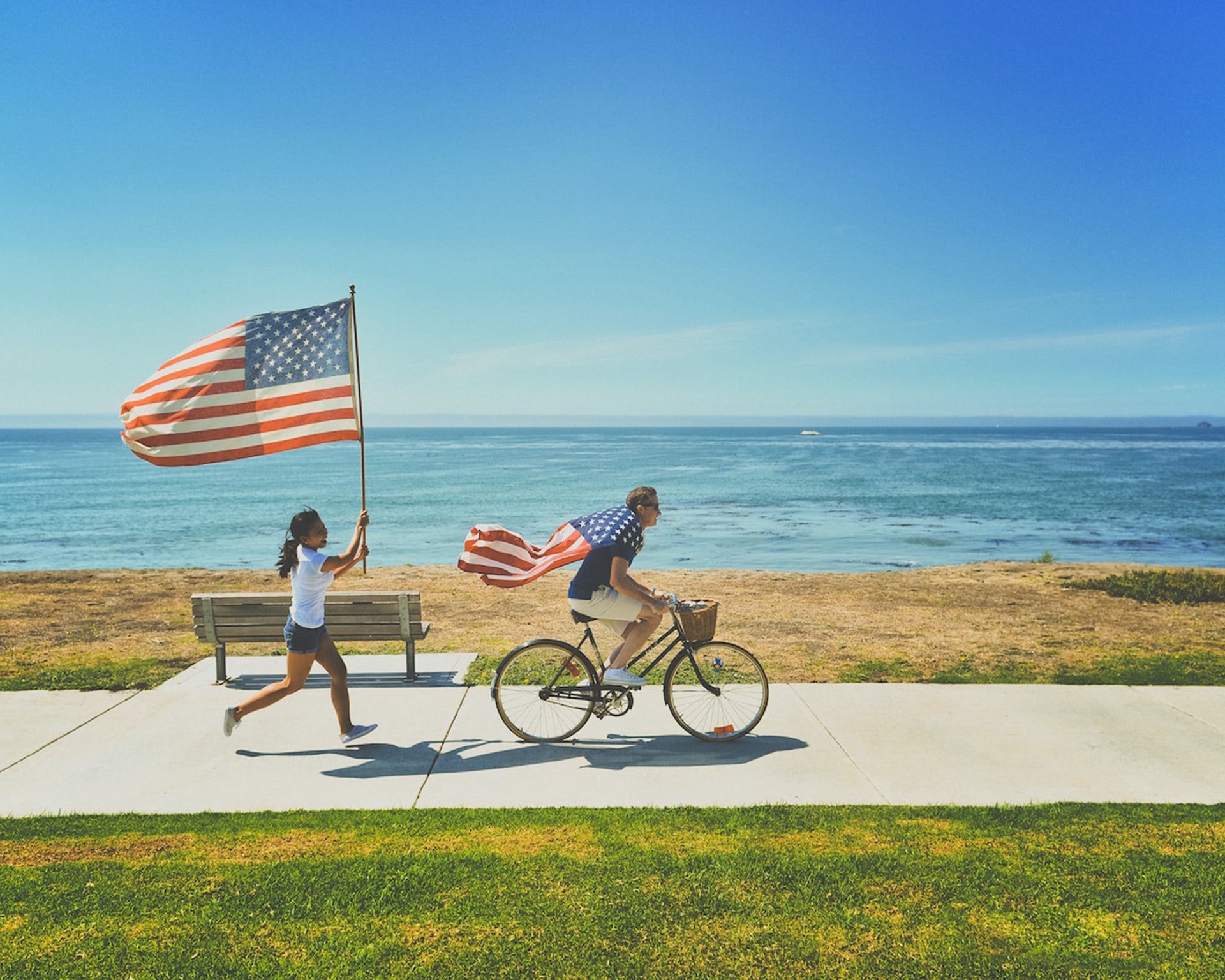 Our List of the Best Monologues from America
Are you looking for American monologues? Well you've come to the right place. We have put together a list of American monologues for men and women that we absolutely love. All the monologues listed here are from reputable plays and would work really well for auditions or acting practice. Make sure you always read the play before you perform any monologue. It's useful to pick a monologue that is close to your age and not too far removed from who you are. It's great to challenge yourself as an actor, but in an early audition stage it's preferable to do something simple.
American Monologues for Women
American Monologues for Men
Once you have chosen a monologue you will need a hand rehearsing the speech.  We discuss some audition tips in how to rehearse a monologue. If you have any other suggestions for great American monologues let us know in a comment below.