Auditioning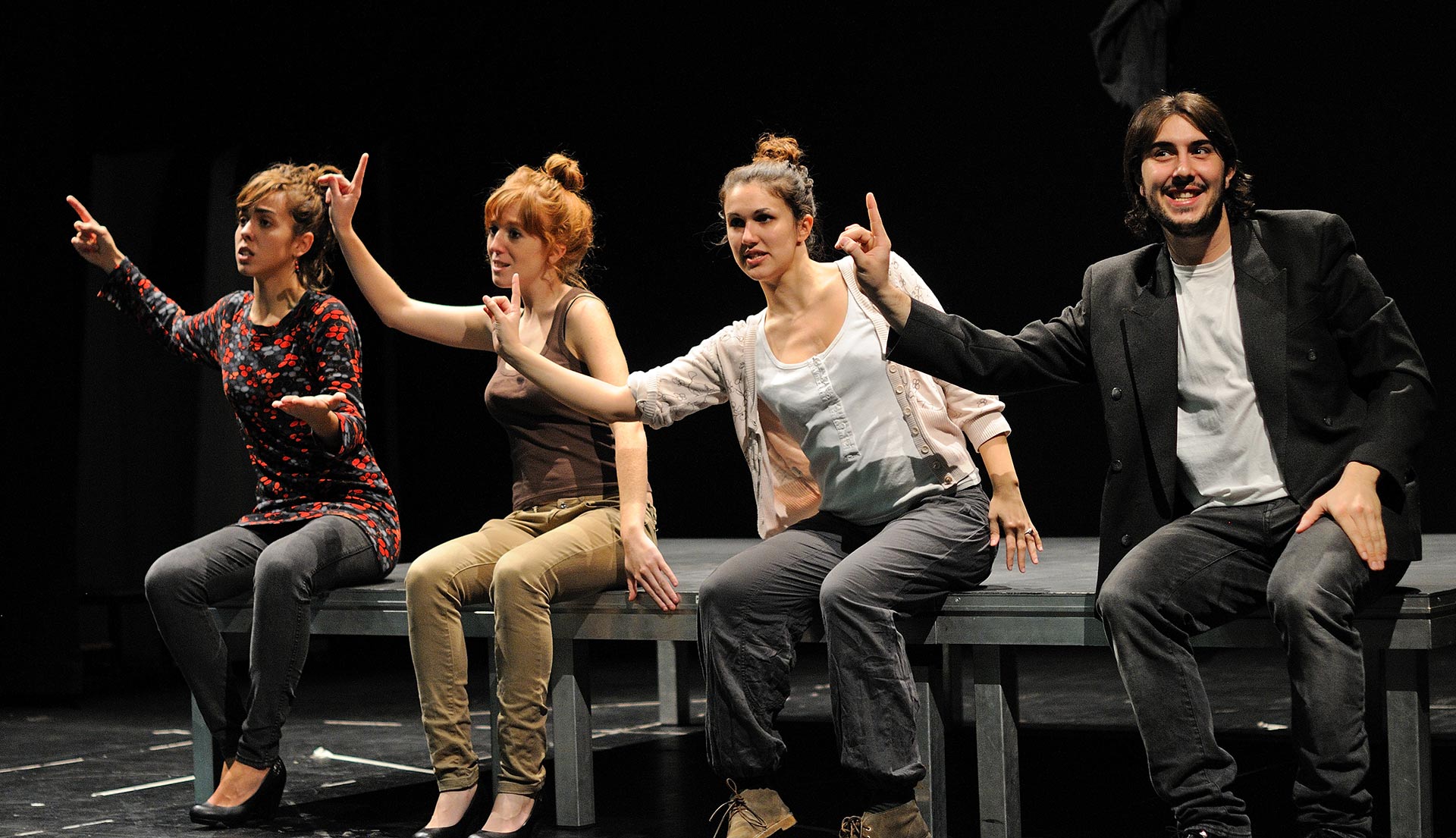 If you've landed here, chances are you have an audition coming up.
Auditions are terrifying. 
They're terrifying for two reasons:
You have to perform and be vulnerable in front of a casting director, director, producer or all the above.
You want the role. You are an actor and so you want to be working. This pressure can make auditioning a nerve-racking experience.
For guides, articles and resources on every aspect of the auditioning process check out what we have to offer below:
Audition Articles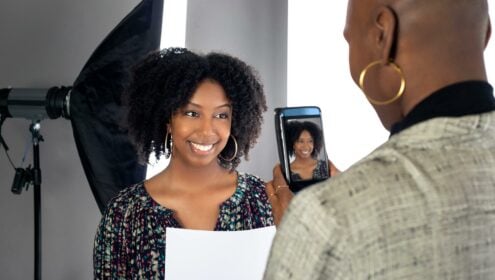 Agent asking you for a Self Test? Check out are tips on putting down a great Self Test...