What it's like to be an Actor in Sydney
Many of our readers are early career actors still finding their feet in this crazy industry. It can be tough to know where to base yourself as an actor in Australia, so we thought it would be a good idea to give you a sense of what it's like to be an actor in Sydney. We will hopefully be adding similar articles in the other major Aussie cities soon.
Choosing to be an actor is different to choosing to be a lawyer, dentist, or park ranger. When you choose acting, you choose a career, and a lifestyle. So, let's take a practical look at what it's like to be an actor in Sydney.

Accommodation
The two most popular accommodation options in Sydney are living with your parents or renting. I only know two actors in Sydney that own their own home; It's super expensive and it's really hard to get a loan when you're working a casual job. If you're not keen on the idea of living at home, here's a little breakdown of the rental market.
A well located studio apartment, close to a supermarket and public transport, will set you back about $300 – $450 per week.
A bedroom in a reasonable share house with 2-3 other people will cost around $220 – $280 per week.
A sketchy room in a dive will cost you approximately $180 per week.

Where to live. A lot of actors live in the inner-west, areas like Newtown, Erskineville, Marrickville and Petersham. This is a slightly more bohemian part of town and lots of actors and creatives live in these areas. Living by the beach is also a great idea: Bondi, Coogee or somewhere like Randwick which is a little more central.
Work
One of the most important parts of being an actor in Sydney is being available for auditions. That means working a flexible job is essential. Most actors will work 2,3 or 4 jobs to makes ends meet. Below is a small summary of what the job market is like in Sydney. Click here for a more in depth article on jobs for actors.
Café/Bar work is very popular amongst actors because of the flexibility. You can easily swap shifts with other staff members because the skills required to do the work aren't specialised. In my experience the better you get at your part time job, the harder it is to get shifts covered. You job in hospitality will typically make up 60%-80% of your income.
Additional income is generated through your specialised skill set. These jobs are what will keep you afloat as an actor in Sydney. Eg. Headshot photographer, graphic designer, website designer, music tutor, singing tutor, acting coach etc.
Social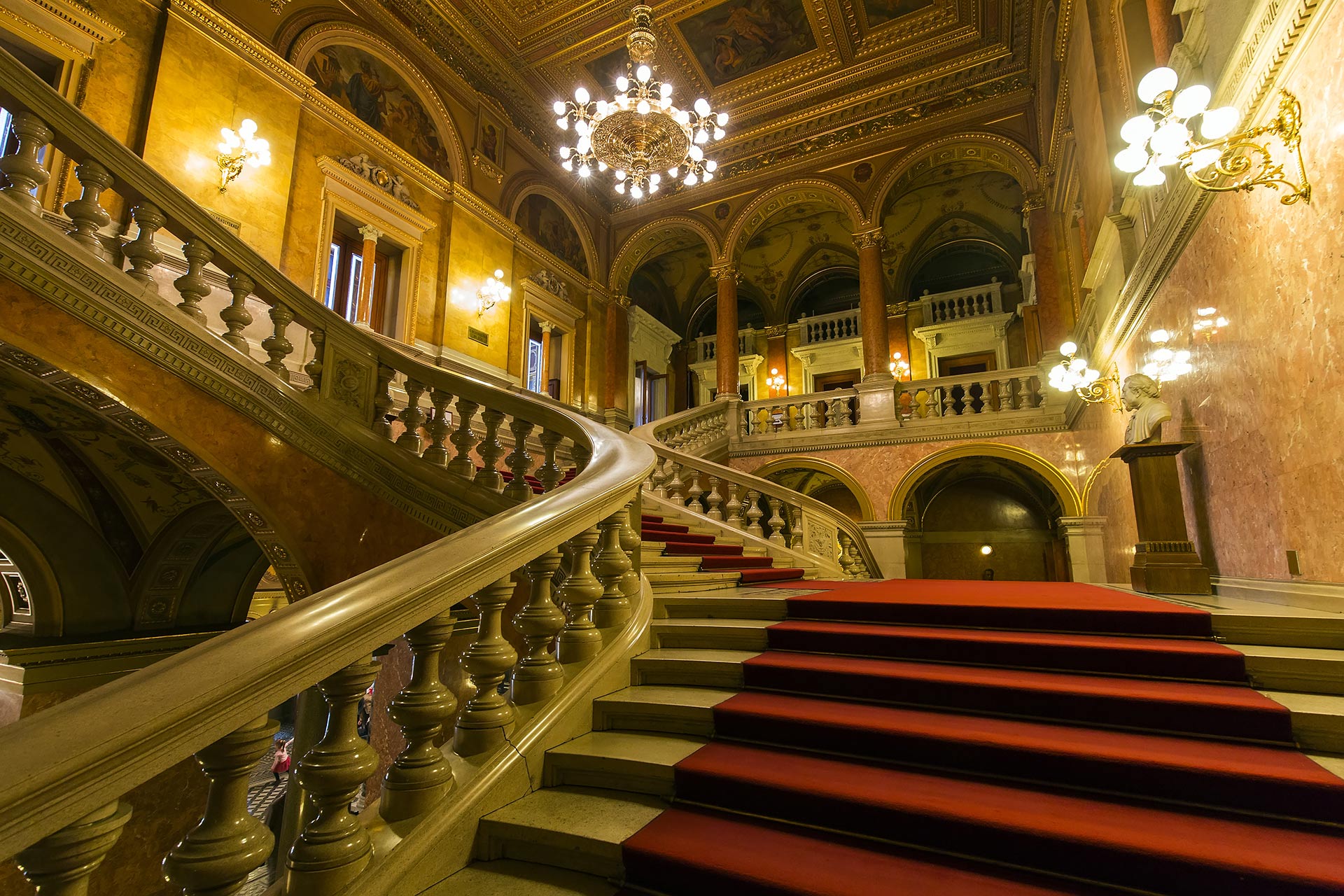 Being an actor in Sydney is very social. Actors hang out in clicks mainly based on shared experience from doing plays, shooting films or studying at drama school. There is always something happening. One huge benefit of spending lots of time with actors is you rarely have to pay for a ticket to the theatre!
When socialising as an actor in Sydney, keep in mind the industry is quite small; Word gets around very quickly, good and bad.
Acting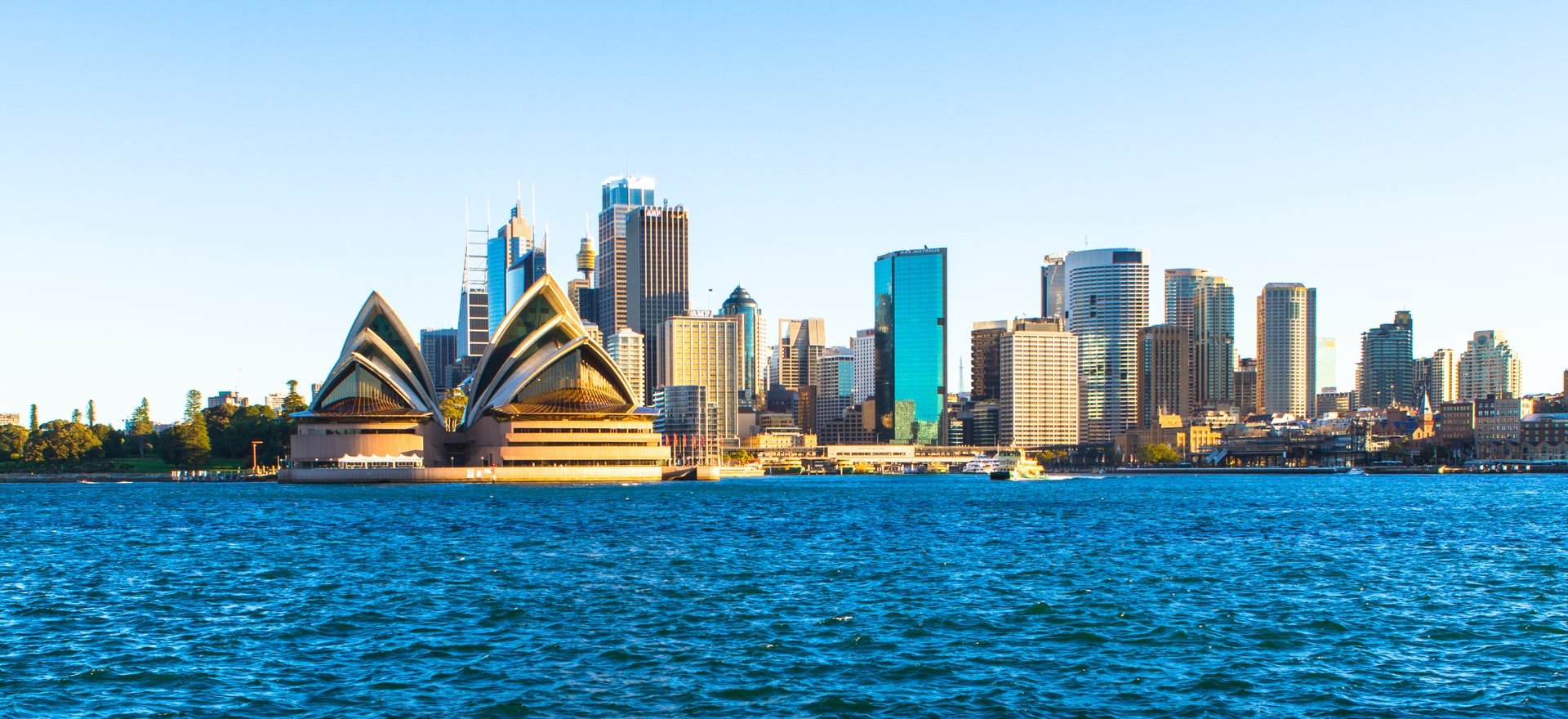 If you're lucky you will act for about 1.5 hours of each week. That doesn't sound like much but split that into audition length time slots and you will start to see how time consuming it can be. Add time for classes and audition prep on top of that and you will barely have time to think – trust me! 

The film/television/theatre industry is very competitive in Sydney.
That being said, the most important thing you can do to help yourself succeed is to be in Sydney. It is very rare that actors will be employed from interstate to perform on a local production. If you want to be in the right place at the right time – Get yourself to Sydney, now!!!