What it's like to be an Actor in Sydney
Many of our readers are early career actors finding their feet in this crazy industry. During this time, it can be tough to know where to base yourself as an actor in Australia, so we thought it would be a good idea to give you a sense of what it's like to be an actor in Sydney. We will be adding similar articles in the other major Aussie cities soon.
Choosing to be an actor is different to choosing to be a lawyer, dentist, or park ranger. When you choose acting, you choose a career, as well as a lifestyle. So, let's take a practical look at what it's like to be an actor in Sydney.
Updated January, 25th 2021

Accommodation
The two most popular accommodation options in Sydney are living with your parents or renting. I only know two actors in Sydney that own their own home; it's a super expensive property market in Sydney. It's also really hard to get a mortgage, and pay it off, when you're working a casual job. If you're not keen on the idea of living at home, here's a little breakdown of the rental market.
A well located studio apartment, close to a supermarkets and public transport, will set you back about $300 – $450 per week.
A bedroom in a reasonable share house with 2-3 other people will cost around $220 – $280 per week.
A sketchy room in a dive will cost you approximately $180 per week.

Where to live
A lot of actors live in Sydney's Inner-west. This is an area that encompasses suburbs like Newtown, Erskineville, Marrickville and Petersham. This is a slightly more bohemian part of town, although certain areas are becoming increasingly gentrified; a lot of actors and creatives live in these suburbs.
Living by the beach is also a great idea. Suburbs like Bondi, Coogee or even Randwick, which is a little more central, are similarly affordable. If the idea of living by the coast excited you, just make sure you've thoroughly thought through your transportation plans as public transport can be a little trickier in these areas.
Work
One of the most important parts of being an actor in Sydney is being available for auditions and self-tests. That means working a flexible job is essential. Most actors will work two, three, or even four jobs to makes ends meet. Below is a small summary of what the job market is like in Sydney. Click here for a more in depth article on jobs for actors.
Café/bar work or retail work is very popular amongst actors because of the flexibility it affords them. You can easily swap shifts with other staff members because the skills required to do the work aren't specialised. In my experience the better you get at your part time job, the harder it is to get shifts covered. You job in hospitality or retail will typically make up 60%-80% of your income.
Additional income is generated through your specialised skill set. These jobs are what will keep you afloat as an actor in Sydney. Eg. Headshot photographer, graphic designer, website designer, music tutor, singing tutor, drama tutor, acting coach etc. Many actors will receive some income from teaching or tutoring, whether that's one-on-one acting tutoring, or running holiday drama programs for young students.
Social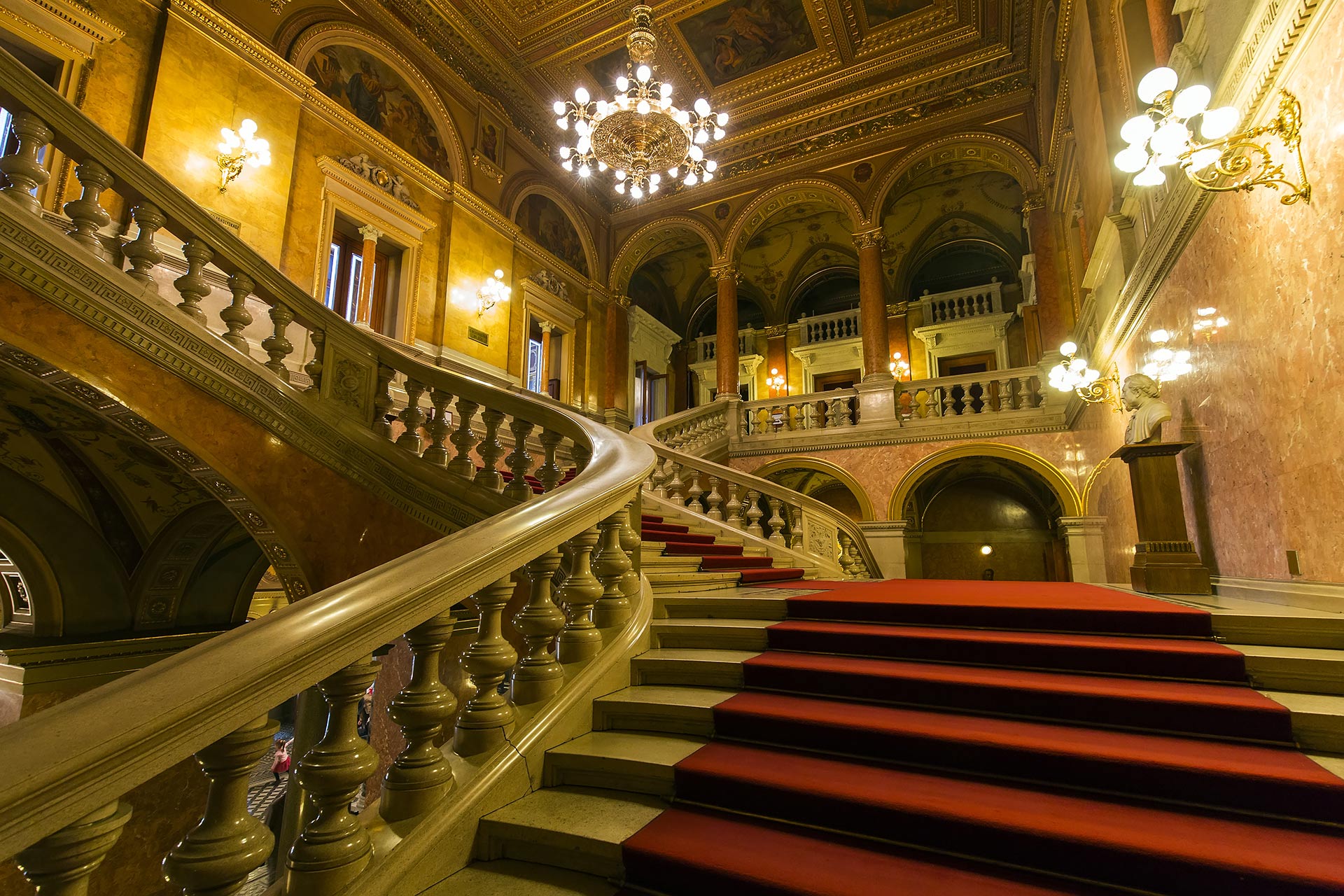 Being an actor in Sydney is very social. Actors will hang out in social groups based on shared experience from within the acting world; doing plays, shooting films, or studying at drama school. There is always something happening. When socialising as an actor in Sydney, keep in mind the industry is quite small; word gets around very quickly, good and bad. One huge benefit of spending lots of time with actors is that you rarely have to pay for a ticket to the theatre!
Theatre in Sydney
The theatre itself can be a great way to dive into Sydney's social scene. Seeing a show, particularly at an independent (indie) venue, such as Kings Cross Theatre, and the Old Fitz Theatre, is a great way to get to know who's around. If you make a habit of seeing shows, you will start to see the same faces again and again, both on stage, and in the foyer afterwards. Getting familiar with Sydney Theatre Companies, both major (funded) and independent, will help you to understand the landscape of acting for stage in this vibrant city.
Film in Sydney
A lot of early career actors will harbour ambitions of starring in a major screen production at some point in their career. As the home of Fox Studios, Sydney has the highest density of major film and television productions, annually, of any major city in Australia. And while not everyone will land a big role in the next Marvel film (many actors may not even want to), being in the same city as these kinds of productions can open up a variety opportunities for early career artists. In the very same part of town, Sydney houses the film and television school AFTRS. This top screen school produces a great many short and feature films every year, and a role on one of these smaller shoots can be a great way of getting to know local filmmakers, and gaining experience in front of the camera.
Classes, Workshops, and Training
A great way to meet people, and continue to refine your skills as an actor, is by undertaking classes and workshops. Talk about two birds with one stone! If you're not working as an actor, you really should be finding other ways to keep up your skills, and acting classes are a great way of doing that. You can choose weekly classes, a masterclass, or a short course, depending on the time and money you have available. Acting classes are a great way to meet other actors because not only do you get to know a person quite well, but you can also watch them work.
Take a look at our article on Acting Lessons Sydney to find the perfect classes for you.
Acting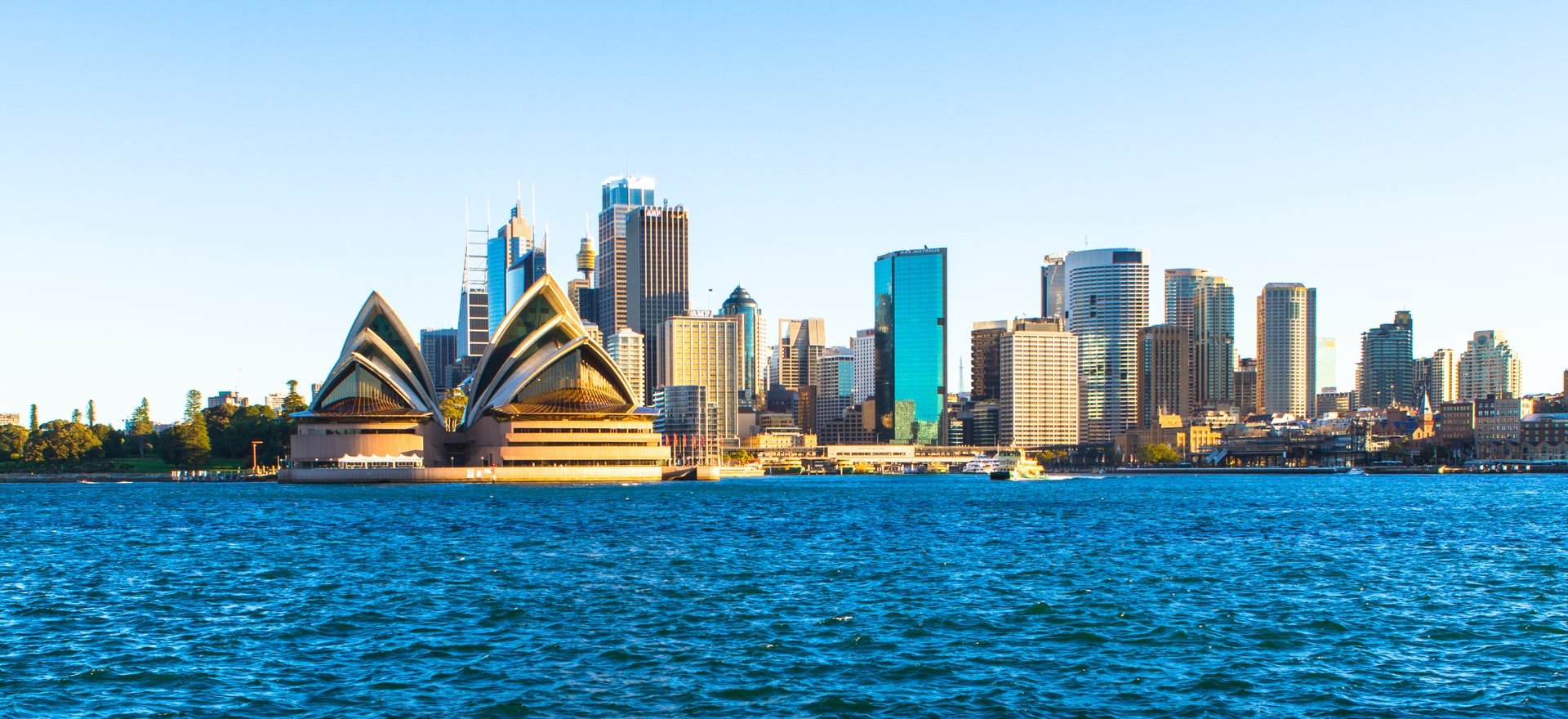 If you're lucky, you will do acting work for about 1.5 hours each week. That doesn't sound like much, but when you split that into audition length time slots, scattered across the week, you will start to see how time consuming it can be. Add to your schedule acting classes and audition prep and you will barely have time to think – trust me! The film/television/theatre industry is very competitive in Sydney, and you will need to bring your A-game.
Finding Acting Work
Like a lot of cities, the longer you live in them, the better connections you build and the easier it becomes to navigate the industry. Sydney might seem a little tricky to crack at first, but the industry is a lot smaller than you think.
The clearest pathway from where you are now to an excellent audition brief is always going to be a cracker of an agent. Make sure you hit the group running by landing yourself a wonderful agent. Here is a list of acting agents in Sydney, and an article on how to get an acting agent. Otherwise there are some things you can do solo to make the most of being an actor in Sydney and landing yourself a job!
A great way to meet people is to work with them on an independent show. You can keep up to date with the theatre companies in Sydney by following them on social media, and subscribing to their e-newsletters. Independent theatre companies will often do audition call outs, or at least take audition expressions of interest, through their facebook page or website. Landing a role in an independent theatre production will really open things up for you; you will get to know other actors and creatives, and people will have the chance to see your work. Check out our guide on deciding whether or not to do independent theatre for some tips on deciding which projects to audition for.
Another way of getting yourself acting work is through Facebook groups. Often independent theatre and film projects will post audition call outs on social media, specifically Facebook. Start with our Stagemilk Facebook page, Sydney Actors. For AFTRS short films and student productions, check out AFTRS Noticeboard. There's a group for Diverse Performers in Australia. There are also the more general groups: Sydney Auditions, Sydney Audition, Audition Listings Australia, and heaps more. Have a look for yourself, but as always with these open platforms, proceed with caution. If something seems too good to be true, it probably is. And if something smells fishy, trust you gut!
Why should I live in Sydney?
The most important thing you can do to help yourself succeed as an actor in Australia, is to be in Sydney. It is very rare that early career actors will be employed from interstate to perform on a local production. In fact, many productions taking place in other states will be auditioned in Sydney. Sydney has the highest density of projects being cast, and therefore casting directors, at any given time. Getting to know them, and more importantly, getting in front of them, is crucial to becoming a regularly working actor. Check out our article on Sydney Casting Directors, to start familiarising yourself with the biggest casting directors in town.
Being an actor in Sydney can be a difficult city at times; high rent rates, especially, can make you feel like you're constantly under the pump. It can also feel like everyone else is constantly busy, too. But, if you're ready to work hard and dive on in, there are some pretty great rewards in store for you; the weather is good, suburbs and areas have a unique character to explore and enjoy, and there is always something to do. And when it all gets to be too much, catch the train (for only $2.80 on a Sunday) to the Blue Mountains and escape into the trees for a bit.