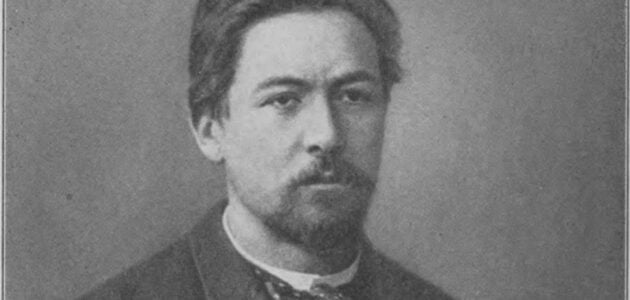 Anton Chekhov, considered to be one of the great playwrights of all time, left us with four all time classic plays. These make up the top four spots on this list.
Trained initially in medicine, Chekhov was a successful short story writer. His novella, The Story of a Nobody, is fantastic. He wrote a number of short stories, as well as novels and of course plays.
His famous play 'The Seagull' was initially poorly received and caused Chekhov to abandon theatre. However, his works gained much critical and popular success when Constantin Stanislavski revived 'The Seagull' and other subsequent works for the Moscow Art Theatre.  His plays offer many challenges for actors. Brimming with subtext and complex character motivations, they require subtle nuisance and absolute detail from the actor for them to come to life. This is our list of best Chekhov plays to start you off in the right direction.
---
Anton Chekhov Quotes
Any idiot can face a crisis – it's day to day living that wears you out.
Anton Chekhov
You must trust and believe in people or life becomes impossible.
Anton Chekhov
Medicine is my lawful wife and literature my mistress; when I get tired of one, I spend the night with the other.
Anton Chekhov