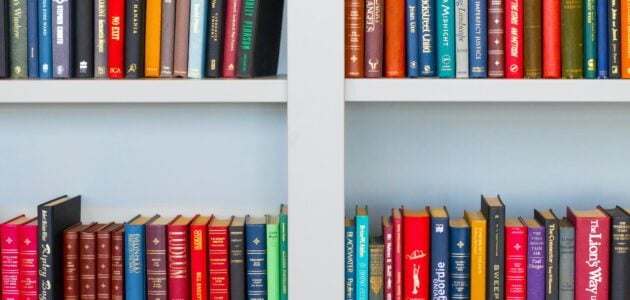 Best Christopher Hampton Plays
Here is a list of the best Christopher Hampton's plays. Christopher Hampton is one of Britain's leading contemporary playwrights. Christopher has received wide spread critical acclaim for his plays, adaptations and screen plays. He has been awarded BAFTA, Tony and Academy Awards for his works. He wrote his first play at 18 and has since forged a name as one of the world's best contemporary playwright. He is known for his adaptations of Moliere, and more, so we have included a few adaptions on this list.
This is our list of the best plays, musicals and adaptations by Christopher Hampton. If you can't get a hold of all the plays, make sure you at least read Les Liaisons Dangereuses. It's an incredible play! It's also worth checking out the Oscar winning film version, Dangerous Liaisons.
1

1985

2

1993

3

1971

4

1991

5

1973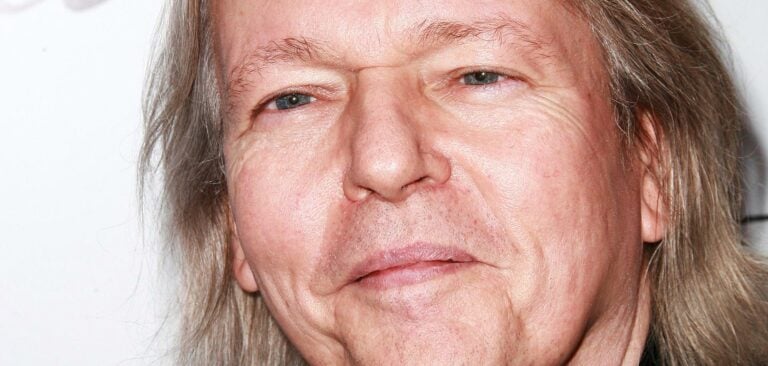 If you love the work of Christopher Hampton we recommend checking out the work of some other great British playwrights, including Dennis Kelly and Caryl Churchill.
Christopher Hampton Discussing Les Liaisons Dangereuses [Video]
Reading the plays of great playwrights in vital for actors. It gives you an understanding of dialogue and a command of text, which is important for theatre actors. Image a situation where you have read the works of Christopher Hampton and an audition comes up for one of his plays.
You understand how he uses language and tells stories. This means when you perform the monologue or scene you can connect naturally and dynamically to the words. You also will have a strong opinion on the playwright and his work and will be able to discuss this with the director or producer you are auditioning for. Having an opinion and being able to reference his work gives you an edge over the other actors.