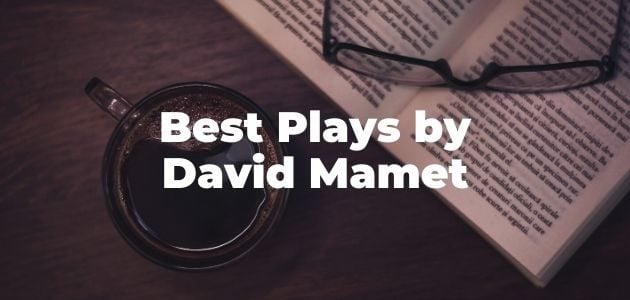 Best Plays by David Mamet
A Bit About David Mamet
David Mamet is an American playwright, screenwriter, dramatist, director and author. He won a Pulitzer Prize and received Tony nominations for his plays Glengarry Glen Ross and Speed-the-Plow. He is one of the co-founders of the Atlantic Theater Company and the Atlantic Theater School for actors. The company was inspired by the historical examples of the Group Theatre and Stanislavski.
Born in 1947 in Chicago, Mamet's parents worked as a teacher and a labor attorney. He is Jewish and his paternal grandparents were Polish Jews. Growing up, Mamet worked a range of jobs including as a busboy, actor, editor for Oui magazine and as a cab driver. Mamet was educated at the Francis W Parker School, Goddard College in Vermont and studied drama at New York's Neighborhood Playhouse. In 1972 he returned to Chicago and established the St Nicholas Theatre Company, being the writer in residence for four years.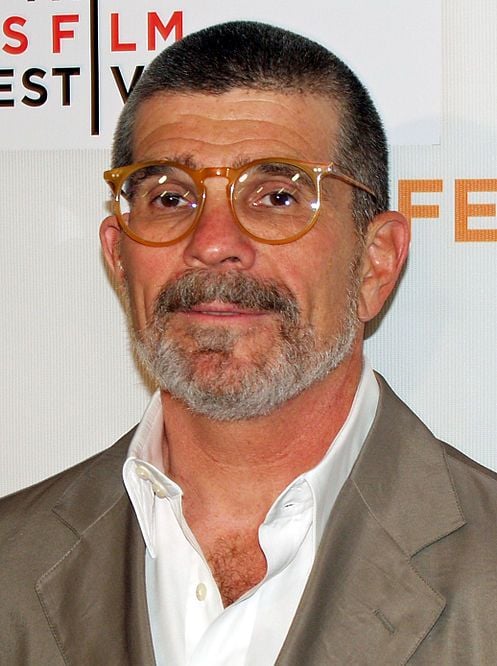 The first of his plays to achieve widespread recognition was Sexual Perversity in Chicago and American Buffalo in the 70s. Al Pacino later performed American Buffalo on Broadway and London's West End and won an Award Obie. Mamet later achieved great success as a screenwriter, adapting his play Glengarry Glen Ross into a screenplay and also writing screenplays for The Postman Always Rings Twice and The Verdict, which was nominated for an Oscar. Mamet both wrote and directed films such as House of Games, Homicide and The Spanish Prisoner. In 1987 he taught a series of classes about directing for film at Columbia University Film School which were printed in book form in 'On Directing Film'.
Mamet is a Reform Jew and strongly pro Israel. He has recently expressed support for Trump and has received criticism for sexist attitudes and the way he has engaged with gender issues in his work.
Top Five David Mamet Plays
Glengarry Glen Ross (1984)
Speed-the-Plow (1988)
Oleanna (1992)
Sexual Perversity in Chicago (1974)
American Buffalo (1975)
David Mamet Quotes
"Every scene should be able to answer three questions: 'Who wants what from whom? What happens if they don't get it? Why now?'"

"Like Lincoln said, 'If slavery is not wrong, nothing is wrong,' and I feel the same way about the leftist dismantling of the West. If that's not wrong, then nothing is wrong."

"It is the writer's job to make the play interesting. It is the actor's job to make the performance truthful."

"Luck, if there is such a thing, is either going to favor everyone equally or going to exhibit a preference for the prepared."

"When you come into the theatre, you have to be willing to say, 'We're all here to undergo a communion, to find out what the hell is going on in this world.' If you're not willing to say that, what you get is entertainment instead of art, and poor entertainment at that."