Best Plays by Martyna Majok
A Bit About Martyna Majok
Martyna Majok is a Polish-American playwright who has consistently written excellent work even at this early stage in her career. She won the 2018 Pulitzer Prize for her play Cost of Living, amongst a gamut of other awards and scholarships over the years. Majok is known for writing work that highlights underrepresented voices, including those of immigrants, women, and people with disability.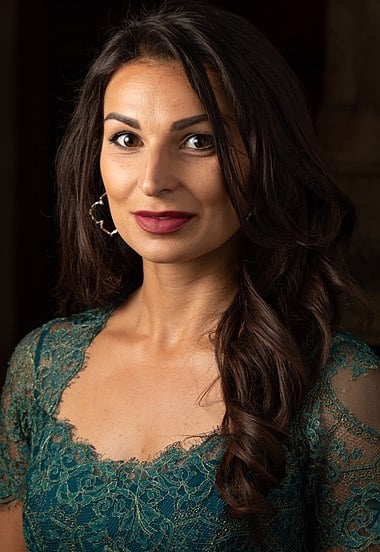 Born in Bytom, Poland, in 1985, Majok immigrated to America as a toddler with her Mother. She grew up in New Jersey and loved writing from a young age. She was encouraged by a schoolteacher to write a theatre play for a competition and won, but only went to the theatre for the first time as a teenager. She saw the musical Cabaret directed by Sam Mendes, and she has spoken about how this show captivated her and inspired her to go into theatre.
After trying acting classes and being frustrated by having to play roles she didn't identify with, and receiving a degree from the University of Chicago in English Literature, Majok applied to study Playwriting at Yale. Upon graduation, her early works revealed themes of social and economic struggle. She went on to study Playwriting further at Juilliard. Ongoing characterisation of her work shows her flair for drawing on her personal experience of the world and portrays life with specificity and clarity.
Top Five Plays by Martyna Majok
Cost of Living
Ironbound
Queens
Sanctuary City
John, who's here from Cambridge
Martyna Majok Quotes
"That's always the hope: connecting to the world, feeling fuller in one's life, seeing and being seen."

"I don't like writing. I just find it so incredibly difficult."

"I approach these stories, these plays, from the human and the personal. The characters are often loose composites of people I know, combinations of aspects of people I grew up with."

"Once a playwright writes it, it's kind of law, and so I learned in the process how powerful that is, you know, and how in charge you are about what the narrative is."

"If we don't support the voices that come from low incomes, we're essentially preparing ourselves to have a very limited amount of stories available to us in theater."