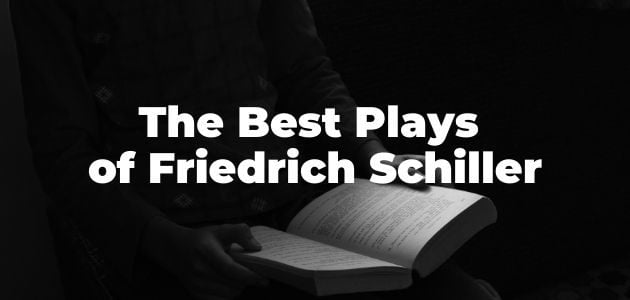 Best Plays by Friedrich Schiller
A Bit About Friedrich Schiller
Friedrich Schiller was a playwright, poet, philosopher, physician and historian – and has been called by some Germany's most important classical playwright. He engaged with dramatic structure in innovative ways and was creative with new forms including melodrama and bourgeois tragedy. His work has been linked to the influential Johann Wolfgang von Goethe through their discussion of issues of aestheticism and was significant in contributing to the Weimar Classicism period.
Born in 1759 in Württemberg, Schiller was the only son of Elisabeth and Johann, who was a military doctor. His parents wanted him to become a priest when he grew up and he spent time when he was young studying Latin and Greek with the local priest in his village. At school he wrote his first play, The Robbers, which criticised social corruption and highlighted republican and early revolution ideas. In response to this work, Schiller was later made an honorary member of the French Republic because of this play, which became an overnight hit. Schiller took a posting as a regimental doctor and left his post without permission to see the first performance of The Robbers – a move which resulted in his arrest and being sentenced to 14 days imprisonment. He fled the area, settling in Weimar in 1787.
Schiller and Goethe worked together in the Weimar Theatre from 1799 until Schiller's death. Their collaboration helped lead to a renaissance of drama in Germany. All of Schiller's later plays premiered at Weimar, including the Wallenstein Trilogy, which cemented Schiller's fame as a playwright. In 1805 Schiller died from tuberculosis at the age of 45.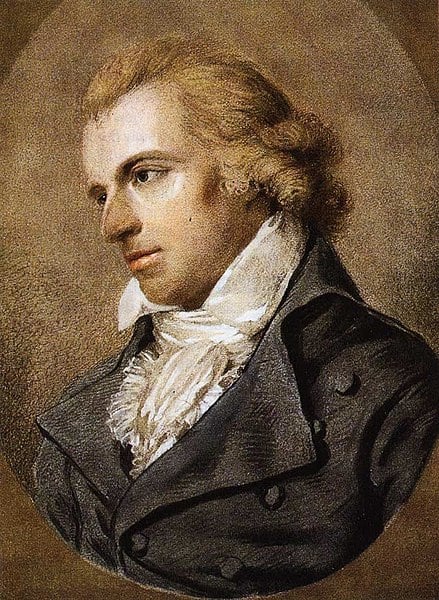 Top Five Friedrich Schiller Plays
The Robbers (Die Räuber) [1781]
Maria Stuart [1801]
William Tell (Wilhelm Tell) [1804]
The Wallenstein Trilogy [1800-01]
Don Carlos [1787]
Quotes by Friedrich Schiller
"What is life without the radiance of love?"

"Live with your century; but do not be its creature."

"Dare to be wrong and to dream."

"The voice of the majority is no proof of justice."

"Every true genius is bound to be naive."