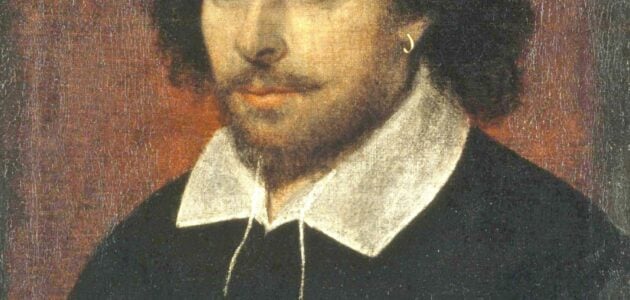 This is a list of what we consider to be the best Shakespeare films. There are a number of other great films which use Shakespeare's storylines and characters as inspiration and modernise the text; however, this list features films that have remained true to Shakespeare's text.
All of these films include actors who speak Shakespeare's words excellently. Kenneth Branagh and Laurence Olivier are two of the greatest Shakespearean actors of all time and their performances in the films within the list are outstanding, so definitely check those films out. Watching these films is a fantastic way to familiarise yourself with the Bards great plays. Film is a great medium to finally see all that Shakespeare had us imagine for hundreds of years.
We are open to suggestions on what are the best Shakespeare Films, so let us know your thoughts below.
Hamlet

1

Kenneth Branagh (1996)

Romeo and Juliet

2

Baz Luhrmann (1996)

Henry V

3

Kenneth Branagh (1989)

Much Ado About Nothing

4

Kenneth Branagh (1994) 

Richard the Third

5

Richard Loncraine (1996)

Othello

6

Oliver Parker (1995)

Hamlet

7

Laurence Olivier (1948)

A Midsummer Night's Dream

8

Michael Hoffman (1999)

The Merchant of Venice

9

Michael Radford (2004)

Twelfth Night

10

Trevor Nunn (1996)