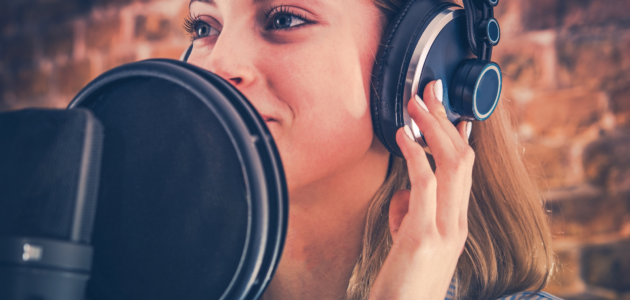 Why should I try to break into the voice over industry?
The acting industry is hard enough to get a gig in, why should I spend time and money trying to break into an industry that seems like an equally closed shop?
Here are just a few reasons why breaking into the voice over industry is definitely worth it:
Differentiation
Firstly, if you have any acting training and experience at all, it can be an invaluable tool as a voice over artist, and help differentiate you from a lot of the competition out there.
The ability to take redirection, and change your read to fit whatever the job demands is a skill that actors often find easier than standalone voice artists. It's one of the reasons famous industry heavyweights like Stellar Sound, a leading voice over studio, became synonymous with the industry for so long, as they continually discovered and nurtured actors into voice over talents that went on to dominate the industry. Some voice over artists only really have one style of read, which admittedly serves them well, but makes it hard for them to change things up, and can also lead to them being a little overexposed. Trained actors are known for their ability to change their read to suit the gig.
Solid returns on investment
Voice overs are lucrative, and not particularly time demanding. You can easily tread the boards at night, shoot a commercial or two and even hold down a solid TV guest role, while maintaining clients with regular voice overs each week. And with rates from between $400 and $20,000 dollars for the hour, the math checks out.
Like the idea of a family? Maybe even owning a house? You can afford to do those things if you make it into the top bracket of the voice industry. When so many of my peers are dropping out of the acting game so they can lead the "normal" lives of others and enjoy parenthood, home ownership, and holidays, the voice actors I know are still going strong, and can do all those things (ok, small holidays, but holidays nonetheless). What's more, as a result of their financial security they can remain in the acting game, picking up work while others drop out, sick of the sacrifices for such minimal financial gain.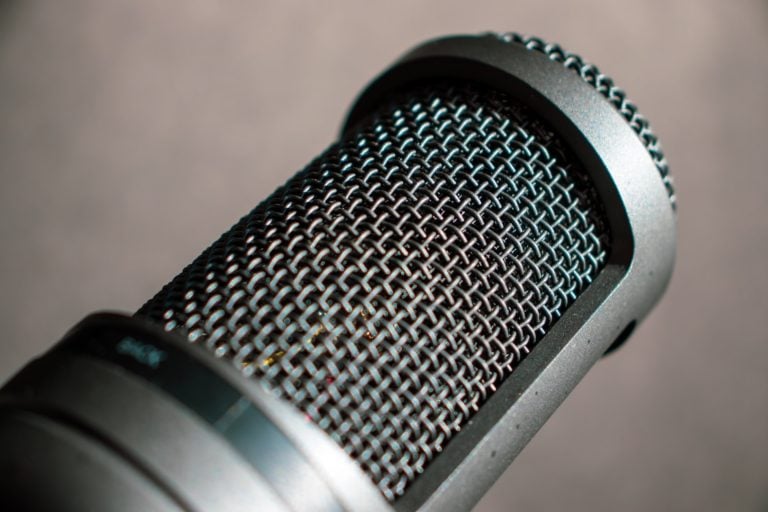 It's fun!
Voice overs are FUN. It involves you making creative choices, injecting your personality and skills into a script, and communicating an idea or emotion in a way that it is specific to you. It is highly collaborative, and you get to work with amazing sound engineers, producers and writers who respect you and what you bring to any read. You don't have to deal with any workplace politics, you come in and deliver, and once you leave the booth, it's on with your day, and hopefully onto the next one!
Anonymity
Voice overs are largely ANONYMOUS. Ok, some keen ears and industry peers may recognise your reads on the waves, but your face is nowhere to be seen. That means you don't run the risk of being overexposed as an actor, and indeed, even as a voice, if you display enough range and different styles of reads. You also don't have to work a job in the public gaze, and deal with people recognising you from TV, Film or Theatre projects, and asking why you're pouring beers or making coffee. That means more self-esteem for you, and less belittling and patronising from randoms who never had the guts to pursue their own creative dreams! Yay!
Collaboration and creativity
You get to work with other creatives. Often they are passionate about music and film, and extremely interested in your own creative passions. Many of them go on to direct TV and Film, in fact, while voicing World Movies Channel, one of the talented producers there cast me as the villain in the feature film he was directing, which went on to win multiple awards and was bought by SBS. It's inspiring and exciting to work with other creative people who share your focus and are striving to a produce work in this country.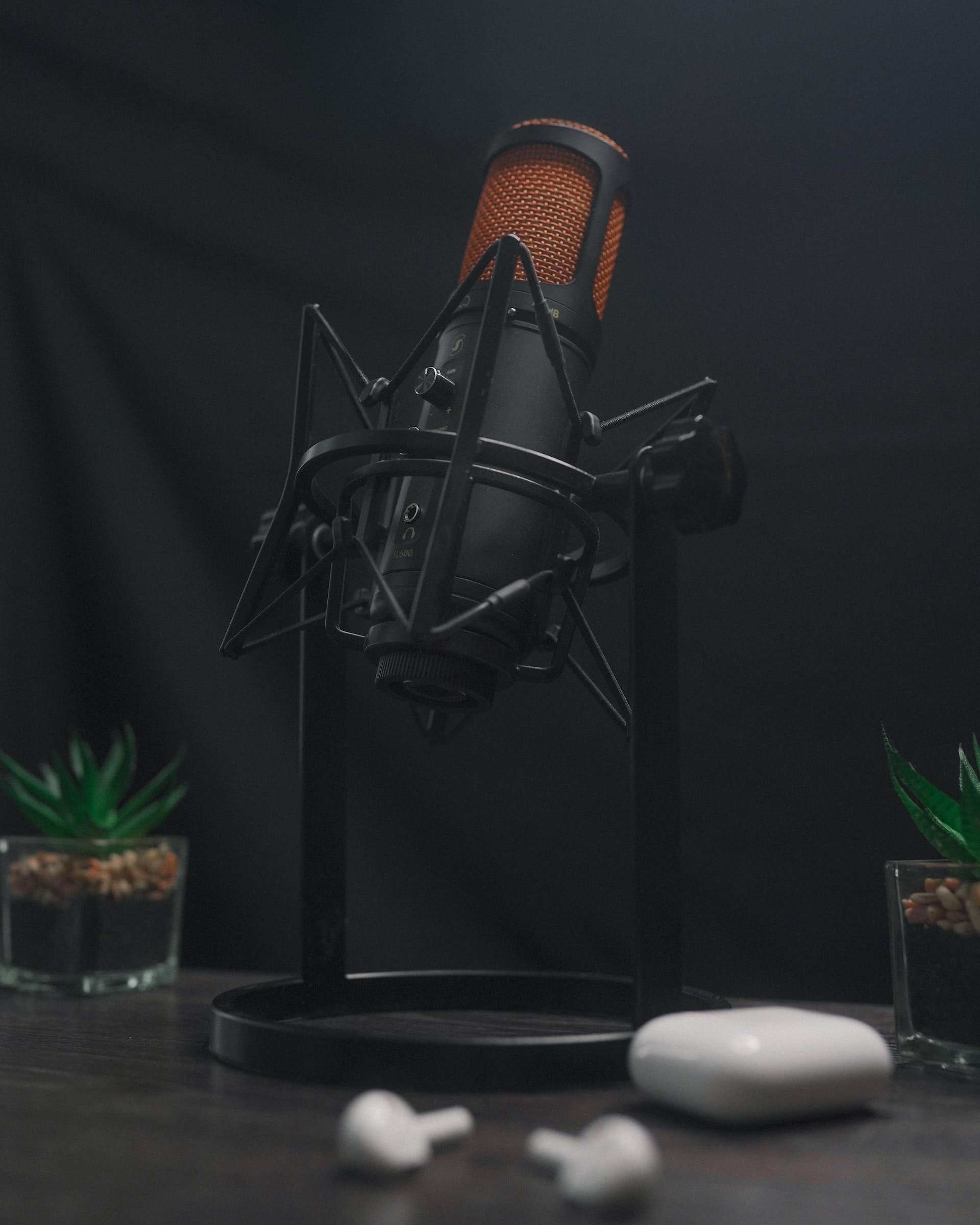 Conclusion
Not convinced? Perhaps it all sounds a little too good to be true? The fact is, the industry is very hard to break into, for many of the reasons listed above. A lot of people love the idea of the life a voice over artist can lead, but not everyone can lead that lifestyle. It is extremely competitive, and of course if you secure a small piece of the pie it means you can live comparatively well compared to the majority of other creatives in this country. The trick is to be vigilant, and hone your skills, so that when the opportunity comes, you break the door down properly, and announce yourself as ready.
You really are your own brand, and your personality, punctuality and professionalism are important, but the most important thing is what happens when you're in the booth, with your script in hand, and headphones on. That's where careers begin. Because no matter how great you are at networking, butt-kissing or hand-shaking, if you can't deliver in that hour of booked time, the phone will most likely not ring again.
But if the magic in that booth DOES happen, then the rewards are enormous, and potentially, longstanding.
Your career, awaits.
Want to get serious…
If you are interested in training in voice over, Dorje Swallow and StageMilk Founder Andrew Hearle run a weekly voice over acting class. It's a great way to learn about the industry and get confident in front of the microphone.
Brand new: if you are based in Brisbane we have just announced a brand new Brisbane Voice Over course.