So you want to get an agent in Brisbane? Fantastic. We believe that having an agent is vital to move your acting career forward. Not only can they help you find new opportunities for acting, they legitimise you. An agent can put some professional muscle in your corner that gets your name out there, nurtures you and protects you. Getting an agent can be tough. Which agents are the best? How do I approach an agent? What do I need to land an agent? These are all common questions, so don't worry: we are here to help you answer them! This page will give you some foundational information on all the great Brisbane acting agents. We haven't included any older Brisbane agencies, only those with great reputations that we know personally. We recommend checking out more on all these agents, preparing a headshot and showreel before getting in touch with a simple and professional email. Research and preparation cost you nothing, and are your two greatest assets in landing good representation.
Brisbane is a relatively small acting town. Its older siblings Sydney and Melbourne without a doubt offer more opportunities for actors. There are more agents, casting directors and work opportunities in both those cities. However, Brisbane can act as a gateway to international productions via film studios on the Gold Coast, and sports a small but vibrant theatre scene. If you're settled in Brisbane and love the sunny city, then here are the best acting agents:
Difference between agents and managers: in Australia, the words are synonymous. Some agencies like to brand themselves as managers, but really they are the same in Australia. In fact those calling themselves managers can often be less personal and just do it to take a higher cut, so watch out for that. If you think an agent is taking too much, check out union regulations here.
Reputable Acting Agents in Brisbane, Queensland
Well, I have to start by confessing: Natalie is my agent. Natalie is a powerhouse and arguably the most established agent in Queensland. The great thing about Natalie is that her agency covers the entire country (and an agency's reach is always an important thing to learn when researching). For six years, I was based in Sydney and was represented remotely by Natalie and the team. This means they are a great agent for any actor who has aspirations to work outside of Brisbane, while still hoping for a strong industry presence in their home town. Natalie is a fantastic agent and will offer access to work at the highest level in film, TV and theatre.
Kubler Auckland are another top-tier Queensland agency. They are headed by Tony Auckland and based in Brisbane. Much like Natalie Hall, they are representing at a professional level across the country and have solid connections in Sydney and Melbourne. The other bonus of this agency is their access to voice-over work; their portfolio of voice actors is strong, and well renowned in the Australian industry. Voice-over work is a fantastic way to supplement your income as an actor and having an agent that can cover both realms with experience is a huge win.
The core team at BMEG is made up of Mary-Ann Vale and Raquel Benássy. BMEG are another rock solid agency with a good reputation, and one you should be stoked to sign with in Brisbane. Again, they are based locally, but do have good access to work along the eastern seaboard. If you're a multi-disciplinary artist, BMEG also represent directors, writers and designers in addition to actors—a rarity in the Australian industry.
Paul at Creme is awesome! He is one hardworking agent. He will demand a lot of you, but would you want anything less from an agent? Creme is maybe not as established as some of the other agents on this list, but his passion and eye for talent are making him one of the most exciting agents in Brisbane. A short browse of Creme Management's website is testament to this; it sports an impressive list of its clients' recent work both domestically and abroad.
Ego Management is another solid Brisbane agent that was established in 2001. They work across a number of different areas in the industry (including casting for children and extras), but do have a section just for professional actors. Again, they are not limited to work exclusively in Brisbane; however, they are definitely more established locally than in Sydney or Melbourne.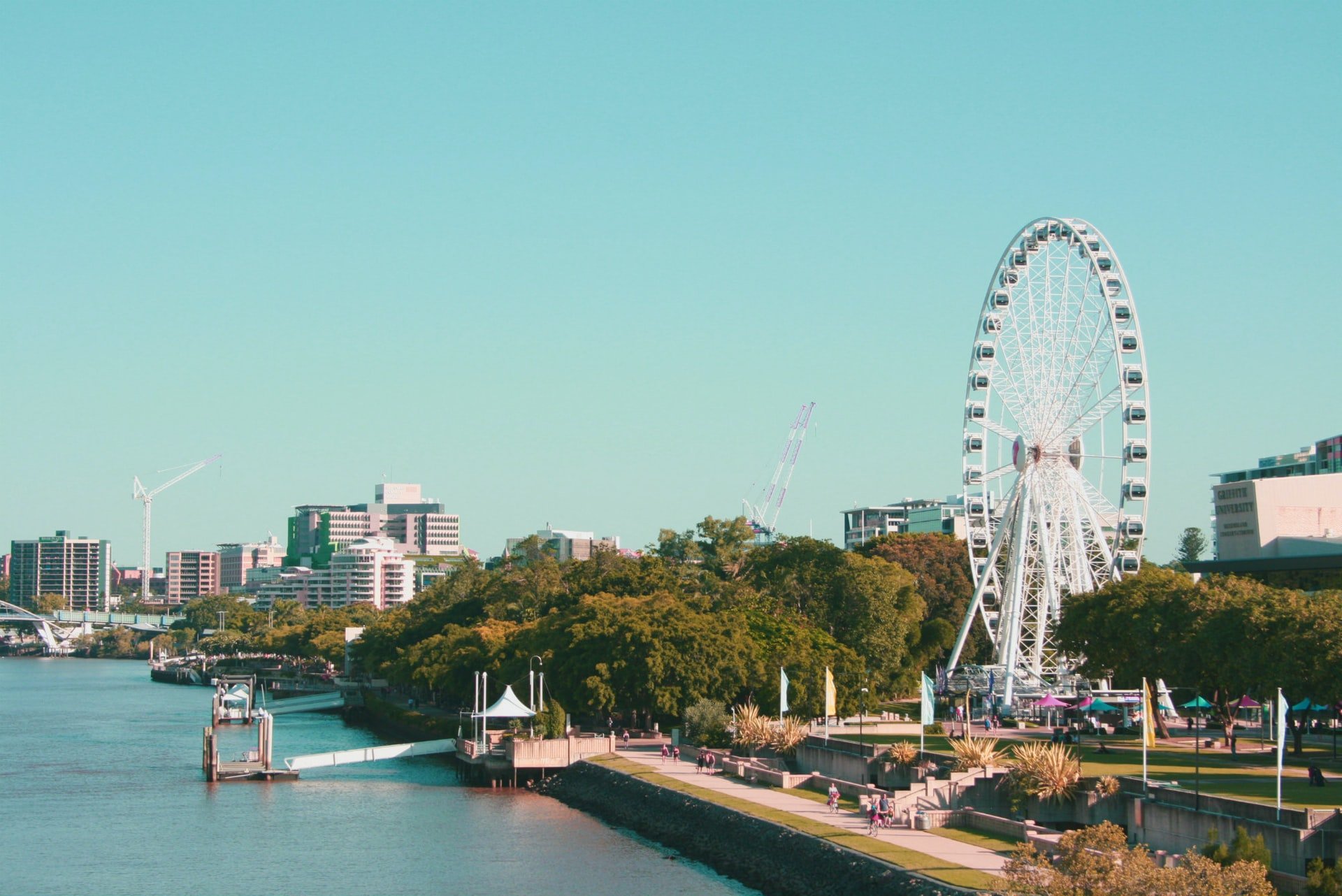 Are you an Actor in Brisbane?
StageMilk offers local resources for all the major cities around the world. We have everything you need to thrive as an actor in Brisbane.
The first thing you need is a headshot. 
Then you need to film a showreel. 
Learn more about the Brisbane theatre scene. 
Put together a simple email and get in touch with agents. 
Looking for an agent?
Signing with one of the agents on this list is no easy feat. You not only have to impress them with your acting work, but you are usually expected to have some professional credits behind you, or at least a solid acting foundation. If you need help securing a great agent, check out StageMilk Drama Club. This is our online community that includes courses, live industry discussions and much more.