So you want to get an agent in Brisbane? Fantastic. We believe that having an agent is vital to move your acting career forward. Getting an agent can be tough. Which are the good agents? How do I approach an agent? What do I need to land an agent? These are all common questions and we are here to help. To begin this is page will give you all the great Brisbane acting agents. We haven't included any old Brisbane agents, but only those with great reputations that we know personally. We recommend checking out more on all these agents and then preparing a headshot and showreel and get in touch with a simple and professional email.
Brisbane is a relatively small acting town. It's older siblings Sydney and Melbourne without a doubt offer more opportunities for actors. There are more agents, casting directors and work in both those cities. However, if you're settled in Brisbane and love the sunny city then here are the best acting agents:
Difference between agents and managers: in Australia the words are synonymous. Some agencies like to brand themselves as managers, but really they are the same in Australia. In fact those calling themselves managers can often be less personal and just do it to take a higher cut, so watch out for that. If you think an agent is taking too much, check out union regulations here.
Reputable Acting Agents in Brisbane, Queensland
1. Natalie Hall Management

2. Kubler Auckland

3. BMEG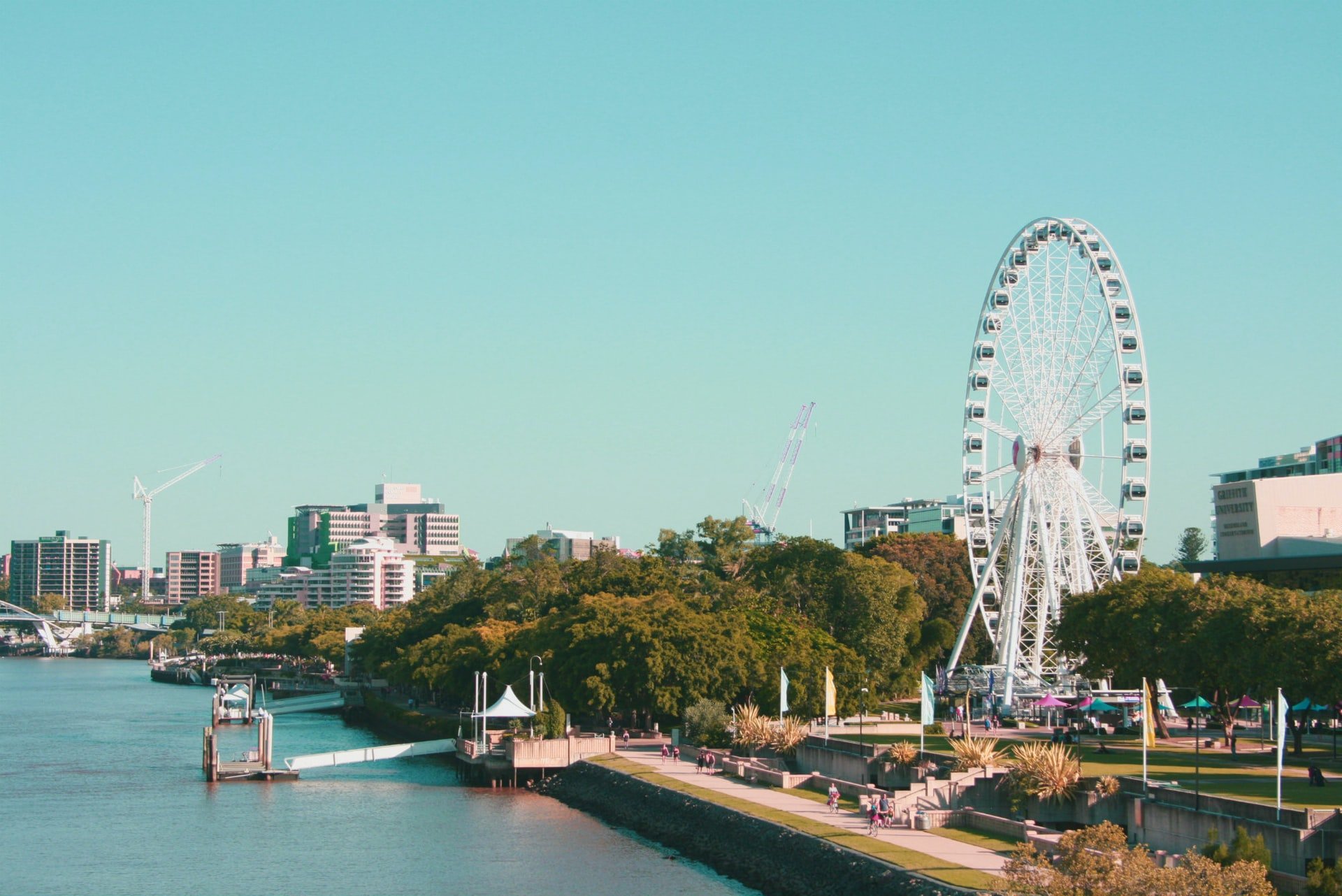 Are you an Actor in Brisbane?
StageMilk offers local resources for all the major cities around the world. We have everything you need as an actor in Brisbane.
The first thing you need is a headshot. 
Then you need to film a showreel. 
Learn more about the Brisbane theatre scene. 
Put together a simple email and get in touch with agents. 
Looking for an agent?
Signing with one of the agents on this list is no easy feat. You not only have to impress them with your acting work, but you are usually expected to have some professional credits behind you or at least a solid acting foundation. If you need help securing a great agent, check out StageMilk Drama Club. This is our online community that includes courses, live industry discussions and much more.