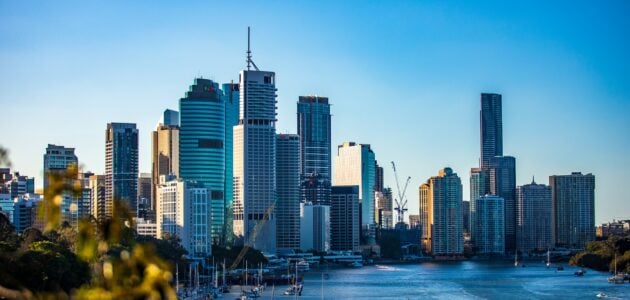 Brisbane Casting Directors
Being an actor in Brisbane can be tough. Though it's a great city, it doesn't have the arts culture or the population of Sydney or Melbourne. This means that there isn't a lot of film and TV work cast out of Brisbane. That being said there, are a number of great casting directors in Brisbane and some big productions do get cast out of Brisbane on occasion. Here is our list of Brisbane casting directors:
These four are the major Brisbane casting directors and the ones you want to get in front of as an actor. To open up doors to these casting directors typically requires a great agent. You might find this list of Brisbane acting agents useful.
Who are the Brisbane casting directors?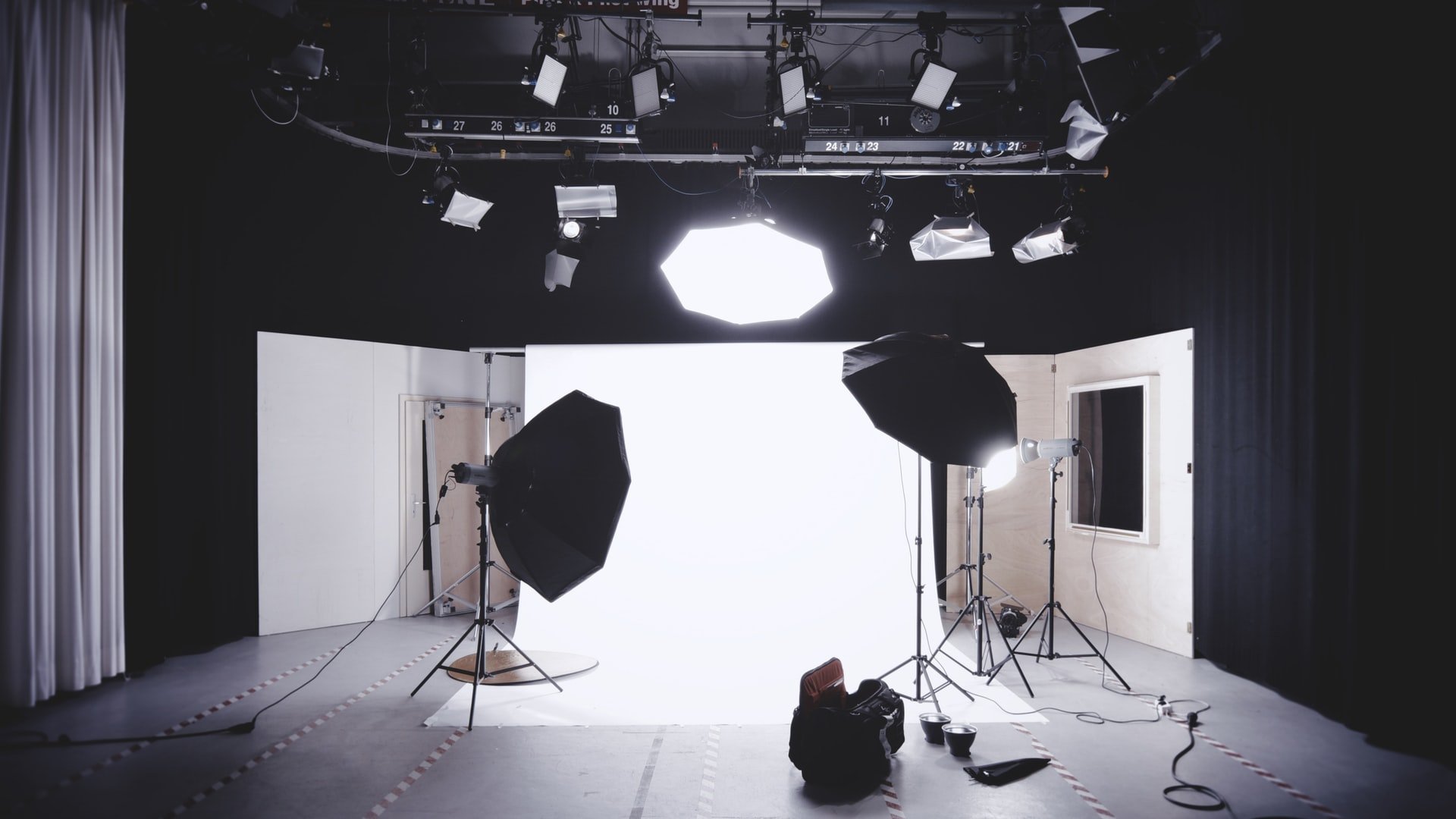 If you are interested in learning more about casting directors to give yourself the competitive edge in auditions, check out:
What Makes a Great Casting Director