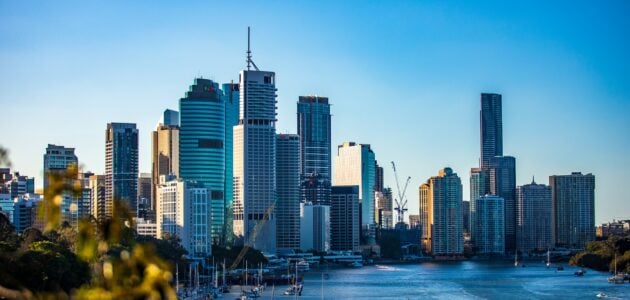 Brisbane Casting Directors
Being an actor in Brisbane can be tough. Although it's a great and liveable city, it doesn't have the arts culture or the population of Sydney or Melbourne. This means that there isn't normally a great deal of film and TV work cast out of Brisbane. That being said, there are an increasing number of productions coming to South East Queensland, and we are currently in an industry boom that Brisbane has never experienced before. Of course, many of these large productions coming to Queensland are still being cast by companies in Sydney and Melbourne—if not internationally. However, there are more and more opportunities coming to local actors as the amount of local production increases.
Brisbane has some great casting directors who are continuing to advocate for our local talent, and so there is every chance of booking work and getting opportunities as a local actor. Here is our list of Brisbane casting directors you should get to know, as well as some foundational information on each.
These four are the major Brisbane casting directors and the ones you want to get in front of as an actor. However, opening up the doors to these casting directors generally requires a good acting agent. If this is a step you're yet to take in your career, you might find this list of Brisbane acting agents useful.
Who are the Major Brisbane Casting Directors?
McSweeney Newman Casting are one of the major casting directors in Australia. Headed up by David Newman and Todd McSweeney, they are a serious power-duo. The great thing about this team is that they cast a wide variety of content. They are able to do so by maintaining both Sydney and Gold Coast offices. McSweeney Newman Casting is a major player in the industry and are mainly working in Film and TV. So for any actors seeking to working professional on screen, this is one casting company you want to connect with. They are also a major casting director for big international projects and are often casting very big scale film and TV.
Ben Parkinson is arguably the most famous name in Brisbane casting. Ben gets the lio0'ns share of commercial work in the state, but has also started covering more and more major projects in recent years. He is one the major players in the Brisbane industry and one you will want to connect with at some stage. He is also branching out to more projects in Sydney/Melbourne, which only promise to raise his status and professional reach.
Peter Rasmussen is another well-known name in the Brisbane industry. He is not only a casting director, but a well-renowned acting coach. Peter trained at QUT; he is still a very active teacher and all-round great advocate for actors. Peter isn't casting a great deal (especially compared to the two mentioned above), but is definitely someone to be aware of and try to connect with—especially when looking for local work.
Miss Jane Casting is mainly working in commercial casting, but she is casting a lot! If you are auditioning in Brisbane, you will inevitably be auditioning for Jane Pearson. She is really approachable and creates a great atmosphere in the room.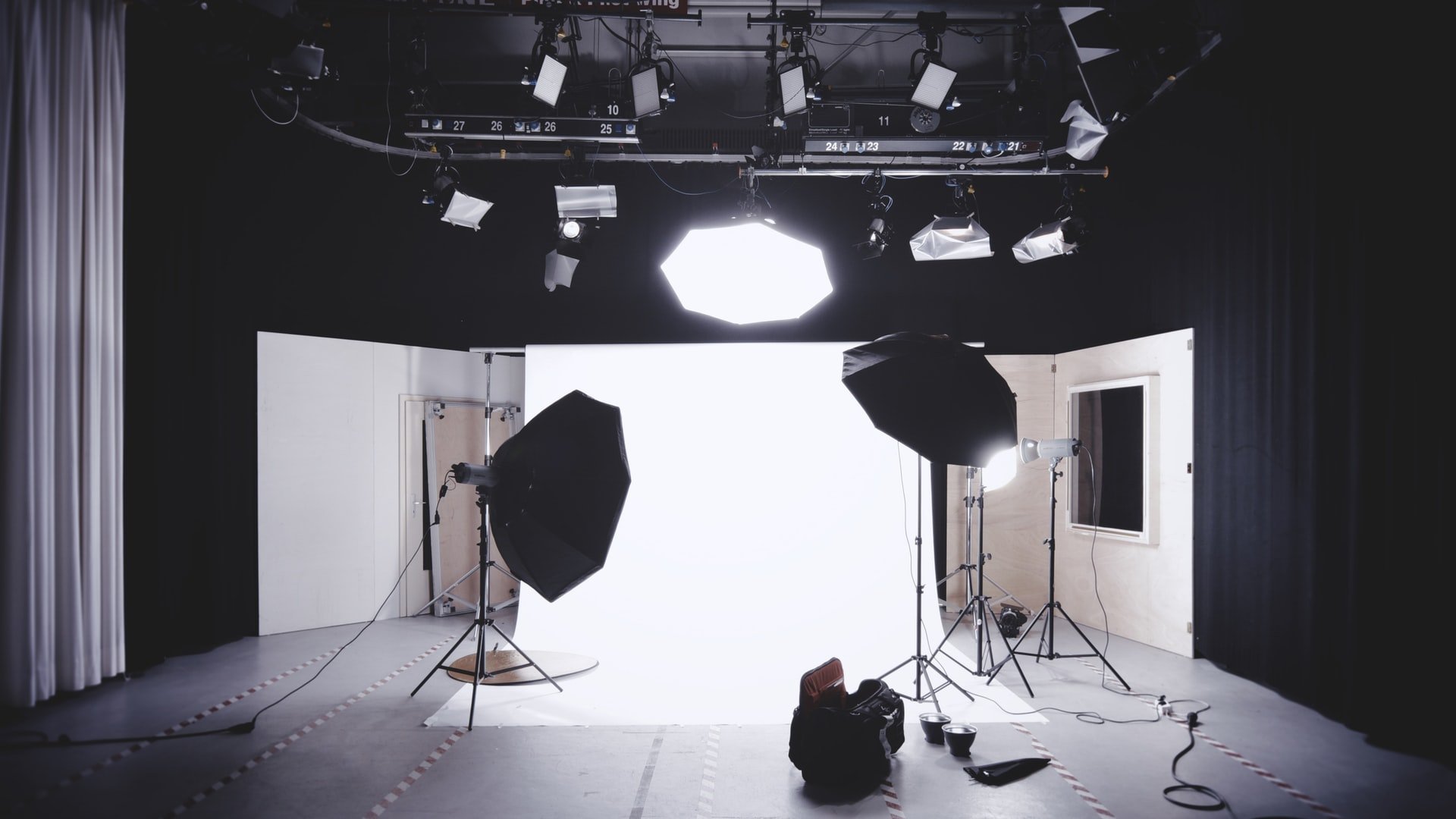 How to get Auditions and get Cast in Brisbane
I hope this has given you a good overview of the casting landscape in Brisbane. Though it is a relatively small city, the casting directors here are getting access to more and more major and international productions. Building relationships with these influential players in the industry, and always doing great work (read: prepared!) in your auditions is essential.
If you are not currently an auditioning actor, you should place your focus on getting an agent. An agent will open up the doors to these casting directors, and help you establish relationships where you are known and trusted. You can look at reaching out directly, but while this can sometimes provide the basis for an initial relationship, it is not the best long term solution.
If you are interested in learning more about casting directors to give yourself the competitive edge in auditions, check out: