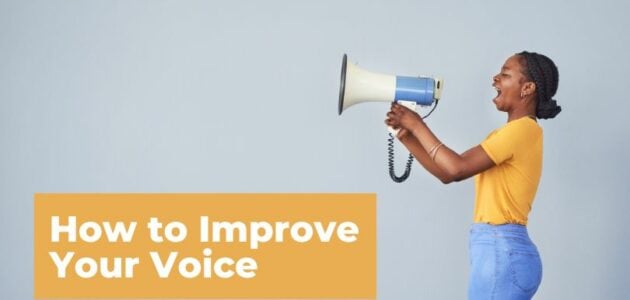 Gabrielle holds an Honours Degree in Literature from the University of Sydney, a Licentiate from Trinity College London in Speech as well as a Certificate IV in Training and Assessment.
Gabrielle graduated from NIDA's prestigious post-graduate Voice Studies diploma in 2006 under the expert tuition of Bill Pepper, Betty Williams, and numerous international voice teachers and directors. Gabrielle was the only post-grad student to be appointed as Voice Coach to a 3rd year graduating production and was employed by NIDA from 2007–2012 as the Voice Specialist in their Corporate Performance program; designing and delivering courses to a spectrum of professional presenters. Whilst employed at NIDA Gabrielle was commissioned to create the Accents and Dialects Database for the Rodney Seaborn Library.
Gabrielle has taught at: Actors Centre Australia, Actors Studio Australia, Bell Shakespeare Company, NIDA, and The Actor's Pulse. She is currently the voice teacher to full time students at The Sydney Theatre School.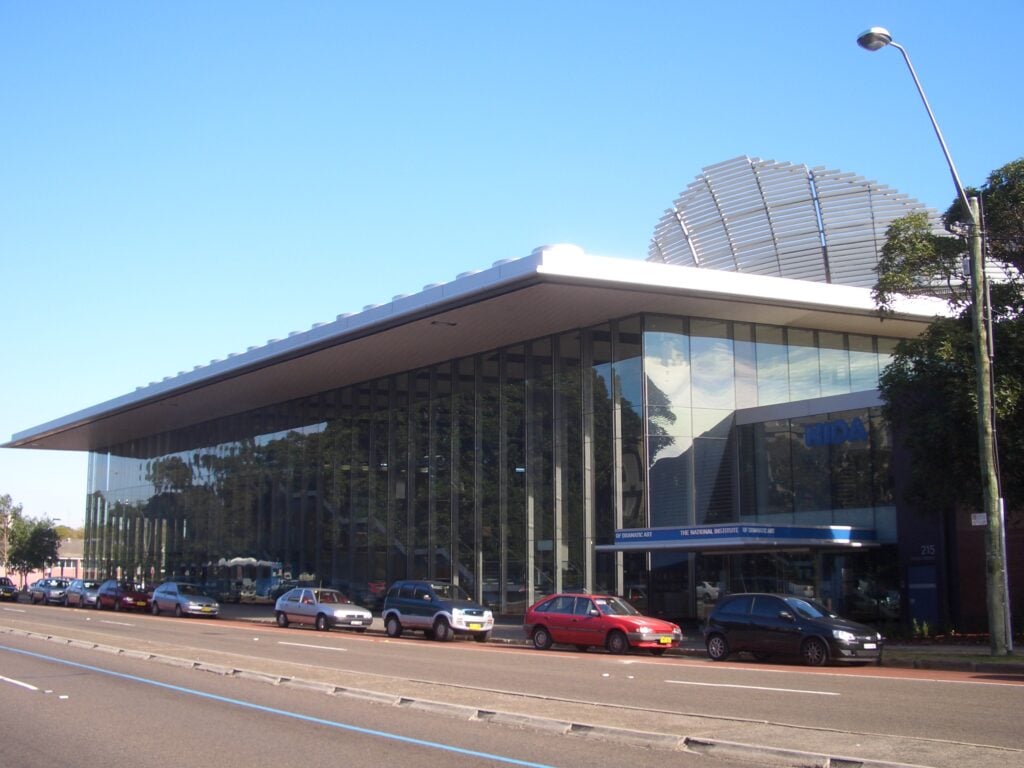 She has tutored presenters for the Foxtel network and has been instrumental in helping actors reach their casting goals.
Her students appear constantly in film, theatre, voice over and television.
Her work with young people performing their Individual Performance for the HSC has achieved outstanding results, and many students have been successful in gaining placement in full time tertiary actor training with thanks to her assistance in their audition preparation.
Gabrielle is a proud member of the Voice and Speech Teachers' Association as well as the Australian Society for Performing Arts Healthcare.
Voice Tip from Gabrielle Rogers