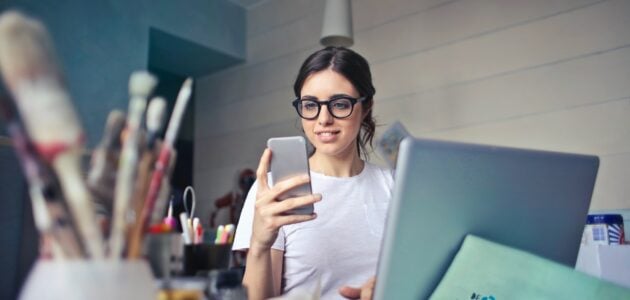 How to have a good relationship with your agent
It's arguably the most important relationship you have as an actor. If you can form a strong, open relationship with your agent, that's built on trust and respect, you can work together to shape a great acting career. Creating this kind of relationship with your agent is invaluable as an actor. It's both financially and artistically rewarding. It's a relationship that may meander through many years, and have significant highs and lows, but if you can cultivate a great actor/agent relationship it will pay dividends. So what are the secrets on how to have a good relationship with your agent?
Quick Definition: "Agent" in this article refers to the broad term of a manager/agent who represents an actor. These roles are more specific in the US, but the same principles still apply. If you don't have an agent you can learn more about finding an agent here.
Honesty
Your relationship with your agent is like any other serious relationship. If it's built on honesty from the start you will be building on a solid foundation. Honesty is also important because lies, even white lies, always resurface and when they do you will lose their respect.
Being honest with your agent is useful for a few reasons.
The first is that you are both pushing the same product, or you should be. Let's say you want to be a comic actor, of course you're open to other work, but this is your jam; you love comedy. There is no point giving your agent the impression that you are a classical Shakespearean actor. If your core desires and skills as an actor differ from what you're telling your agent, issues will arise. This might seem obvious, but think about what your showreel and headshot's are telling them and the wider industry. Have you actually filmed a comic scene and sent it to your agent? If you know your strengths and passions and articulate them clearly, your agent will start to see you in that light and push you towards that kind of work. They may seek out other opportunities as well, which is great, but you should always be in alignment with your core goals.
Honesty is also important because lies, even white lies, always resurface and when they do you will lose their respect. This is a game of integrity. If you missed an audition, or you're going through a breakup, be honest about it and you're agent will appreciate it in the long run. This doesn't mean offloading onto your agent, but if something is getting in the way of your acting, let them know.
P.S If you're going away on holiday always let them know well in advance.
Communication
There are no rules when it comes to contacting your agent. I know people who have a very personal relationship with their agent and call them every few days, even if there isn't an audition or opportunity to discuss. This might be you, and if it is, great, but don't feel you need to be best friends. At the end of the day, it's a professional relationship. You shouldn't be afraid to pick up the phone, but don't feel you need to chat about everything. I like to always keep my conversations about the work.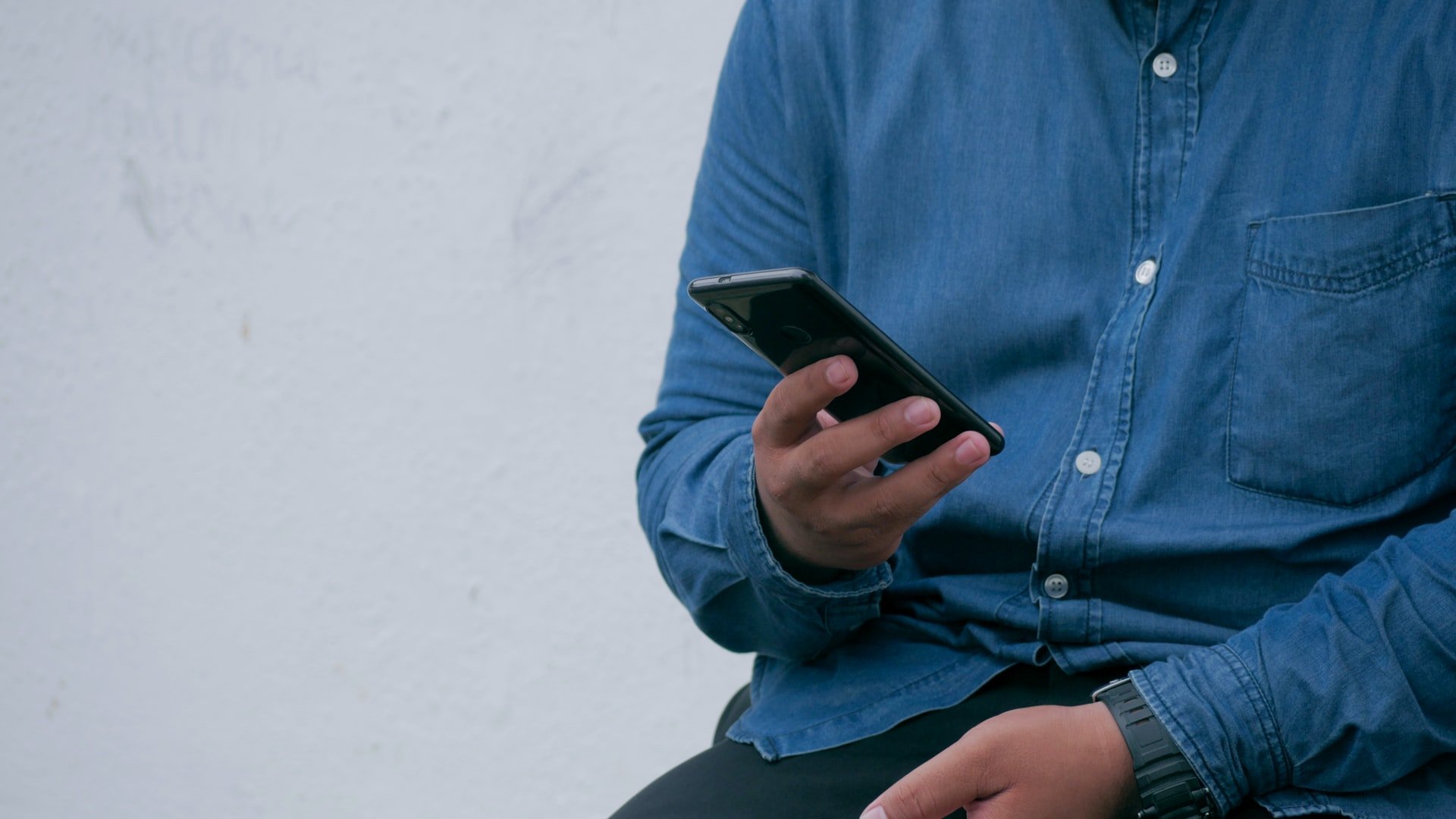 If you haven't heard from your agent in a while – give them a call. Don't pester them or act desperate, but you should always be able to pick up the phone. Ask honest questions: what can we do to get me seen for leading roles? What would you like from me? Which casting directors aren't getting me in the room?
Respect
It's a pretty cool thing that agents exist. These are professionals whose job is to work for you. Sitting in an office, trying to get you acting gigs. Respect them! I'm not saying you need to give over your power and be subservient to them, you are equals in the relationship, but you need to respect what they're doing.
A great way to show that respect is to work hard. Show your agent that you want to be an actor. That means making sure you are still training and going to classes. Organise play readings or script classes and let them know you are working on your craft. Always be quick to respond, and don't miss an audition! If your agent starts to feel like you don't want it anymore you will soon lose their interest, respect and maybe lose them altogether.