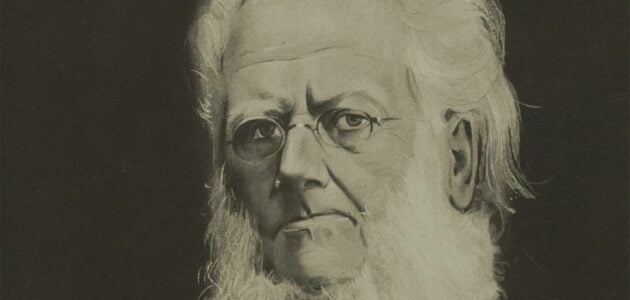 Henrik Ibsen is frequently ranked as one of the great playwrights of all time. The Norwegian playwright is considered one of the founders of Modernism and is, in my opinion, a master of story structure. His plays are universal and that's why his work is still performed regularly on stages around the world today.
I was part of a production of 'Pillars of Society' and the rich, complex text gave us much room for interpretation and stylisation. Though a playwright of the 19th-century, his text is still very relevant and thought-provoking. He is a must read for actors, directors and playwrights.
He is a master of storytelling. This is something we come back to again and again on the site. As an actor you have to understand how to tell a story. Working through some of these classic Ibsen plays will be a huge learning experience. After much thought, and a fair bit of reading, here are our favourite Ibsen plays:
The Best Henrik Ibsen Plays:
---
Henrik Ibsen Quotes
The majority is always wrong; the minority is rarely right
Henrik Ibsen
The spirit of truth and the spirit of freedom – these are the pillars of society.
Henrik Ibsen
Don't use that foreign word 'ideals.' We have that excellent native word 'lies.'
Henrik Ibsen