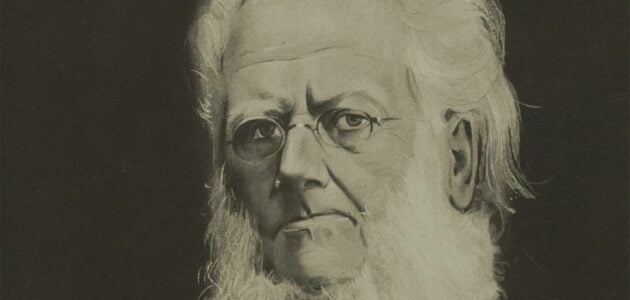 Henrik Ibsen is frequently ranked as one of the great playwrights of all time. The Norwegian playwright is considered one of the founders of Modernism and is, in my opinion, a master of story structure. His plays are universal and that's why his work is still performed regularly on stages around the world today.
I was part of a production of 'Pillars of Society' and the rich, complex text gave us much room for interpretation and stylisation. Though a playwright of the 19th-century, his text is still very relevant and thought-provoking. He is a must read for actors, directors and playwrights. He was a progressive thinker and much of what he plays deal with remain relevant today.
He is a master of storytelling. This is something we come back to again and again on the site. As an actor you have to understand how to tell a story. Working through some of these classic Ibsen plays will be a huge learning experience. After much thought, and a fair bit of reading, here are our favourite Ibsen plays. Beginning of course, with the very well known Doll's House. Enjoy…
The Best Henrik Ibsen Plays: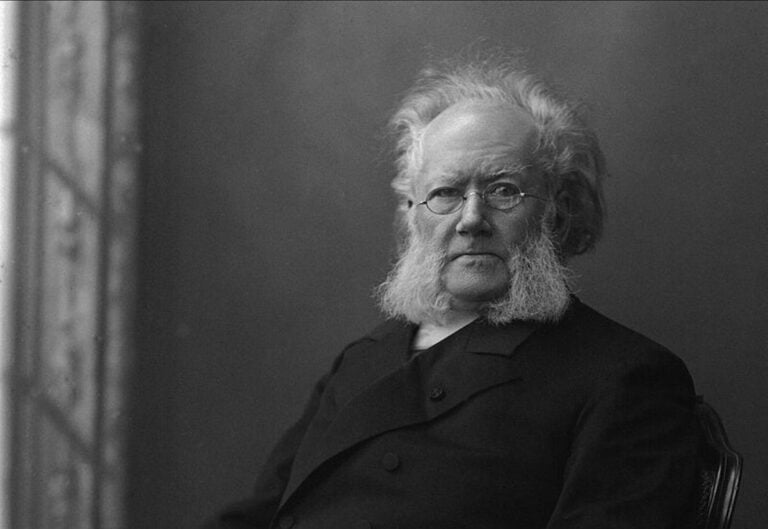 List of all Henrik Ibsen's Plays
1850 Catiline (Catilina)
1850 The Burial Mound (The Warrior's Barrow)
1852 St. John's Eve
1854 Lady Inger of Oestraat
1862 Love's Comedy
1863 The Pretenders
1866 Brand
1869 The League of Youth
1873 Emperor and Galilean
1877 Pillars of Society
1879 A Doll's House
1881 Ghosts
1882 An Enemy of the People
1884 The Wild Duck
1886 Rosmersholm
1888 The Lady from the Sea
1890 Hedda Gabler
1892 The Master Builder
1894 Little Eyolf
1896 John Gabriel Borkman
1899 When We Dead Awaken
---
Henrik Ibsen Quotes
The majority is always wrong; the minority is rarely right
Henrik Ibsen
The spirit of truth and the spirit of freedom – these are the pillars of society.
Henrik Ibsen
Don't use that foreign word 'ideals.' We have that excellent native word 'lies.'
Henrik Ibsen