Best Of / Lists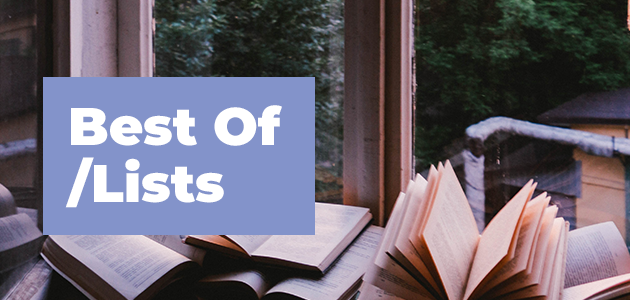 Since StageMilk's inception, lists have been an integral part of the site. We wanted to provide free, no-nonsense resources for actors all around the world. We are constantly updating these lists, and adding new ones. Go forth, and explore!
I find "Best Of" lists really helpful starting points when exploring new areas of information. Don't get too caught up in the hierarchy of the lists, but just use these as a launching pad.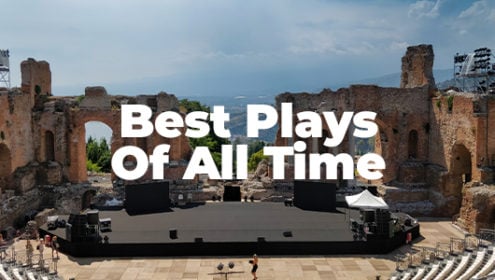 List of Top 10 Plays of all Time...