Introducing Acting Lessons
Learn over Skype in the comfort of your own home. One-on-one lessons with our amazing acting coach James.

Easy, Fun and Cheap way to Improve your Acting. Book Now
Want to work on your acting from anywhere in the world? We now offer online acting lessons via Skype. These lessons can be a great way to refocus your career. We offer career coaching and guidance as well as audition preparation sessions. We have an affordable rate for our acting classes – only $60 (USD) an hour. Andrew Hearle, the editor of StageMilk, is a professional actor and coach. The form of teaching is direct, fun and no-nonsense. You can work on upcoming auditions, general acting issues or role preparation. Get in touch about where you need help today!
Where are the Lessons?
All our acting lessons are done online via Skype. So you can get an acting lesson anywhere in the world, as long as you have an internet connection. We are flexible with times and can work around any schedule.
How can you do a Lesson over Skype?
Skype is actually a great platform for acting lessons. Of course working with a teacher in person is great, but as long as you have a bit of space around you Skype works wonderfully and is used by many leading voice, movement and acting coaches. If you really want to see a teacher in person get in touch and we will see if we can arrange something. We have connections with great teachers all around the world.
How Much are the Lessons?
Lessons are only $60 (USD) an hour!
If you are happy with your acting session, which we are confident you will be, all following lessons are $60 an hour. No hidden fees. You can pay via credit card, direct bank transfer or via PayPal. We also do deals if you purchase a package of four acting lessons.
Who is the StageMilk Acting Coach?
Andrew Hearle and Luke McMahon are the co-founders of StageMilk.com. Both Luke and Andrew are acting graduates of The Western Australian Academy of Performing Arts (WAAPA), one of Australia's leading acting schools, alumni includes Hugh Jackman and Jai Courtney.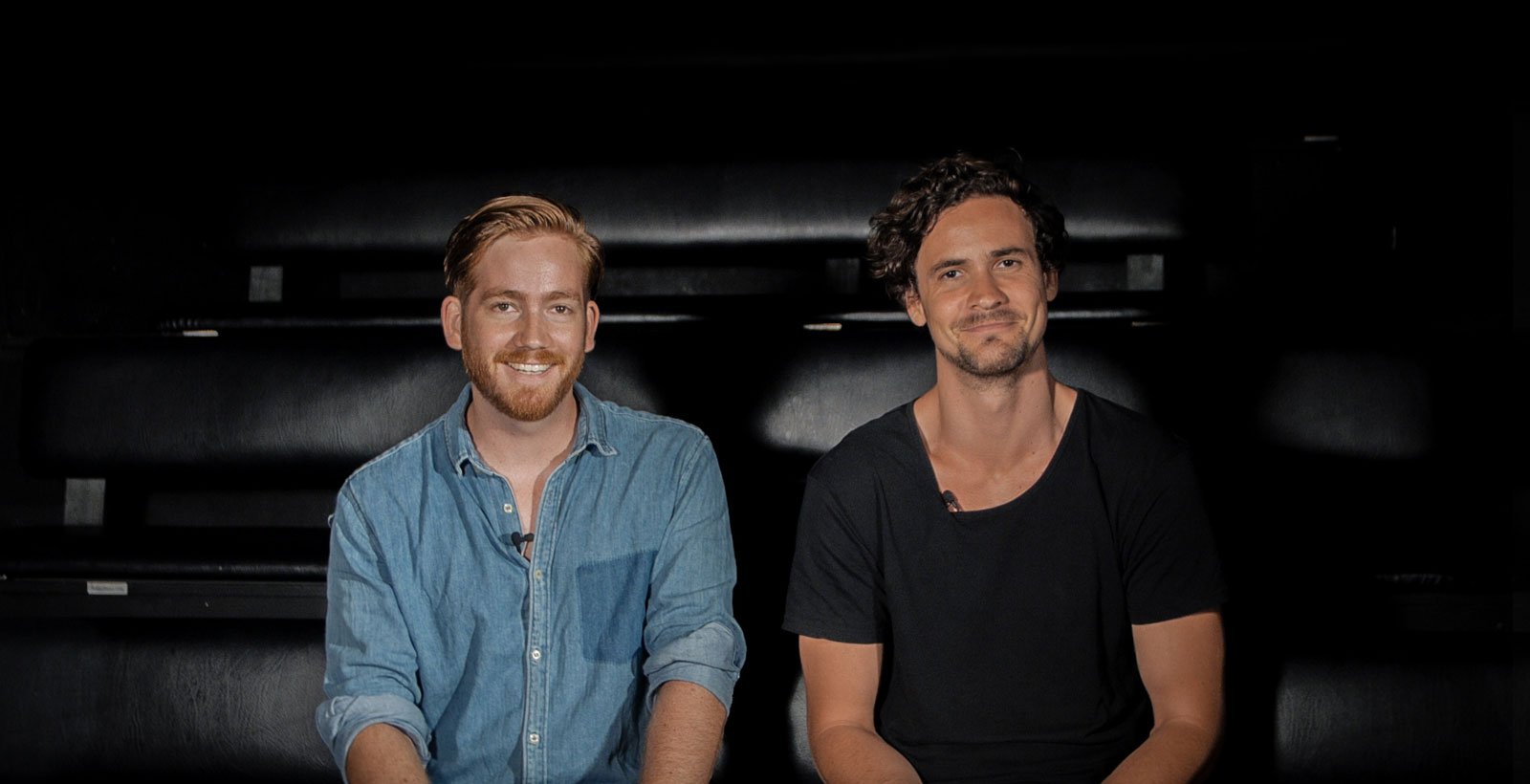 Luke and Andrew have both worked professionally in film, TV, theatre and in commercials. Luke and Andrew also run StageMilk Drama School one of the leading online drama courses.
If you are keen to book a lesson simply shoot me us email  and we will work out a time for your first lesson. To book acting lessons email – [email protected]
Get in touch to arrange a time or to learn more.