Introducing Acting Lessons
Learn over Skype in the comfort of your own home. One-on-one lessons with our amazing acting coach James.

Easy, Fun and Cheap way to Improve your Acting. Book Now
Want to work on your acting from anywhere in the world? We now offer online acting lessons as part of our incredible online acting community called StageMilk Drama Club. These lessons can be a great way to refocus your career. We offer career coaching and guidance as well as audition preparation sessions. This program offers the most affordable rates for online acting classes. Andrew Hearle, the founder and editor of StageMilk, is a professional actor and coach and he heads up the program. The form of teaching is direct, fun and no-nonsense. You can work on upcoming auditions, general acting issues or role preparation. Get in touch about where you need help today!
Where are the Lessons?
All our acting lessons are done online via Zoom. So you can get an acting lesson anywhere in the world, as long as you have an internet connection. We are flexible with times and can work around any schedule. These free online acting lessons are all part of StageMilk Drama Club.
How can you do a Lesson over Zoom?
Zoom is actually a great platform for acting lessons. Of course, working with a teacher in person is great, but as long as you have a bit of space around you Zoom works wonderfully and is used by many leading voice, movement and acting coaches. Being able to work with a top acting coach from the comfort and safety of your own home is incredibly empowering.
How Long are the Sessions?
The free online acting lessons that come when you are a member of StageMilk Drama Club are 20 minutes. But if you ever need a longer session these can be arranged privately for an additional fee.
How Much are the Lessons?
Lessons are completely free as part of StageMilk Drama Club which is currently only $47 (USD) per month
These work out to be the most affordable acting lessons anywhere in the world. There are no hidden fees, and all the sessions are included when you are a member of StageMilk. You can pay for the drama club via credit card, debit card or PayPal.
Who is the StageMilk Acting Coach?
Andrew Hearle is the head of the program and the main acting coach. He is a graduate of The Western Australian Academy of Performing Arts (WAAPA), one of Australia's leading acting schools, alumni include Hugh Jackman, Dacre Montgomery and Jai Courtney. Andrew has worked with countless actors over the last 9 years of running StageMilk and has worked professionally in Film, TV and Theatre.
We also work with a team of incredible coaches including Luke McMahon, Nicole Steinwedell, Patrick Cullen, Violette Ayad, and Julian Curtis. Everyone on the coaching team is a professional actor who has graduated from a major drama school.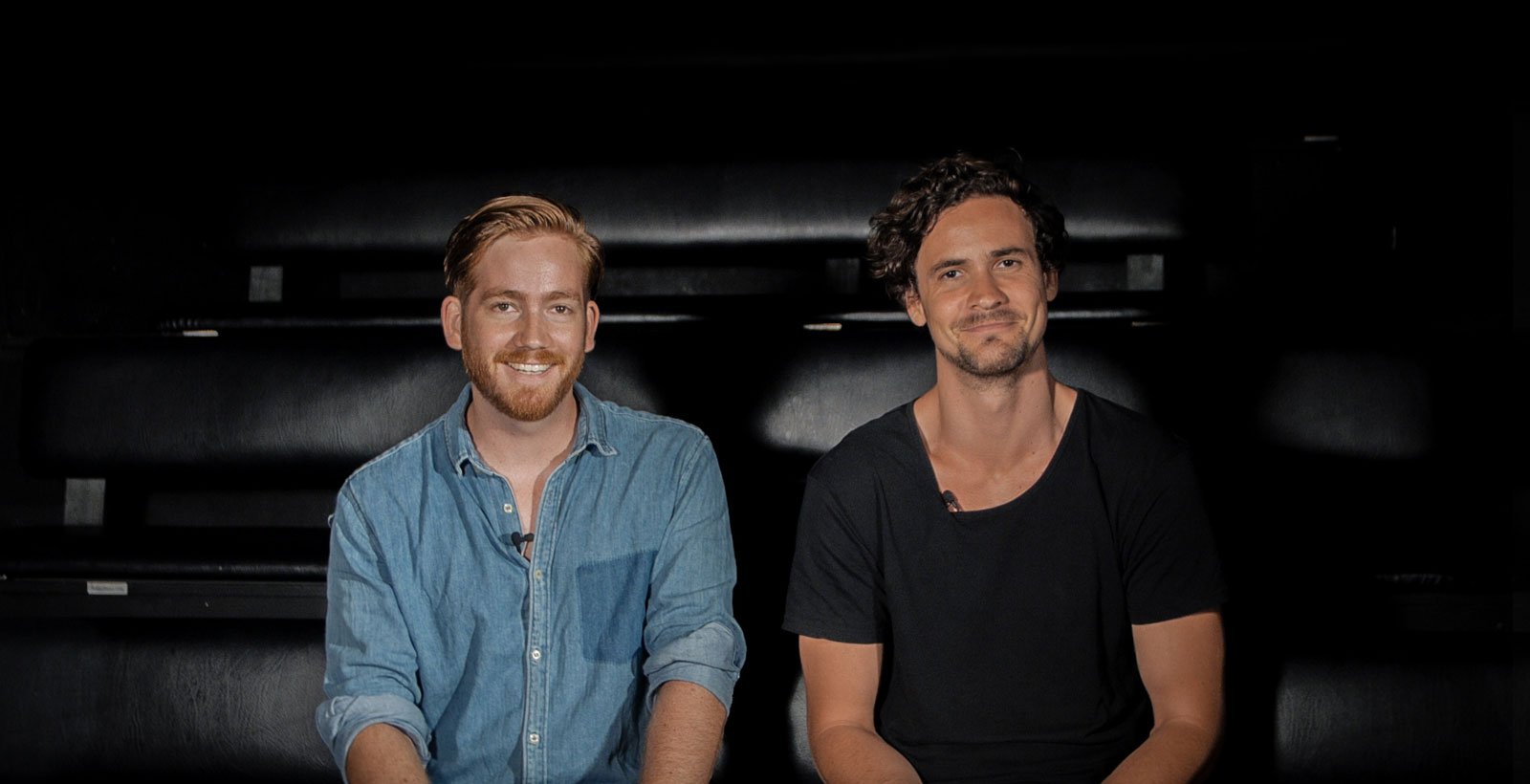 Luke and Andrew also run StageMilk Drama School one of the leading online drama courses.
To join the community take a look at StageMilk Drama Club. 
Alternatively, if you want to ask any more questions or talk one-on-one shoot me us email and we will work out if our acting lessons are a good fit. To learn more about acting lessons email – Andrew @ stagemilk dot com.
Get in touch to arrange a time or to learn more.