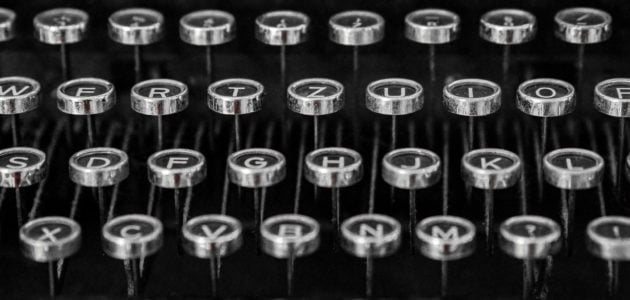 About Sarah Kane
With the production of her first play, Blasted in 1995 Sarah Kane received great notoriety. Her work was variously described as both 'filth' and 'tender' by critics and playwrights alike. Kane who was born on the 3rd February 1971 in Brentwood, Essex, has remained a controversial figure. A committed Christian until adolescence, Kane was born to evangelical parents but rejected Christian beliefs in adulthood; a change which many critics believe has informed almost all of her work.
Kane attended Shenfield High School, and studied drama at Bristol University from where she graduated in 1992, before taking an MA in playwriting at the University of Birmingham. She wrote the first two acts of, Blasted before graduating from university. Undaunted by the controversy over, Blasted, her next work, Skin was at least as contentious. The 11 minute film, which was broadcast on Chanel 4 television in 1995, is a stark 'in your face' take on racism in Britain, and features an abusive relationship between a Skinhead and a black woman. British newspaper, The Daily Mail, saw it as "one of the most violent and racially offensive programmes ever to be made for television in this country." This view is not inaccurate, but it does prescribe censorship, which is a view shared by most of the British establishment. While they might agree that racism exists, they are generally appalled at any manifestation of its vagaries, even in art.
While she is said to have worked very slowly Kane's output was fairly constant. Her next work, Phaedra's Love commissioned by the Gate Theatre is a contemporary reworking of Seneca's play Phaedra. It was first performed at the Gate Theatre in 1996 and was directed by Kane herself and generally well received. Kane's third play, Cleansed became the Royal Court's most expensive production when it was premiered in 1998. Kane is said to have written it after reading Roland Barthes suggestion that "being in love is like being in Auschwitz." The play is set in what Kane described as a university but which functions more like a torture chamber or concentration camp, overseen by a sadistic guard. In the same year Kane's fourth play, Craved (1998) was presented by Paines Plough theatre group at the Traverse Theatre in Edinburgh. It marked a change in style for Kane in that it offered a more lyrical reading as a result of being influenced by T. S. Eliot's The Waste Land.
4.48 Psychosis, was completed shortly before Kane's suicide in 1999. The play is said to have been written when Kane was suffering severe depression, something which she suffered from all of her life and something which seems to have been the driving force behind her urge to create, and somehow come to terms with. Two days after taking an overdose of prescription drugs, Kane committed suicide by hanging herself with her shoelaces in a bathroom at London's King's College Hospital. The title of the play apparently stems from the regular time in the early hours of the morning, when Kane was awakened while suffering from depression.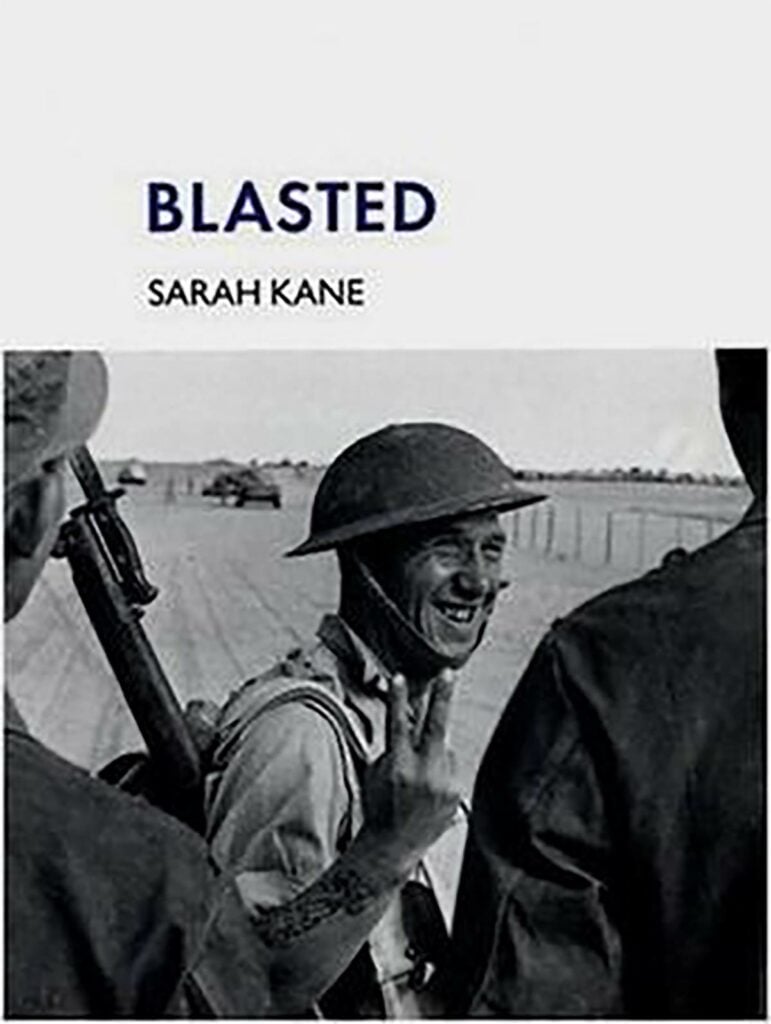 Best Sarah Kane Plays
---
Other Sarah Kane Plays
Cleansed (1998)
4.48 Psychosis (1999)
Quotes
No one survives life
Sarah Kane
You get mixed messages because I have mixed feelings
Sarah Kane