So, for those of you who don't know, WAAPA, which stands for Western Australian Academy of Performing Arts, is one of Australia's most prestigious and highly regarded performing arts institutions, alongside places like NIDA, VCA, and QUT. WAAPA is located in Perth, Western Australia, and offers a huge number of different courses from Acting to Design to Music Composition. This article should serve as a sort of FAQ or information station on WAAPA and will hopefully answer your question, should I go to WAAPA?
History of WAAPA
WAAPA has been running now for just over 40 years. It was first established in 1980 to provide performing arts tuition. 
How Long Is the Course?
Most reading this will be performing artists of some kind and more specifically actors. Depending on what course you're taking you'll study for anywhere between 1 and 4 years but most courses, the Bachelors degrees (such as the Acting or Music Theatre degree) in particular are 3 years full time study at the Mount Lawley campus.
What Will I Learn at WAAPA?
We could discuss and dissect every single detail about the course until the cows come home but to save us all some time let's talk about the core characteristics of the course. The most important thing to note is that this is a conservatory style training and is almost entirely applied learning, see: hands on.
Assuming you're studying acting, I'll start by saying this; the acting side of the acting training you'll receive will be predominantly Stanislavski based. If you're not too sure what that is, check out our article on Stanislavski to understand better what that means. Now moving onto the core principles of the course: we begin with your first year.
Your first year at WAAPA will be about breaking unhelpful habits, fostering and expanding the good ones, and providing you with better habits in your acting, across all the sub disciplines that fall under that banner: text analysis, voice, movement, and rehearsal practice. You'll also study and apply the basic building blocks of the art of acting, and be given the chance to put those into action.
In your second year, you'll be pushed to your extremes and invited to break down walls that are impeding any creativity, as well as given the opportunity to apply what you've learnt so far and stretch your creative muscles. Second year is also the year when you'll begin to receive more specialized training in all sorts of areas. Specific acting techniques, stage combat, specialized voice and movement techniques etc etc. The final thing to note about your second year at WAAPA is that you'll be invited to begin to foster your own creative practice and start to become your own artist.
In your third and final year at WAAPA the onus will really begin to be put on you to take your practice and learning into your own hands. You'll study more advanced techniques across the board and you'll start to figure out what works, and doesn't work for you. Ultimately across these three years what should happen is you'll have been presented with a raft of techniques, ideas, philosophies and exercises, you'll be given the opportunity to put those things into practice, and ultimately become your own autonomous artist, all while being guided by practitioners along the way.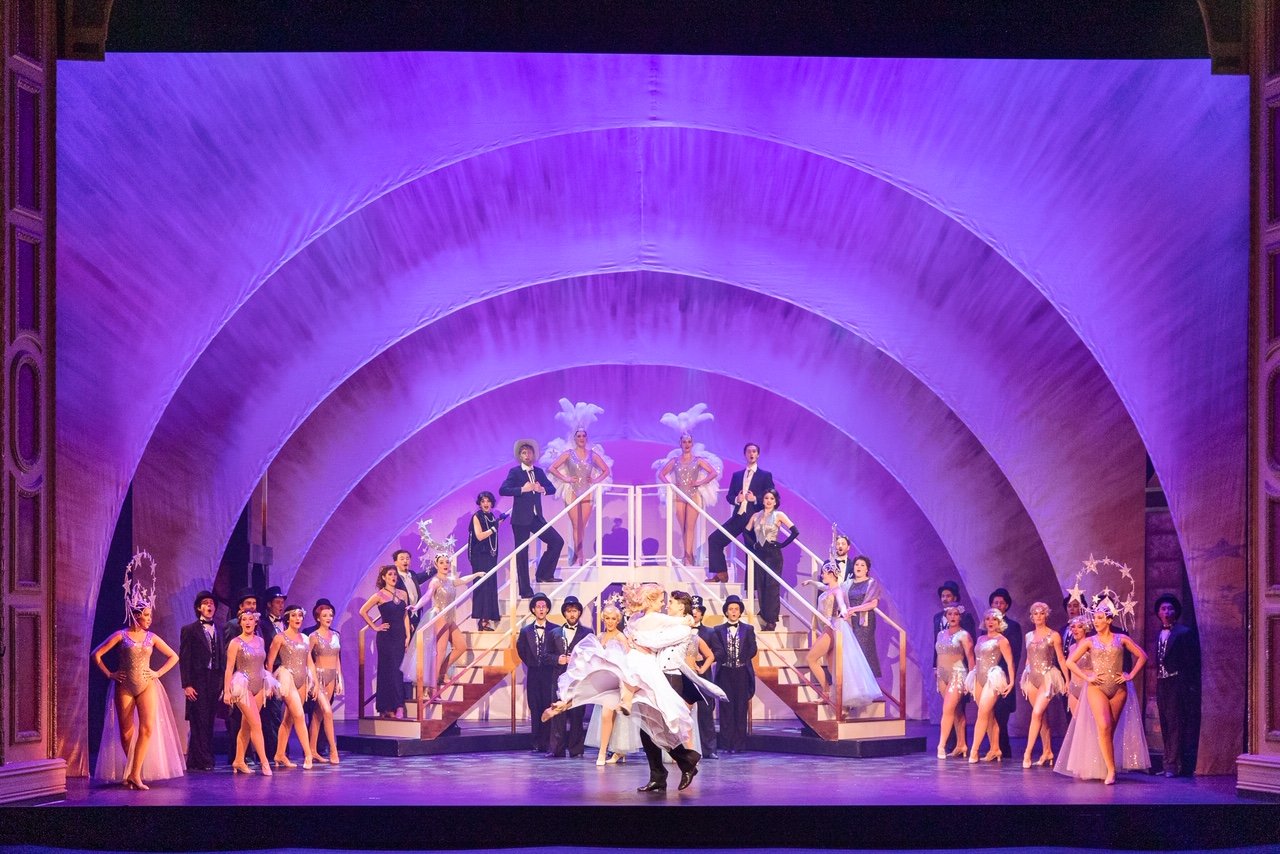 WAAPA Culture
Being in the most isolated city in the world, the culture at WAAPA, unsurprisingly, is relatively insular and quite friendly. Generally given the nature of the city, you'll live and work with the people that you're studying with, as well as participating in more,let's say, recreational activities together too. Most courses will intermingle with each other (mostly) and the general culture there is one of welcoming and positivity. Once again given the logistics of the way that you work, live, learn, and party together this would stand to reason. 
Notable Alumni
A number of notable alumni have been through WAAPA such as Hugh Jackman, Frances O'Connor, Marcus Graham, William McInnes, Lisa McCune, Lucy Durack, Rachelle Durkin, Emma Matthews, Jamie Oehlers, Eddie Perfect and Tim Minchin and many more.
Should I Go to WAAPA?
Well, to get on a more personal level, what I usually tell people who ask me what drama school they should attend is this: what school you go to can help, but what really matters is what you get out of it, the onus isn't entirely on you, a good school is a good school, but you'll only get out of any institution what you put in, and what you're willing to look for. But I promise you it's usually more rambly and poorly worded than that, but you get the point. WAAPA is a great school and produces some incredible artists. If after reading this you think this is the place for you then I think you've found your answer. Just remember not to rush, take your time, do your research, and follow your gut, and you end up exactly where you're supposed to be.
For more information: WAAPA Courses and Admissions.