Sydney Acting Resources
This is a one stop shop for all acting related resources in Sydney, Australia. Find a local headshot photographer, vocal coach, agent and more using our Sydney acting resource section. We also have a listing of theatre companies, acting schools and acting classes. If you have recently moved to Sydney this is a great starting point.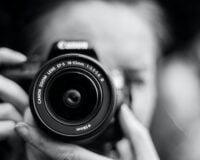 A list of the best Sydney headshot photographers...