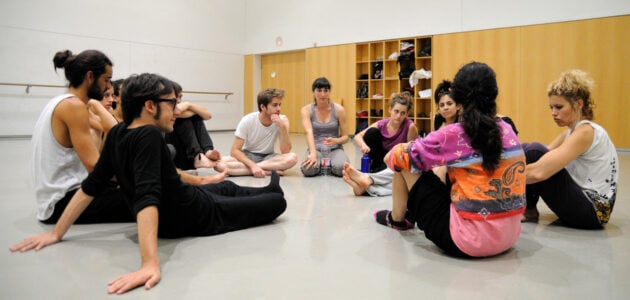 So you want to study acting in Sydney. Great idea! Sydney is Australia's acting hub. Yes Melbourne is great, but we all know that Sydney is where it's at. It is home to the major agents and casting agents, and though not everything is filmed here, it is where the industry calls home.
Sydney is home to some of the best acting schools in the country and even the world. Here is a list of Sydney acting schools. These schools offer full time course, but also offer short courses:
Best Sydney Acting Schools
1.NIDA (National Institute of Dramatic Art)
This is Australia's premier acting school. It is based in Kensington, and offers both full time and part time programs for actors. NIDA is the only federal funded acting school and has incredible resources and facilities. NIDA is considered one of the best drama schools in the world. Alumni includes Mel Gibson, Cate Blanchett and Robyn Nevin. For more on NIDA…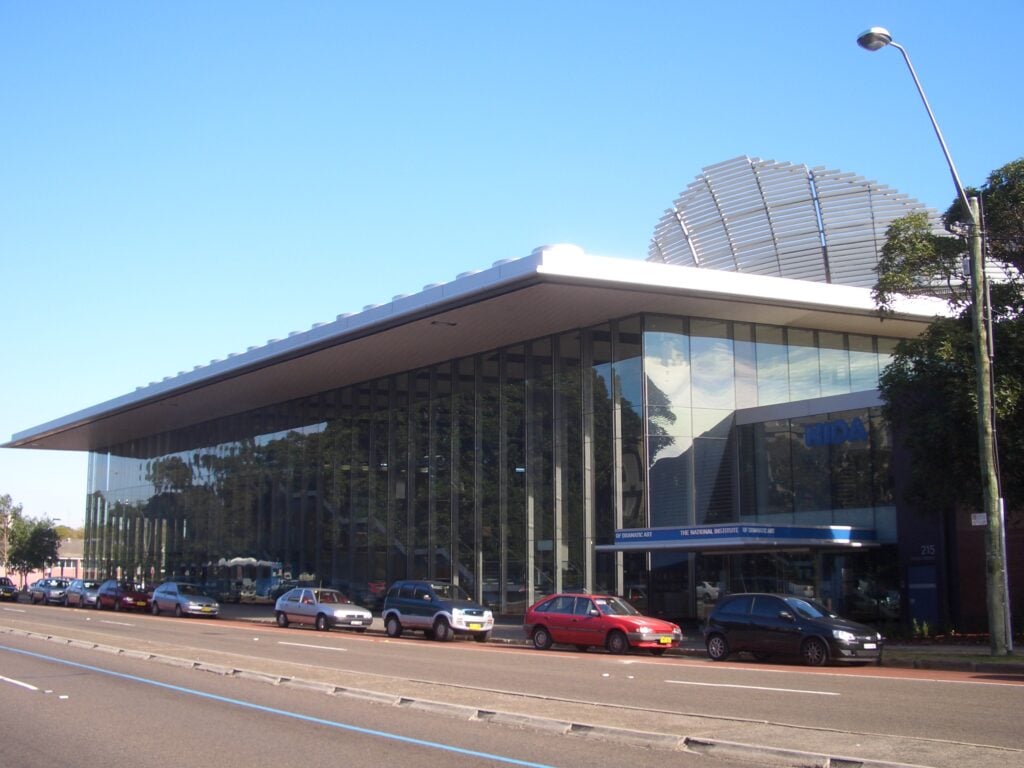 2. ACA (Actors Centre Australia)
ACA is another of the major theatre schools in Australia. This is a very reputable acting school and offers a number of different courses including a comprehensive full time course. ACA is based in Leichhardt in Sydney's inner west. 
3. Australian Institute of Music (AIM)
AIM is most well know as a music college, as the title suggests, but it has a dramatic arts degree program. This is one of Sydney's leading programs. Studnets learn a broad range of theatre skills, not just acting.
4. International Screen Academy (ISA)
This is a relatively new acting school that focuses exclusively on film acting. ISA offers a full time course as well as short courses.
5. Screenwise
Screenwise is an acting school based in Surry Hills. They focus on screen acting and offer various courses.
6. Sydney Theatre School 

Sydney Theatre School offers both full time and part time courses, and focus more on theatre.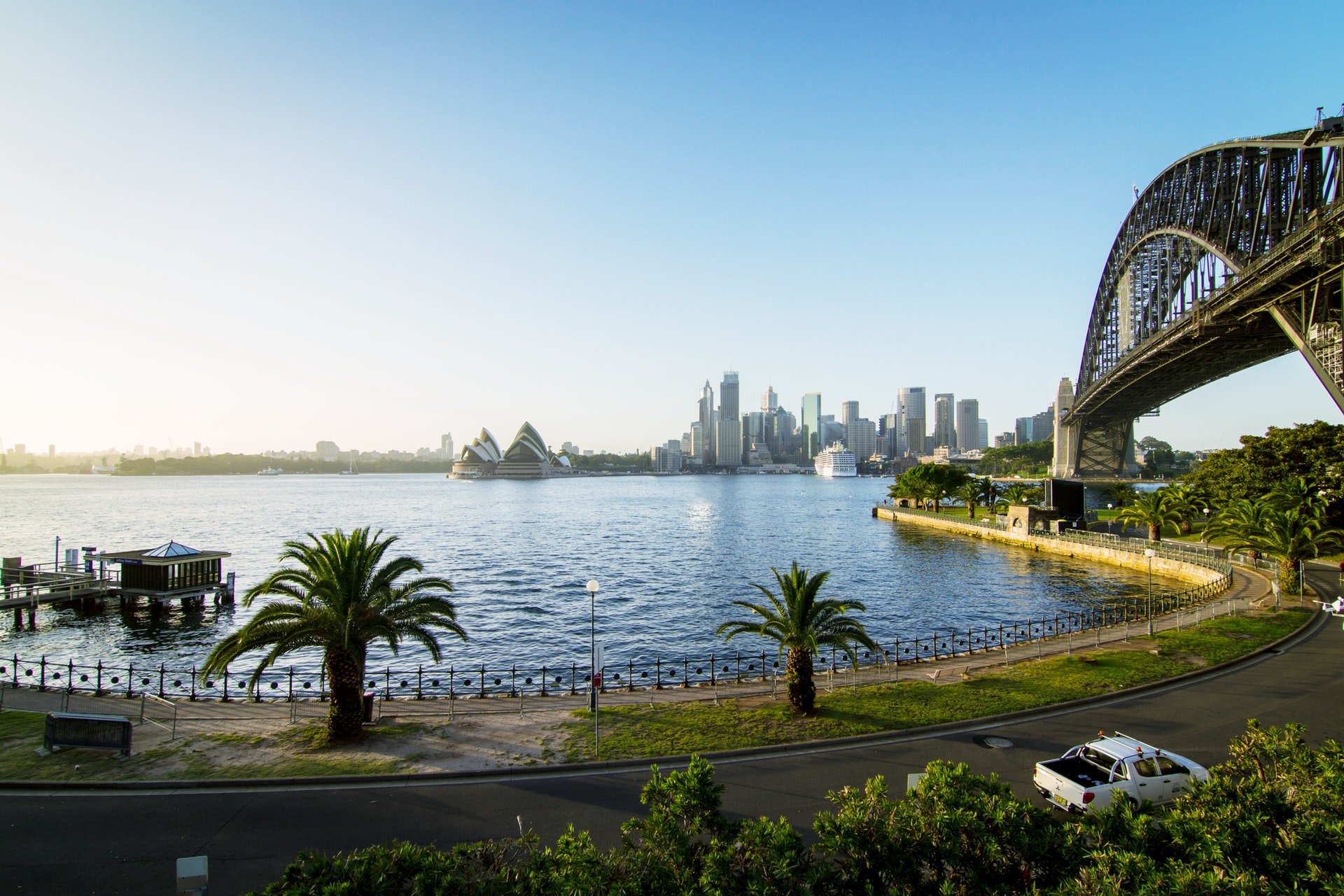 This is an important decision so make sure you do your research! Ask graduates, go check out the building, get on the internet, ask industry people.
What next?
So you want to audition for drama school?
You need a monologue.
You need to rehearse your monologue.
You need to nail your performance.