Sydney Voice Reels
Are you a Sydney-based actor who is looking to become a voice over artist? Well you're in the right place. Andrew Hearle, StageMilk's founder, is a professional audio producer who splits half his time at StageMilk.com and the other half in the recording studio. He specialises in helping actors break into the voice over industry.
Voice work can be very lucrative and can be a great supplementary income for actors. (It's also a lot of FUN)
The problem? To get into the voice over game you need a great voice reel! A short, sharp and professional reel that showcases your vocal talent. These can often be expensive and time consuming to organise. So we have a few options to help make your life a little easier…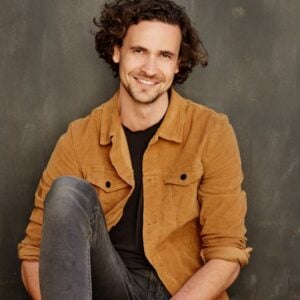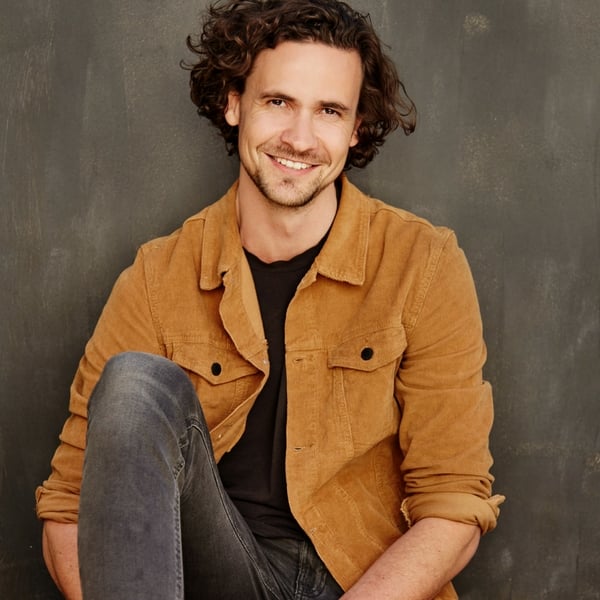 Sydney Voice Reels is run by Andrew Hearle. Andrew is an actor, director, teacher, audio engineer, and of course the editor of StageMilk.com. He's produced countless voice reels for some of Australia's top actors and voice over artists.
I offer affordable, professional voice reels for actors and voice artists. As I work so closely with actors I wanted  Sydney voice reels to be an affordable alternative. If you want to get a high quality voice demo for a fraction of the price of a normal demo get in touch today!
To book a voice reel email: [email protected]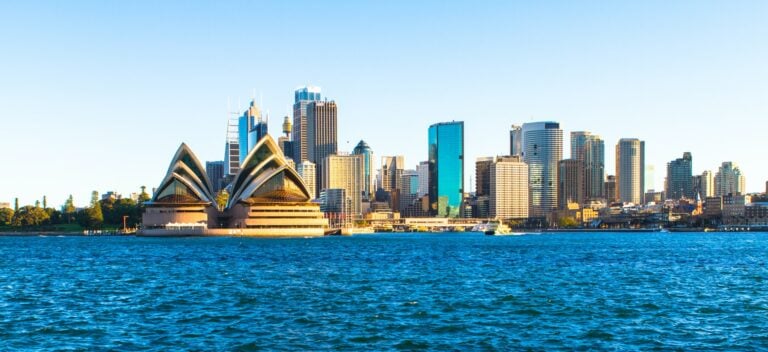 Sydney voice reels offers the full package including recording, editing, mixing, and mastering.
We work together to make sure you are recording your best work. I like to keep the session casual and relaxed as I believe that's the best way to record voice overs. 
If you are struggling with voice over scripts we also offer that service as well, so that you can get a customised script without having to do all the annoying work of sourcing ads.
Learn more about Sydney Voice Demos.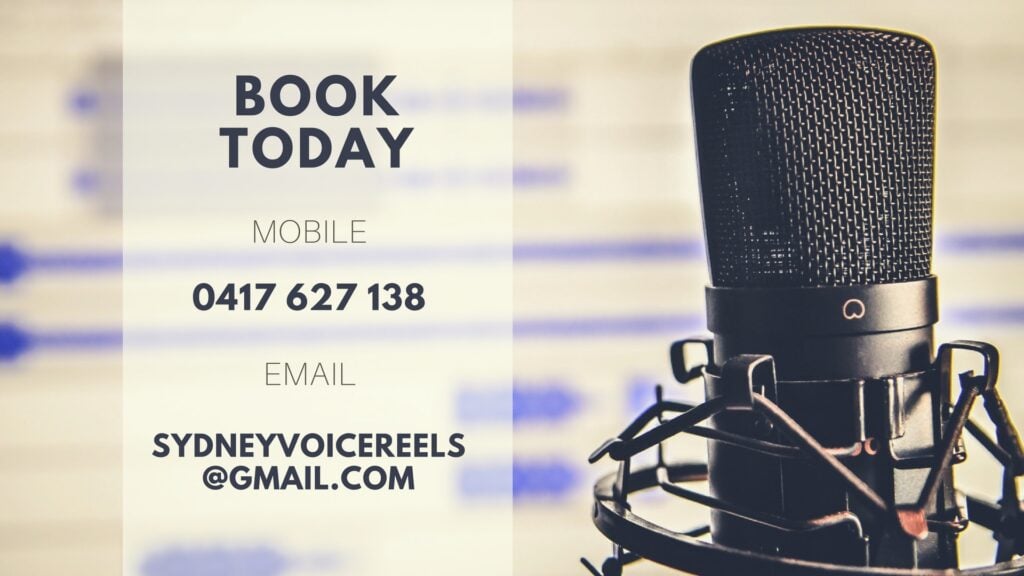 Voice Over Class Sydney
Not everyone is ready to jump straight into recording a voice demo, and so that's why we have started Sydney Voice Over Masterclass. This is a weekly class every Thursday at a professional recording studio in Sydney's inner west. We work through everything from microphone technique to booking jobs in the voice over industry.
We delve into everything from TV promos to audiobooks. If you want to get into the voice over industry this could be a great way to get started. You will be learning from one of the leading voice over actors here in Sydney, and getting practical experience in front of the microphone.
We hope to see you in the course soon. If you are interested contact [email protected] to check availability.