The Best Plays of August Wilson
You don't get a theatre named after you by chance. August Wilson was the first and only (to date) African-American playwright to get a theatre named after him. Born in Pittsburgh into a diverse community to a German immigrant father who was a baker and an African-American mother who worked as a cleaner. He took on his step father's surname as his birthfather was problematic to say the least. A high school dropout, who, when his teacher didn't believe that he had written an essay and offered him a D to admit to plagiarism, Wilson stood his ground and when the teacher failed him, Wilson walked out of school and never came back. The work, of course, was his. 
READ: Best American Playwrights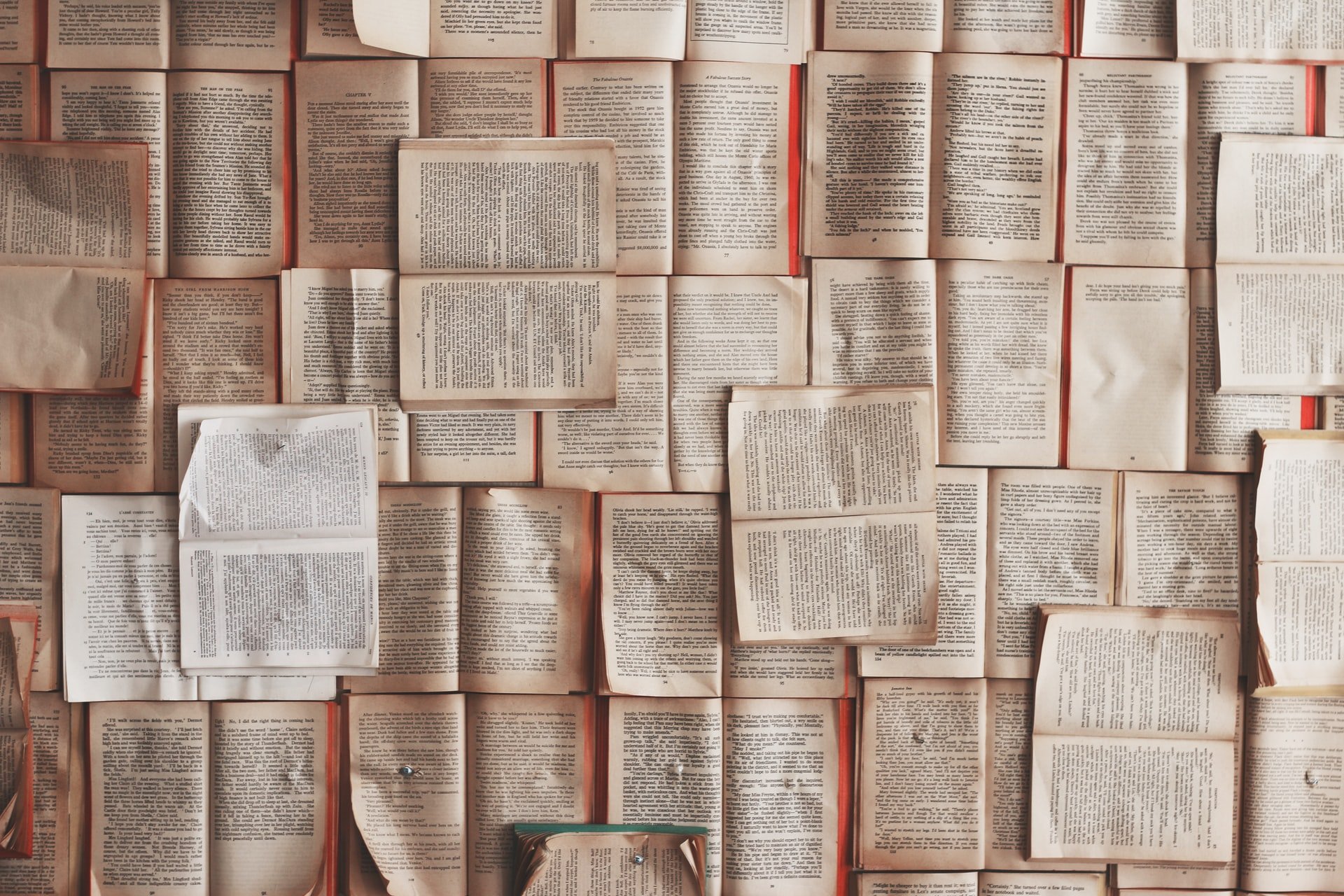 He started Black Horizon Theatre in 1968 and sold tickets to working class neighborhoods for 50c a pop. He directed the first few shows there with literally zero experience, he checked out a book from the library on directing and dived in. This most famous work is the seminal Fences (1985) which had a film adaption in 2016 featuring Viola Davis and Denzel Washington. The play premiered on Broadway and won a Pulitzer and multiple Tony awards. Safe to say it is an absolute cracker of a play and well worth a read or a watch! 
Fascinatingly, a number of his plays are referred to as the The Pittsburgh Cycle, a series of 10 plays predominantly set in the same district of Pittsburgh. The characters from the early plays appear as old in the later plays, their children and their homes go on to play major roles in totally different stories set decades apart. The culmination of the plays is a perspective on the black experience in America as the times change but things inevitably stay the same. Especially in light of the social justice uprisings happening in America as we speak, the plays of August Wilson hold extra significance and should be mandatory reading for white actors like myself especially. 
10 Best Plays by August Wilson
Fences

The Piano Lesson

Two Trains Running

King Hedley II

How I Learned What I Learned

Gem of the Ocean

Recycle

Jitney

Ma Rainey's Black Bottom

Radio Golf
"When I first started writing plays I couldn't write good dialogue because I didn't respect how black people talked. I thought that in order to make art out of their dialogue I had to change it, make it into something different. Once I learned to value and respect my characters, I could really hear them. I let them start talking." – August Wilson
Conclusion
August Wilson is a powerful, prolific, passionate writer whose work speaks to the past, present and future of the African-American experience. His work is as vital now as it was when it was written and it is a great time to dive deeper into his catalog!