18 TV Shows Actors Should Watch
1. Breaking Bad.
Breaking Bad was widely regarded as one of the greatest TV shows of all time. The show won 16 Primetime Emmy Awards over it's 5 seasons. Bryan Cranston is simply incredibly, but don't take my word for it: "Your performance as Walter White was the best acting I have seen – ever" (Anthony Hopkins).
2. The Wire
Dominic West delivers an incredible, transformational performance. Every character in this show is played with dangerous detail.
3. House of Cards
Kevin Spacey is brilliant season 1 – 2. Both Kevin and Robin Wright give some of the greatest performances on TV right now.
4. The West Wing
Can you keep up with Aaron Sorkin? A great example of actors spitting political jargon like there's no tomorrow. Pace, articulation, and quick thought changes.
5. Sopranos
This was one of the early brilliant TV Shows. HBO. How to make a bad character the good guy. Understanding character can't be pigeon-holed.

6. Top of the Lake
A lesson in subtlety and murky character morality.
7. The Honourable Woman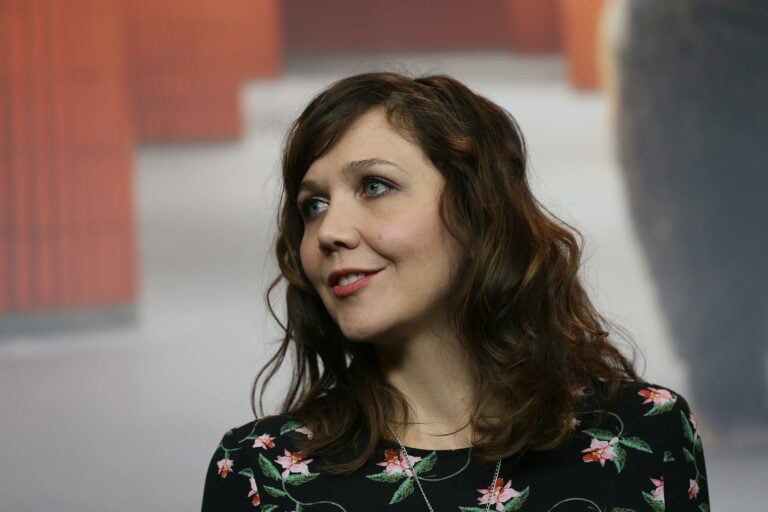 Maggie Gyllenhaal destroys the mould of leading lady. Sex, murder, and espionage. Delicious.
8. Downton Abbey
A lesson in status, posture, and the importance of vocal training.
9. True Detective
Full frontal actor entitlement. Claim your space. Take your time.
10. Orange Is the New Black
Detailed, interesting characters. To understand that bold choices work, and to learn that comedy and tragedy can work hand in hand.
11. Girls
A great example of brilliant writing and acting coming together. The actors all really own the work and it pays off. Some great examples of contemporary humour and the power of doing less.

12. The Office (UK)
What you can do with a micro budget. If you're not getting cast, do it yourself!
13. House
A masterclass in character acting. Commit, commit, commit.
14. Entourage
For inspiration. Beneath the bravado and guy chat, Entourage is filled with information about life in the entertainment game. Live the high life but at what cost?
15. Friends
The cast of Friends are multi-camera comedy pros. Watch their use of space.
16. The White Queen
How to age your character without becoming a caricature.
17. The Fall
Complex and dark. The performances in The Fall show how even the most evil characters can be likeable and relatable. Insane in the mundane.
18. Luther
I'm not a crime man, but Luther for me is one of the best TV shows out there. Idris Elba's command on screen is captivating and a lesson in claiming your space when acting. His internal conflict is very real. If you haven't seen much of Idris's work, this is a great starting point.
---
What's your favourite TV Show and why? Leave us a comment below