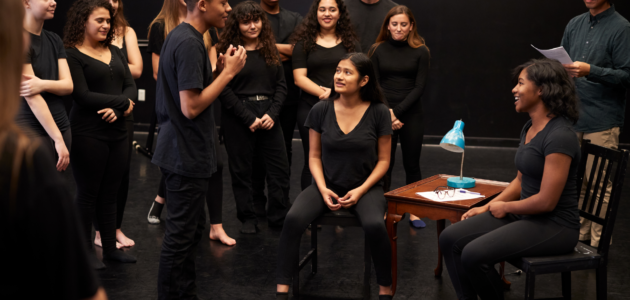 Which Drama School is Right for Me?
Unfortunately, going to drama school is always going to be a leap of faith. Teachers are constantly changing, as is the culture of each school, so even if you get to chat in great depth with a recent grad, or teacher from the school, you might not be able to grasp the full picture. This article aims to help you make the decision of which drama schools to audition for, and which one to go to (if you find yourself accepted into more than one!)
Before we dive in, I would always recommend auditioning for as many schools as you can. The experience of auditioning is invaluable when you are starting out as an actor. There is usually around 4 – 10 great drama schools in any country. If you can afford it, why not hedge your bets. Getting into any reputable school would be a huge achievement. Most schools only take between 15 – 30 students and yet audition hundreds of hungry actors. Chances are slim, BUT NOT IMPOSSIBLE.
Let's get started…
Finding the right drama school for you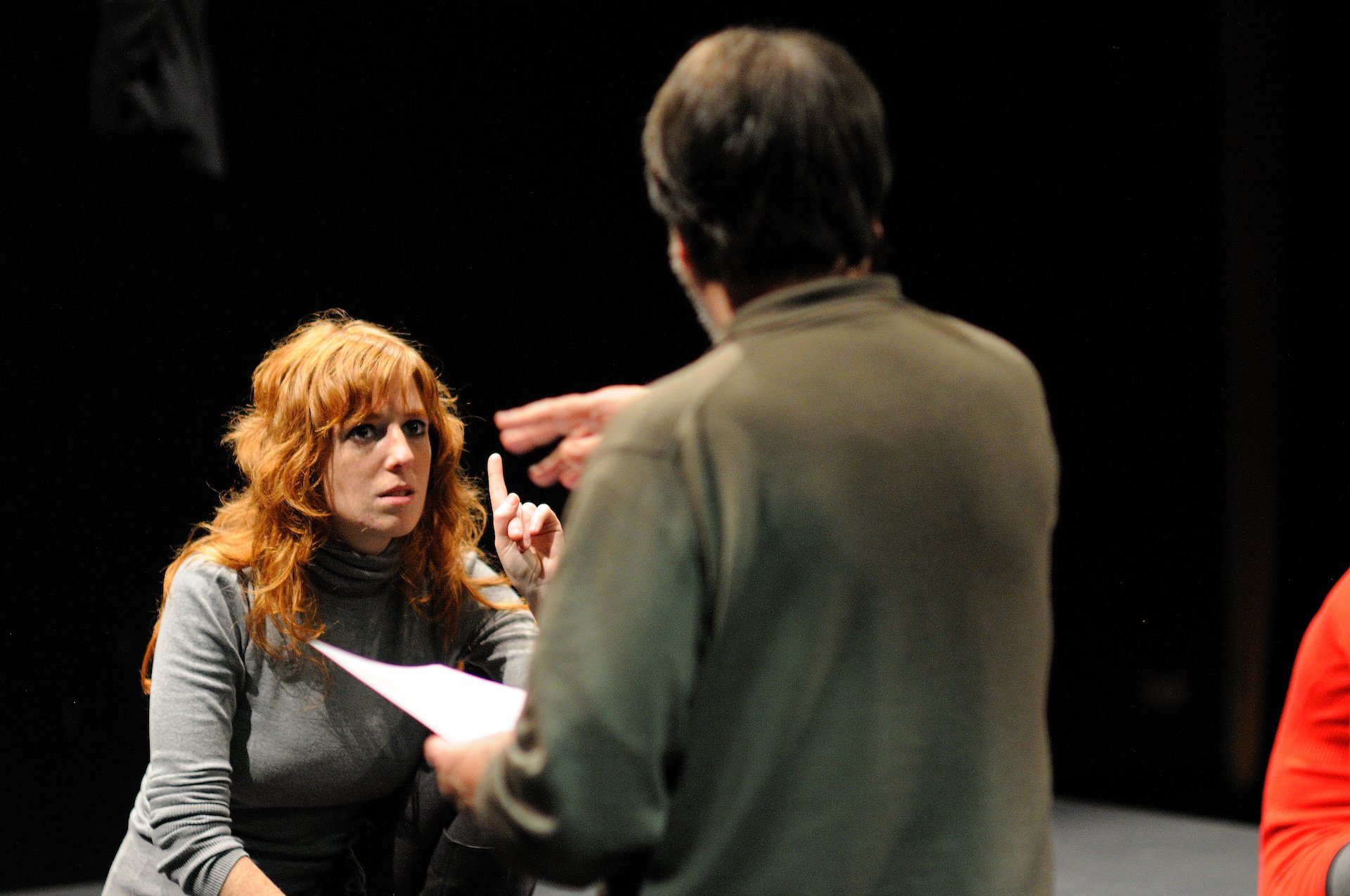 Seek out past students
First up, seek out recent graduates. They have the most immediate insights into the schools. Most drama school grads are proud of their drama school and if you can buy them a coffee they would be more than willing to spill the beans about their experience. Maybe even a couple of wines is better and you can get the real story! I would use your networks and see if you can track down any graduates of the schools you are interested in. It may be tricky if you don't have a big acting community at this stage, but usually can be done with a bit of hustling. Otherwise, each year at the auditions current students are usually present to help run auditions. Don't be shy, ask them how they are finding the school.
Note: every actor has a different experience of drama school and some graduate and feel bitter about their experience or success on leaving. Try not to be too heavily influenced by one person's experience.
Open Days
Go to an open day if possible, and really investigate the structure of the course, teaching staff and facilities. I know this can be tricky if the drama schools you are interested in are not close to where you live, but it's the best way to get a feel of the school. There will also be current students floating around and probably a few discussions on the day. Really make the most of this experience and ask as many questions as you need.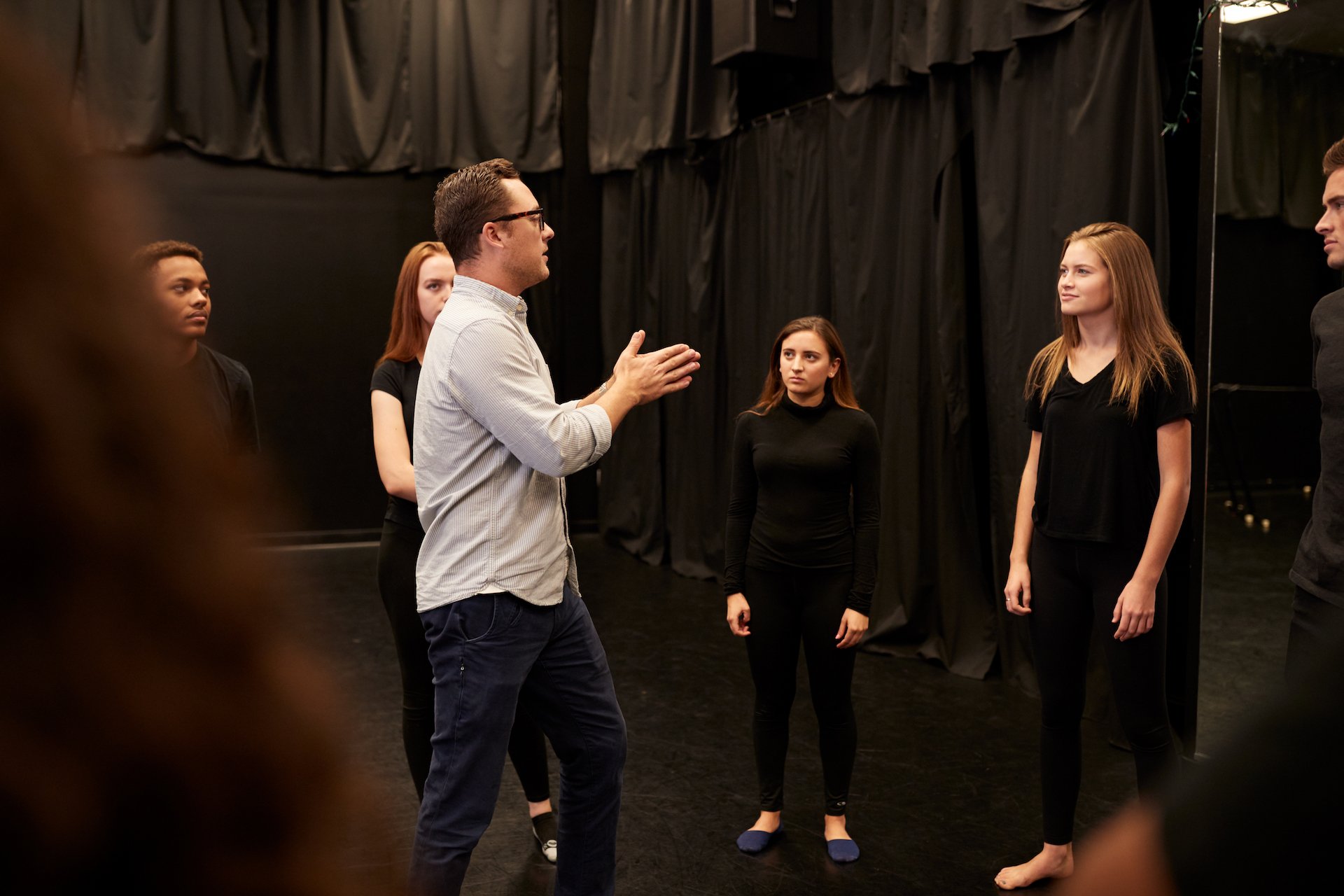 Learn online
Most drama schools have decent websites which hold information about the course outlines, the current faculty as well as their alumni. This is a great starting point. For many of the big schools there are usually Wiki pages and other online reviews you can explore. Take these with a grain of salt, but certainly plenty to be found with a bit of googling.
Ask the industry
This is one fantastic piece of advice that very few actors take on, probably because when they are starting out they don't have a lot of industry contacts, but if you do know anyone in the industry – theatre directors, casting directors, agents, ask their advice on which schools are performing well at the moment. Which graduates are the best, and who gets the most work! If anyone knows about the graduates of drama schools, its the industry in which they're now working.
Reputation
Though drama schools are constantly evolving, most of the leading drama schools have long standing reputations that will always be recognised by the industry. These monoliths of acting training include NIDA, here in Australia, RADA, in the UK and Juilliard, in the US. These schools will always be highly regarded amongst the industry. The power of the name shouldn't be undervalued especially when looking at opportunities upon graduating. Having a big name behind you will open doors in the industry.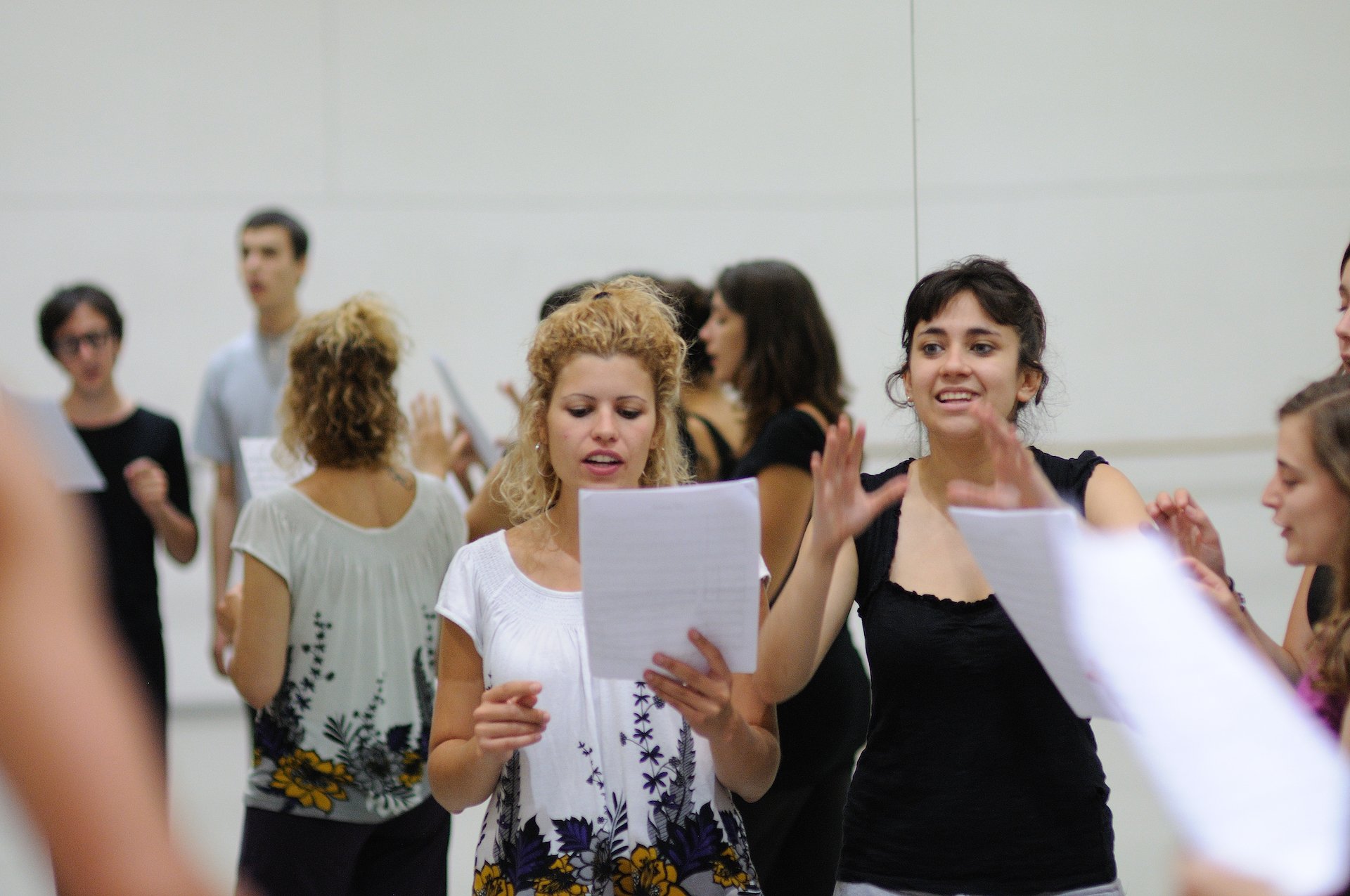 Who is getting work?
If you want to go full Sherlock Holmes, take a look at some of the top agencies/managers in your country and see where most their young actors have trained. You can do the same when you go to see theatre. Which drama schools pop up again and again? There is a reason why so many of them are working.
Auditioning
At the auditions you will most likely be performing for the head of acting, or at least 2 of the core teachers of the school. As you progress to a recall stage there will usually be an opportunity to ask questions. Do this. Ask questions and trust your instincts. Did you love the audition experience? If so, you will probably love the school. Did it seem pretentious or elitist, that is probably how the school will operate. In saying that, you can still get a great education in a pretentious environment – it really depends on the individual and what you're looking for in your training and in the community.
Conclusion
As you do this research you will start to get a feel for the culture and ethos of any particular school. It's important to be informed if you are committing years of your life to training at drama school. However, once you have made your shortlist of schools, it's not worth being too picky. To get offered a place at one school, would be a great achievement. To be offered a place at a handful of schools, well, that's incredible!