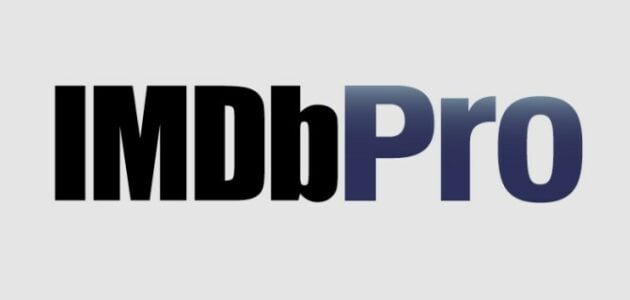 First things first, IMDbPro has a 30 free trial, so if you're tossing up whether or not to subscribe, try it out.
There are lots of platforms getting around for actors to showcase themselves. Websites where you can host a showreel, connect with producers and directors, and submit yourself for castings. IMDbPro is all of the above and more.
Here are the three main reasons why I think having an IMDbPro account is money well spent.
You can manage your own image.
In my experience, producers are terrible spellers. Or at least their assistants are. Many of my friends have had multiple IMDb profiles with strange alternative ways of spelling their names. With IMDbPro you can merge those profiles into one, making sure you get credit where credit is due for each project you are involved in. You can also chose to not be associated with a project, if it's particularly bad… 
As well as merging profiles, IMDbPro allows you to upload a headshot, resume and demo reel so that casting professionals can see you work.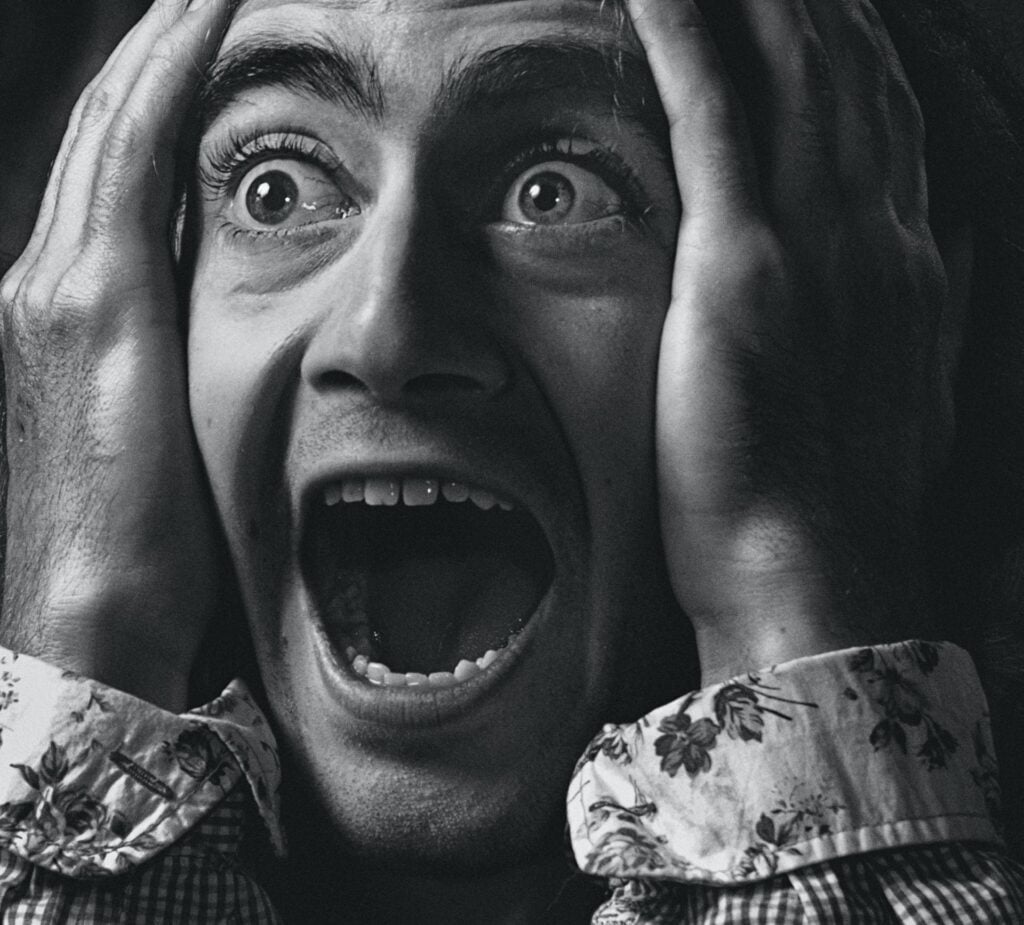 Industry research.
In a world full of spinsters and word doctors, knowledge of the industry could save you from career suicide. Use the list tool to create lists of all the people that you would like to work with in the future. You can also see which projects are in development to stay ahead of the curve. IMDb Pro is a one stop shop for all of your industry research. If you get your big break, you want to be ready!
How do you know the difference between a good agent and a bad agent? Their clients.
How do you tell the difference between a good director and a bad director? Their films.
How do you tell the difference between a good producers and a bad producers? Their films, the box office numbers, their stars, and the director.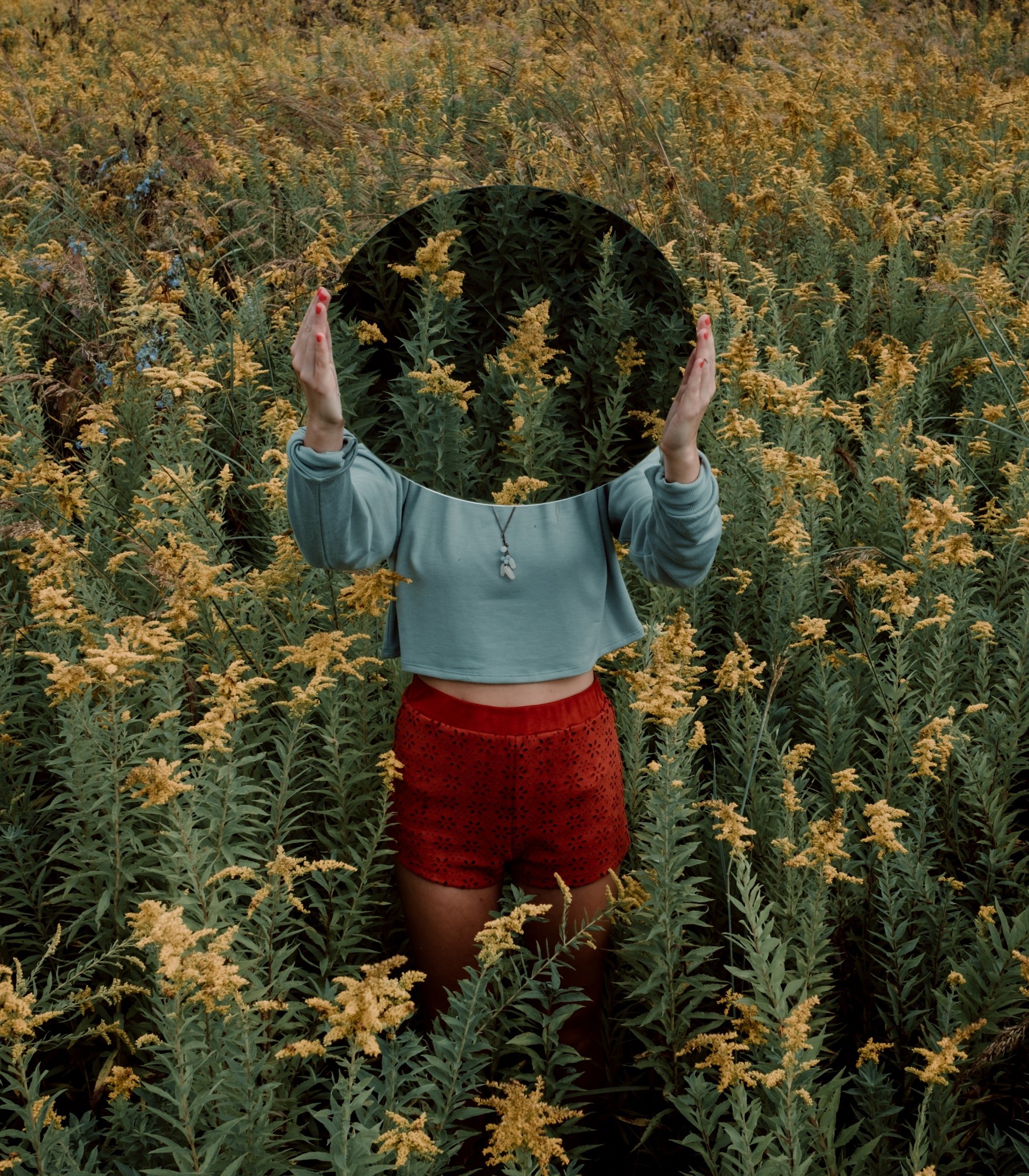 You can become part of a collective.
Using IMDb Pro you can begin to define yourself by the people you are associated with. There are two ways of doing this – let me explain.
By adding the contact details of your agent or manager to your profile you then become directly associated with them on the database. This means that when people search for your agent they will also be searching for you, even if they don't know it yet. You will be listed alongside all of the other actors that your agent represents; taking you out of obscurity and placing you in the collection of talented actors that your agent represents. A savvy producer might suggest you play a smaller role in their project when pitching the lead role to your agent. Let's hope so anyway!
The second way you can use IMDb Pro to become a part of the community is through the "Shared Credits" tool. This is an automatic function that connects people on IMDb through their shared credits. This helps producers discover your work through other actors they are looking at. It also shows you your degrees of separation from people you might like to work/connect with.
For these reasons and more I think IMDb Pro is definitely worth it.
Further article on benefits of IMDb Pro.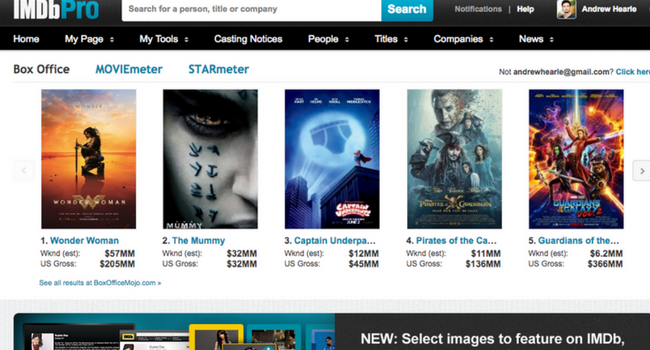 Warning: Don't Pay to Boost
Paying third party services to boost your star meter is a waste of time. It's immoral and a waste of money.
Focus on building up your CV organically. Work on your auditioning and try to get involved with great projects. That may just be short films to begin with.
Looking for industry advice?
If you are looking to learn more about the industry and are eager to get your career moving in the right direction. Join us for our monthly acting coaching. This is a high level community that focuses on pushing actors to become as good as they can be, and make steps towards their career goals.