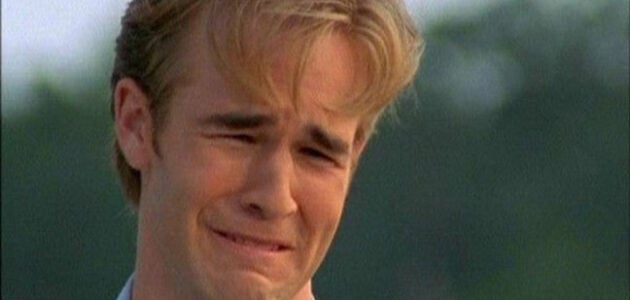 Why You Should Quit Acting
You are an artist.
The first and most important reason why you should quit acting is that you are an artist. When you first engaged with live performance it was overwhelmingly exhilarating; it made you want to do that, be that, for the rest of your life! You love creating engaging, ambitious, and emotionally charged pieces of theatre. You hate contracts. You hate greed. If you want to hold on to everything that is roses and macadamia nuts (my personal favorite) about this industry, quit ASAP.
You love watching theatre, film and television.
This one's a biggie. If you love watching theatre, film and television you should definitely quit acting. Acting ruins the experience of being in the audience. After you've performed in a play, you will never see a piece of theatre in the same way again. During a fight scene you will either be so utterly unconvinced by the faux violence you'll want interval to last all night, or you will be terrified that the "method actor" onstage is going to murder his co-star. Love making scenes are on a similar scale and equally unnerving. Yuck! Quit!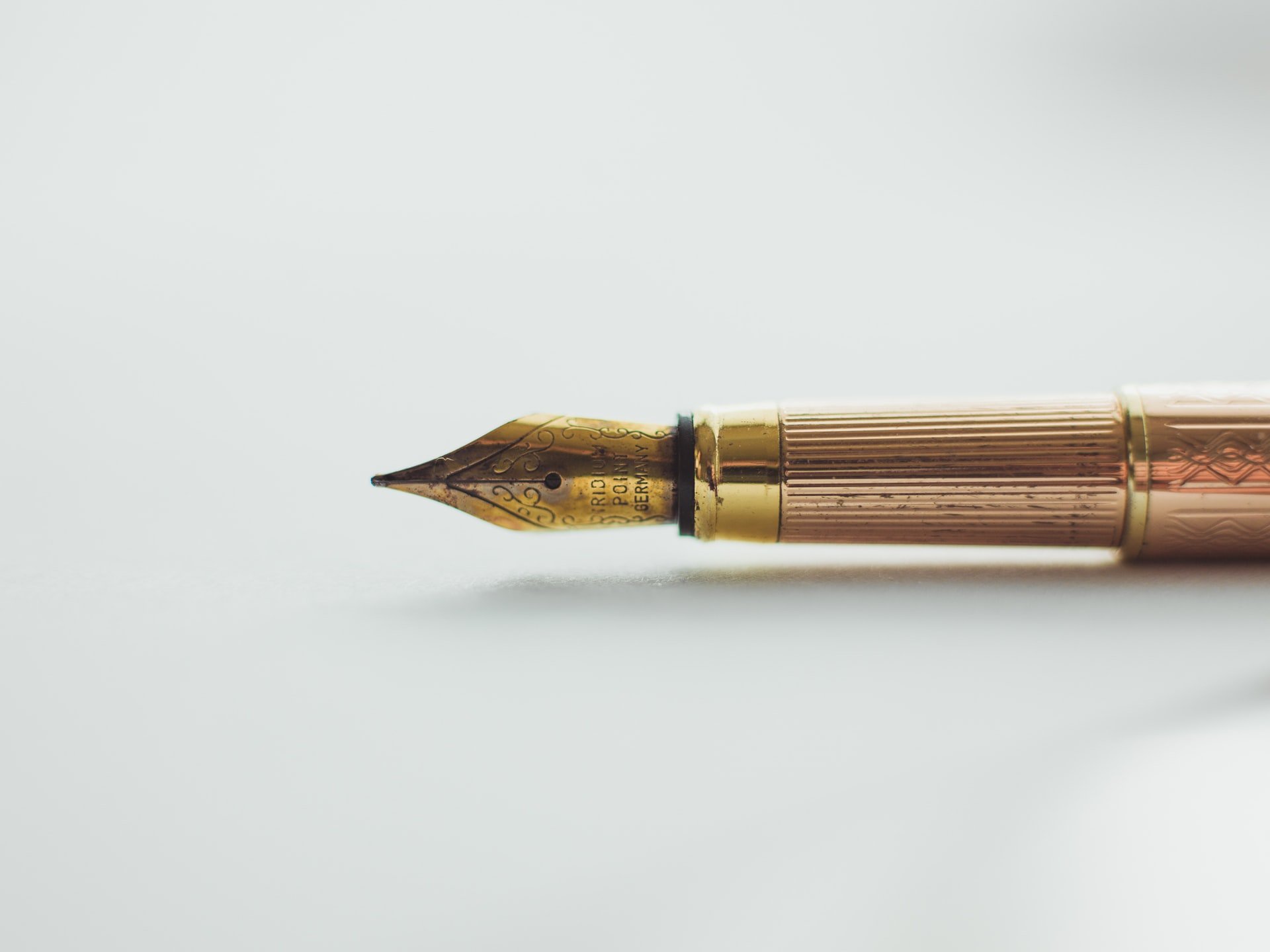 You want to travel.
Have you ever said "I don't really care about money?". I know I have. The problem is I LOVE TRAVELLING. New places and new faces are the best. And in order to travel you need money. Money that doesn't grow quickly or easily on acting trees. Give your travel bug a chance and quit acting while you still can!
You're getting older.
We all are. For some actors that's a good thing. Maybe you have a young face for your age or your ears are huge and you need to grow into them. For most actors it means more years waiting for the phone to ring. Forget the time you put into becoming an actor and consider the time you'll lose staying an actor. It's a tough choice but if you're not happy (be honest!) QUIT!
You're not good enough.
If you read the title and you're still here. Respect. If you keep acting you will hear "You're not good enough." or it's many other incarnations for the rest of your career. If you can't handle that, it's not necessarily a sign of weakness, maybe you just don't have time for haters. Hey, who does? Go on, live a little; Quit.