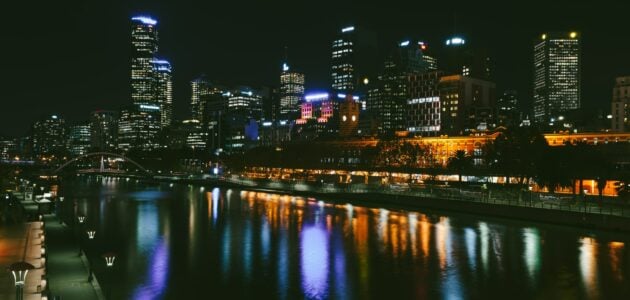 So you're looking for new acting representation in Melbourne. For actors in Melbourne there are a number of reputable acting agents. Here are the acting agents we recommend checking out in Melbourne. This list should be a great starting point, but we don't recommend bulk emailing these agents. Do your research and make sure you have a great package together: headshot, scenes, cv etc. before getting in touch. For more on getting an agent.
Don't be disheartened if you don't receive anything back from an agent after contacting them. Most agents, especially at this level, receive hundreds of emails a week.
Best Acting Agents Melbourne
Creative Representation – Melbourne 
Hanson Creative 
Helen Pandos Management
Natalie Hall Management
Stacey Testro International
Profile Talent
Ian White Management 
JM Agency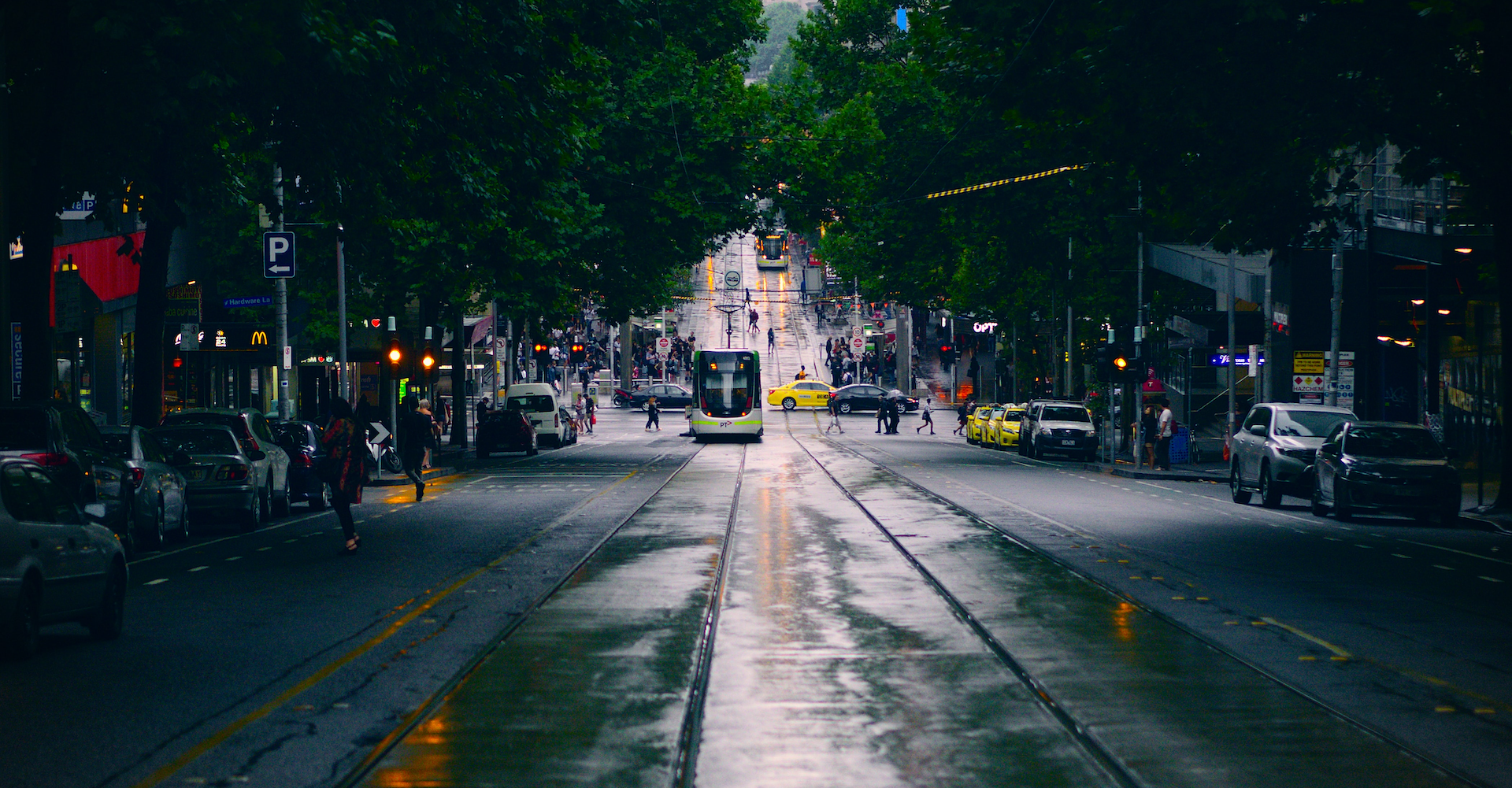 Is it important to have an agent?
I know some incredible freelance actors. They are organised, proactive and great at writing emails! Being an actor without an agent is definitely possible, and in some cases, preferable. However, I would always encourage actors to seek representation from a reputable agent. Having an agent doesn't mean you can't be proactive and find your own opportunities, you can still do that, and should.
Having an agent means you have another person on your side. Agents have established contacts over several years and can get you access to auditions that you simply can't find on your own.
For a more detailed list of all the agents in Victoria: here is it. This list is put together by MEAA and has some faults, but is a good starting point.