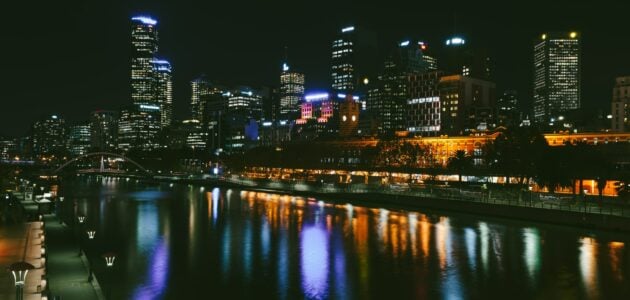 So you're looking for new acting representation in Melbourne. For actors in Melbourne there are a number of reputable acting agents. Here are the acting agents we recommend checking out in Melbourne. This list should be a great starting point, but we don't recommend bulk emailing these agents. Do your research and make sure you have a great package together: headshot, scenes, CV etc. before getting in touch.
For more on getting an agent.
Don't be disheartened if you don't receive anything back from an agent after contacting them. Most agents, especially at this level, receive hundreds of emails a week. If you don't get a response, or get a rejection, leave it for at least 4-6 months and then try again. In that interim period work on updating your showreel, building your CV and working on your acting. It can take years to sign with a top tier agent.
Best Acting Agents Melbourne
In no particular order these are the TOP 5 Melbourne Acting Agents that come highly admired and are a great overall agent. Ranging from middle to top tier.
Helen Pandos is a boutique agent that represents some of Australia's finest actors. Her clients span TV, Film and Theatre working both Nationally and Internationally. This is an agent that every artist wants.
Actors you may know: Nathalie Boltt, Tom Budge, Ben Barrington.
Ian White is a boutique Melbourne agent that represents a select group of artist in Theatre, TV, Film and Commercial productions.
Actors you may know: Sally-Anne Upton, Jana Zvedeniuk, Mike Bishop.
AMM, Aran Michael Management, is another massive agent in Melbourne. With a large client list, their actors work in a variety of mediums.
Actors you may know: Margot Robbie, Brett Tucker, Liv Hewson.
AAM is Melbourne longest established management agency. Known for helping to develop and mentor emerging talent, this is a wonderful agent to sign with. They have great National and International connections in TV, Theatre and Film.
Actors you may know: Eliza Taylor, Chris Pang, Fantine Banulski.
CPM is one of Australia's leading agents; with a diverse client list CPM has actors working in Australia and Internationally on Television, Film and Theatre. A great, great agent to have on your team.
Actors you may know: Izabella Yena, Stephen Phillips, Alicia Banit, Ryan Corr.
And then there were more…
Here is our remaining list of Melbourne Acting Agents:
BGM 




Creative Representation – Melbourne 


Hanson Creative 




Stacey Testro
International

 Profile Talent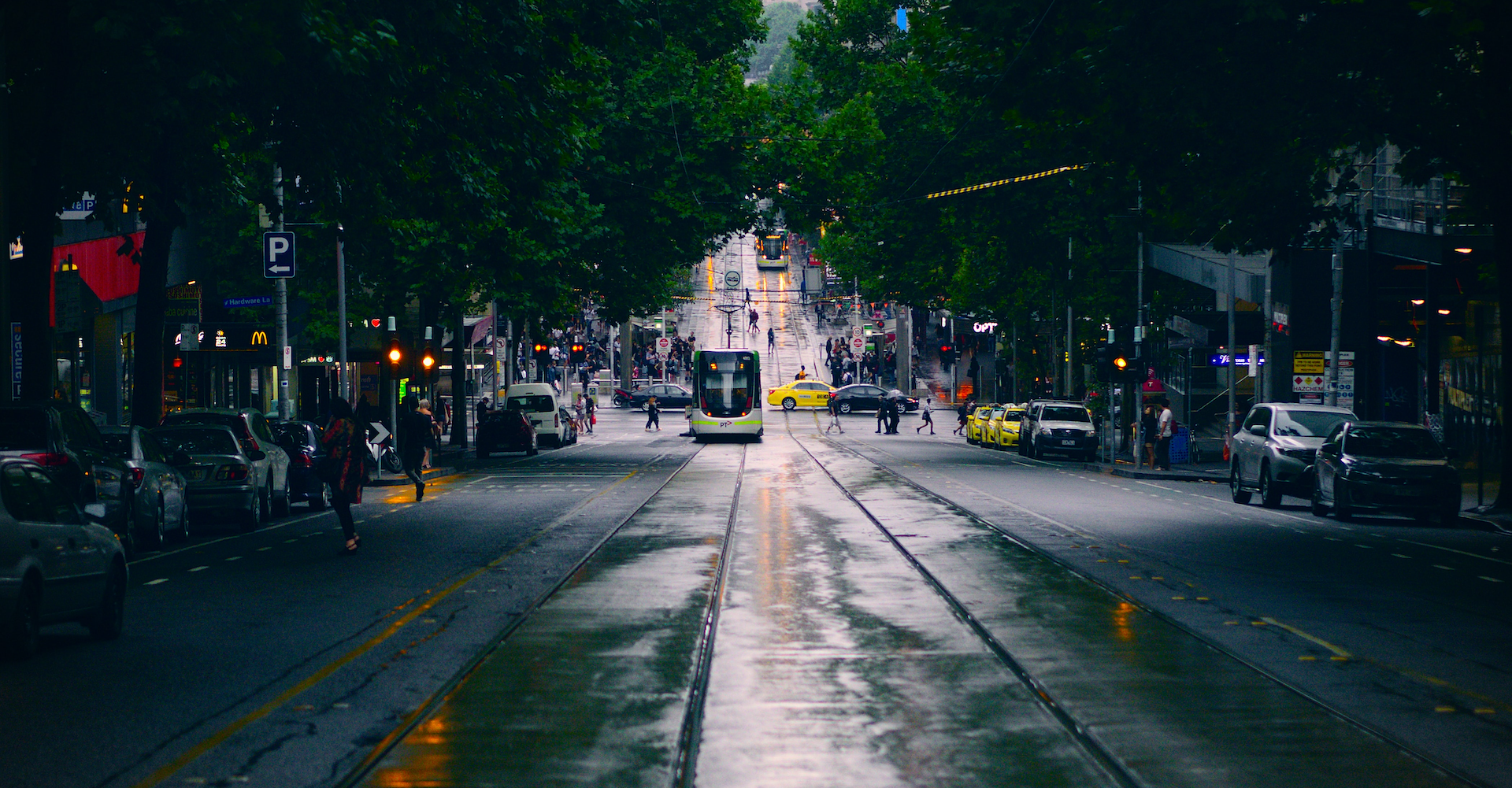 Is it important to have an agent?
I know some incredible freelance actors. They are organised, proactive and great at writing emails! Being an actor without an agent is definitely possible, and in some cases, preferable. However, I would always encourage actors to seek representation from a reputable agent. Having an agent doesn't mean you can't be proactive and find your own opportunities, you can still do that, and should.
Having an agent means you have another person on your team. Agents have established contacts over several years and can get you access to auditions that you simply can't find on your own. So trying to sign with an agent is definitely a worthwhile goal.