StageMilk / Shakespeare / Female Shakespeare Monologues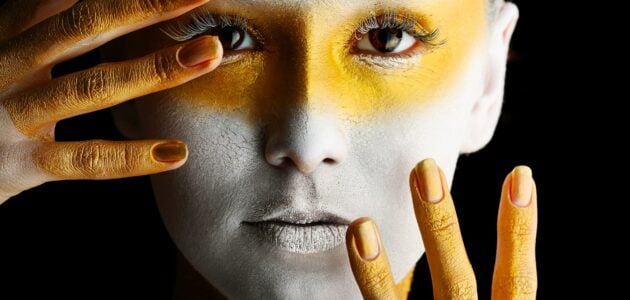 Female Shakespeare Monologues
List of the Best Female Shakespeare Monologues
This is our comprehensive list of the best female Shakespeare monologues. It is always a great idea to have a few Shakespeare monologues up your sleeve for auditions. When working on a Shakespeare monologue you have to be a detective, as there is so much to uncover and play with. We encourage you to look up unfamiliar words, read the play, and try to understand the meaning and intentions behind the speech. This list of the best female Shakespeare monologues is fantastic for finding audition pieces, or something to work on for class, so you've come to an amazing resource.
New Monologues Added Feb 10, 2023
When auditioning, always choose a piece you connect with and one you feel comfortable performing. Don't be too ambitious or outlandish. Keep it simple and don't try to show every last bit of acting ability. Simplicity and clarity are the most important aspects of performing a Shakespeare monologue. Now go ahead and enjoy our list of Shakespeare monologues for women:
Click the boxes below to reveal full monologue text.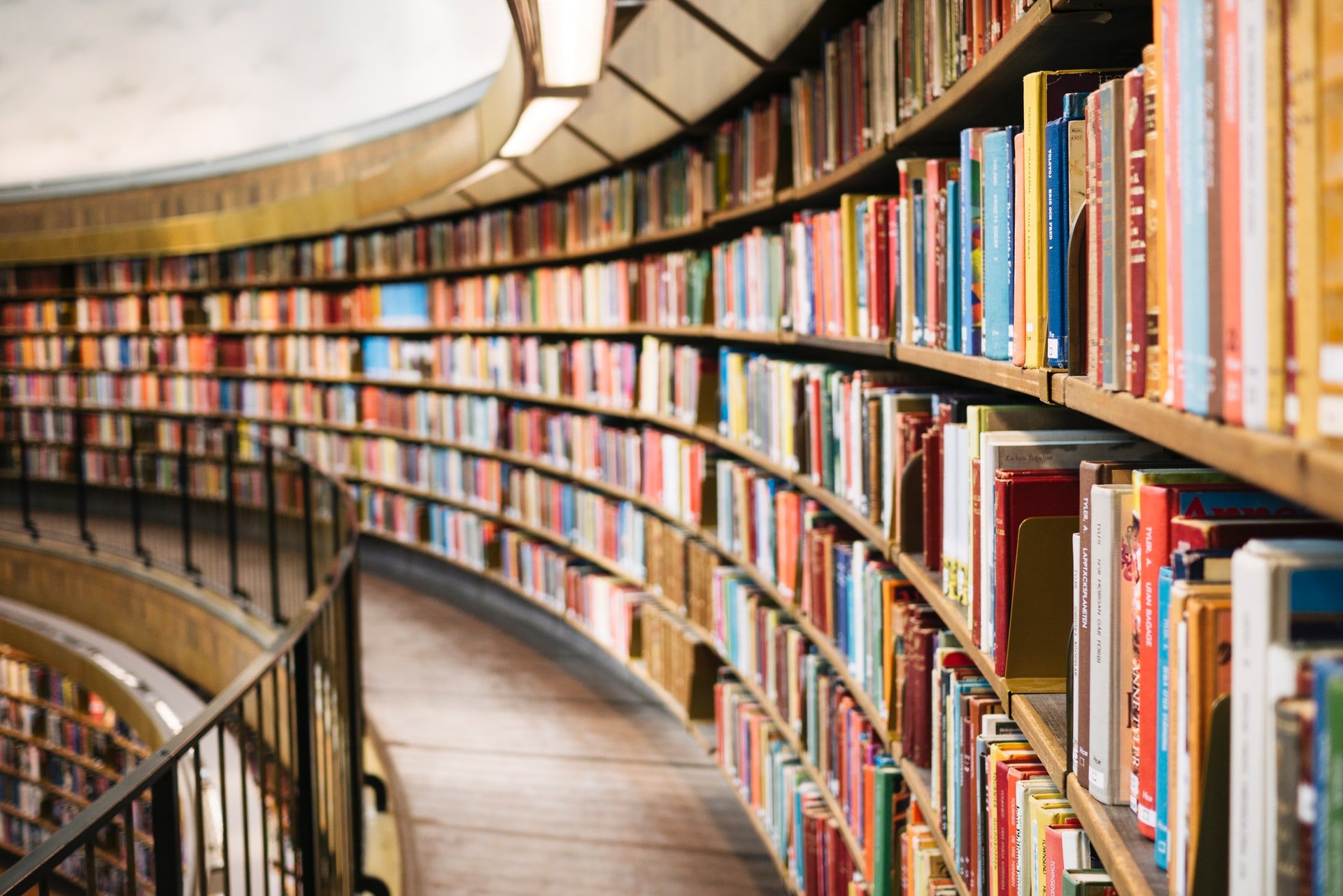 Choosing the right Shakespeare monologue
This is a comprehensive list of female Shakespeare monologues, and it can be intimidating. So here are some thoughts on picking the perfect monologue.
It's a great idea to pick a monologue that feels natural. Is the character similar in age and disposition? That doesn't mean you can't choose a monologue that challenges you, but ideally you want something that you feel relaxed performing. If you are rushed for time, pick a monologue from a play you are familiar with. You really need to understand the context of a monologue you're performing, especially with a Shakespeare monologue.
Our 5 Favourite Female Shakespeare Monologues
Need help deciding which monologue to work on? Check out this video:
Preparing a Shakespeare Monologue
Read the play.
Look up unfamiliar words.
Understand the circumstances of the monologue: Who are you talking to? Where are you? What has just happened?
If you need more help rehearsing your monologue we discuss it further in how to rehearse a monologue.
Remember as well you can learn more about any of these monologues in our monologues unpacked section.
If you have any other suggestions for monologues let us know in a comment below. We want to make this the most comprehensive female monologue list possible so do get in touch. If you feel like you are struggling with your acting check out how to act. This is an in-depth page to improve your acting craft.