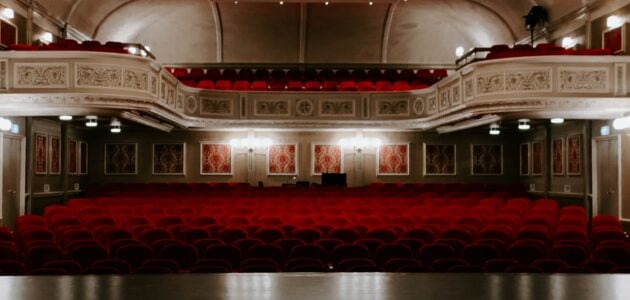 Most people, when you mention theatre, think of the old classics: A Streetcar Named Desire, Private Lives, The Importance of Being Earnest, Hamlet, Tartuffe, Uncle Vanya, Caucasian Chalk Circle and Waiting for Godot. These are all great works and are classics for a reason, but there is much more to theatre then lavish period costumes, moral dilemmas from a bygone age and dated dialogue. Theatre continues to grow and evolve as an artform and contrary to what you may have learned studying drama in high school, some of the greatest works to grace the stages of the world have been written this century.
That's right. There is such a thing as MODERN theatre.
These works are inspired by the unique issues faced by people in the modern age and are just as prolific in their ability to make audiences laugh, cry, think and feel as the great works that came before them. Because of the rise of underground and independent theatre, these modern works are beautifully suited to smaller companies, found spaces and intimate theatres, which is important when making theatre on a budget!
Below is a list of awesome new works written this century, that are worth keeping in mind when programming your next season, finding a show for a submission or even to find a new, fresh monologue to wow the director at your next audition.
The Aliens by Annie Baker (2010)
Set in Vermont, The Aliens
follows friends KJ and Jasper, two 30 somethings that hang out behind a coffee shop, who take a naive and meek high school student Evan under their wing to teach him everything they know. Hilarious, heartfelt, and unexpectedly tragic, The Aliens shows that love, genius and passion exist in the most unlikely people.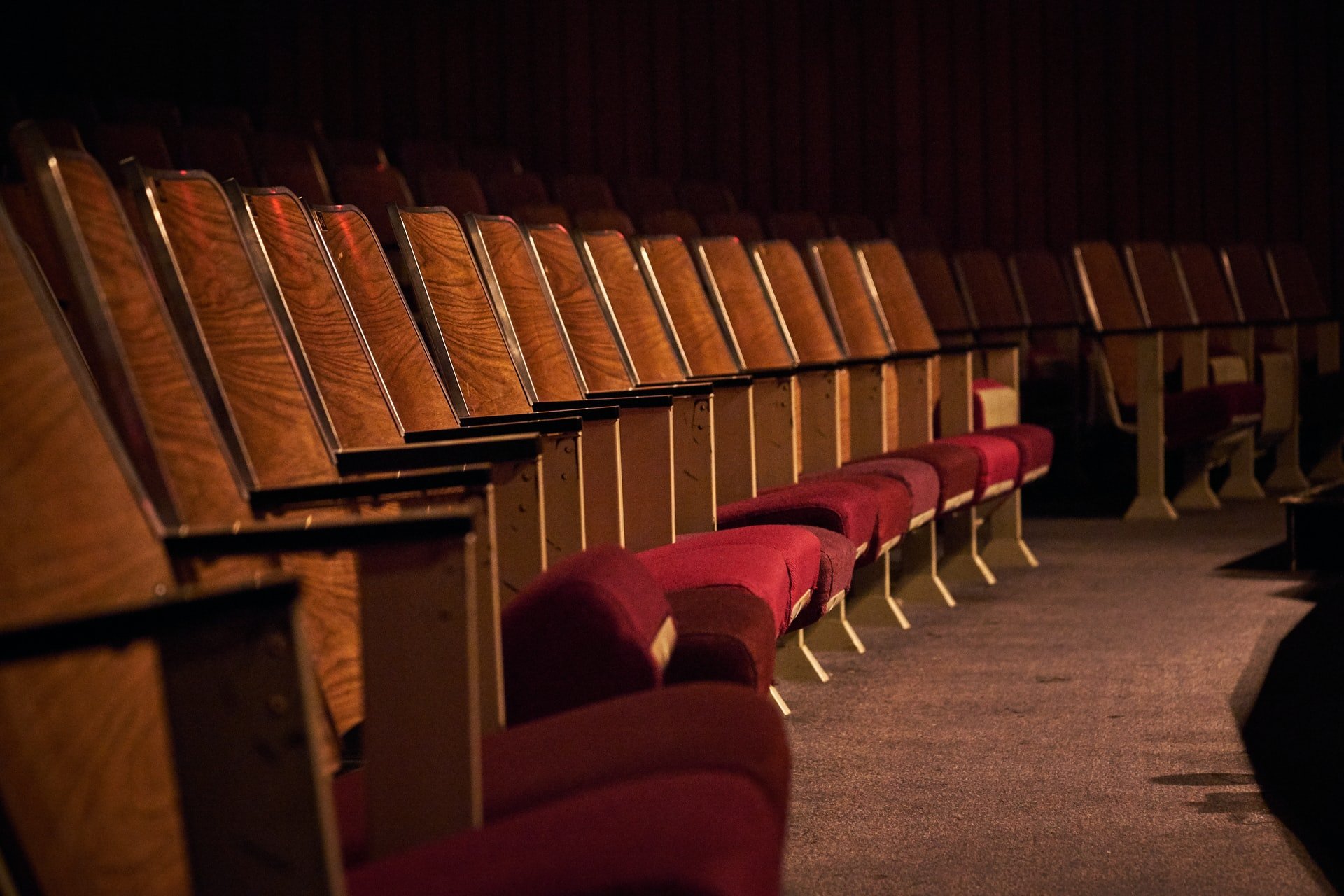 Enron by Lucy Prebble (2009)
Based on the true story of the Enron collapse and the criminal and conspiratorial activity which led to its downfall by Jeff Skilling, Ken Lay and Andy Fastow, Enron
investigates the fast paced and high stakes world of corporate America with punchy theatricality and quick, intelligent dialogue.
Motortown by Simon Stephens (2006)
Drawing strong parallels to Buchner's classic tale, Woyzek, Motortown
is a harrowing tale of a young veteran and his return to England after a tour in Afghanistan. Damaged from the war and already prone to violence, Danny finds an England that he doesn't like, and that doesn't like him.
Love and Money by Dennis Kelly (2006)
Capitalism, debt and the culture of consumerism is thoroughly dissected in this work by Kelly. Following a couple in great debt but with a yearning for the finer things, Love and Money questions the morality surrounding money and our apparent need to buy more, have more and earn more.
Reasons to be Pretty by Neil Labute (2008)
Following the success of The State of Things and Fat Pig, Reasons to be Pretty is the third of LaBute's works to investigate body image. When Steph finds out her boyfriend Greg thinks she is average looking, their relationship implodes spectacularly. This hilarious and uncomfortably real four hander deals with relationships, infidelity, heartbreak and the need to feel attractive.
King Charles III by Mike Bartlett (2015)
If you like your classics, but want something new, then this is the play for you. Written in the style of a Shakespearean history, King Charles III shows a potential future in which Prince Charles ascends to the throne, and flexes his new found power as the King of England.
Wonderful World of Dissocia by Anthony Neilson (2004)
This play follows Lucy, a young woman suffering from dissociative disorder. She journeys down into the strange world of Dissocia where the people and troubles in her real life manifest as the bizarre creatures and citizens of this new world. In the style of Alice in Wonderland, this fantastical tale tackles mental health and the toll it can take on the people who have it and those around them.
Wasted by Kate Tempest (2012)
Three twenty somethings have to deal with the reality of life setting in, as the parties and drugs and drinking become as stale and mundane as the jobs they have and the lives that stretch out before them. At what point does getting wasted, just become a life wasted, and is the alternative any better?
Blink by Phil Porter (2012)

A touching tale of two lonely people from strikingly different backgrounds that form a relationship over a baby monitor, where one is watched, and the other watches. This quirky tale of a wordless romance that blossoms into a beautiful relationship is a heartwarming and modern twist on a traditional big city love story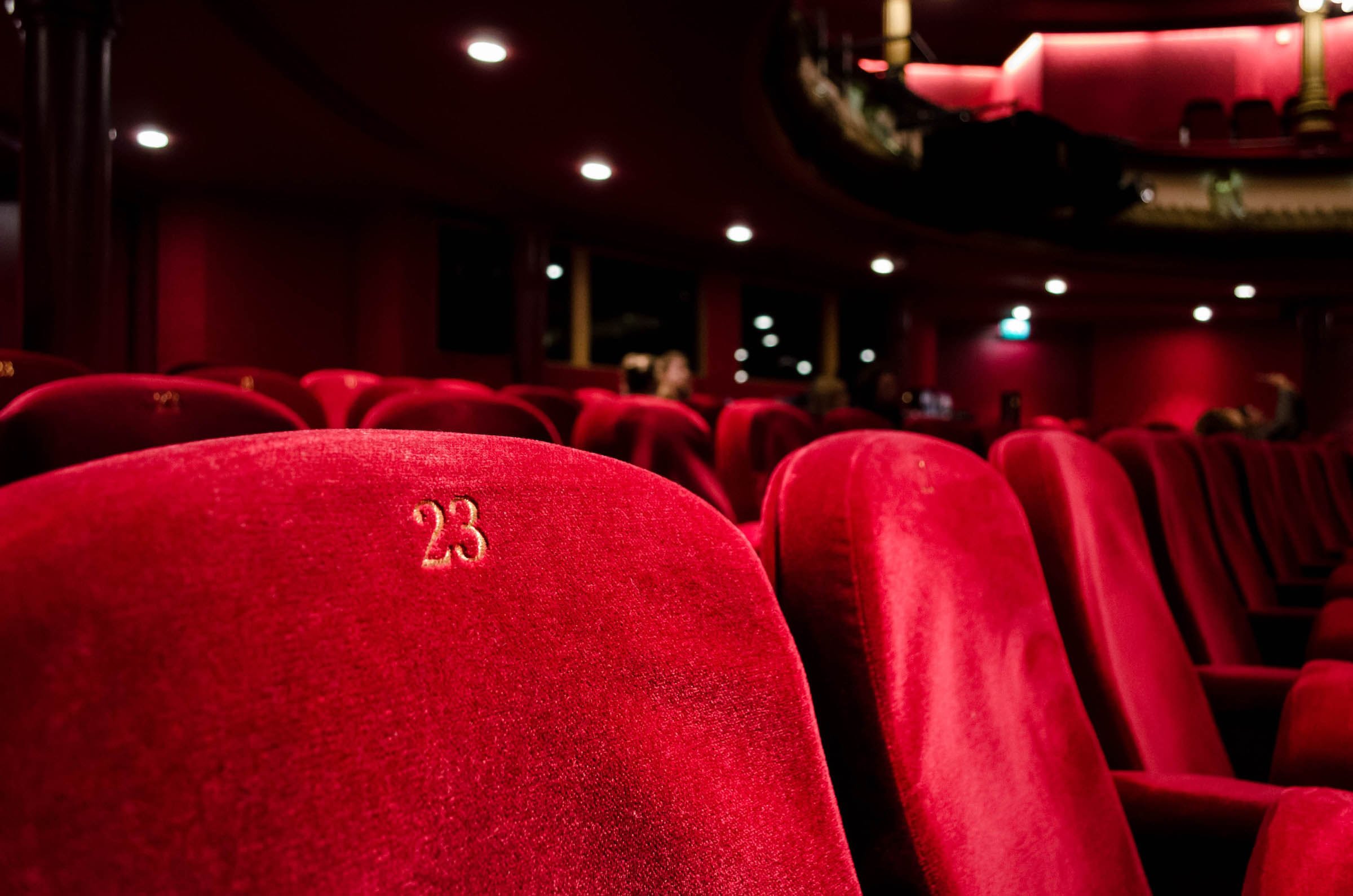 The Humans by Stephen Karam (2014)
The only play on this list I haven't personally read, The Humans was nominated for a Pulitzer prize in Drama, and won the Tony award for Best Play. This is a family drama that deals with imperfection, changing times and the generational divide. Praised for its lack of artifice and intense naturalism, this play deals with the tragedies and fears of everyday life.