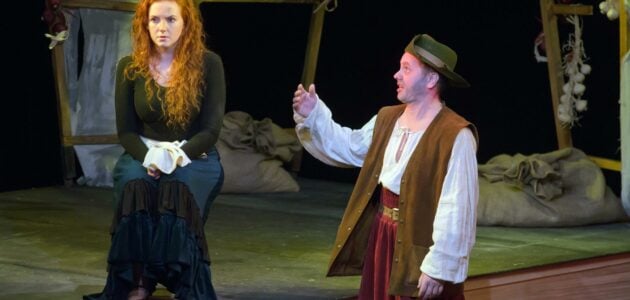 This is a list of the best Shakespeare scenes. This page is separated into three sections: male/female, male/male and female/female Shakespeare scenes. Click on a scene box to find out more information about that scene. Some include the full text, punctuated by Stage Milk, and others include information about the scene.
These are what we consider to be Shakespeare's finest scenes and so they are all great. They are fantastic for performance, or simply reading. We have marked the comedy scenes, but remember Shakespeare has comedy and lightness throughout even his most dramatic scenes. Enjoy…
Click boxes for more information on scenes.
Male/Female Shakespeare Scenes
Female/Female Shakespeare Scenes
Male/Male Shakespeare Scenes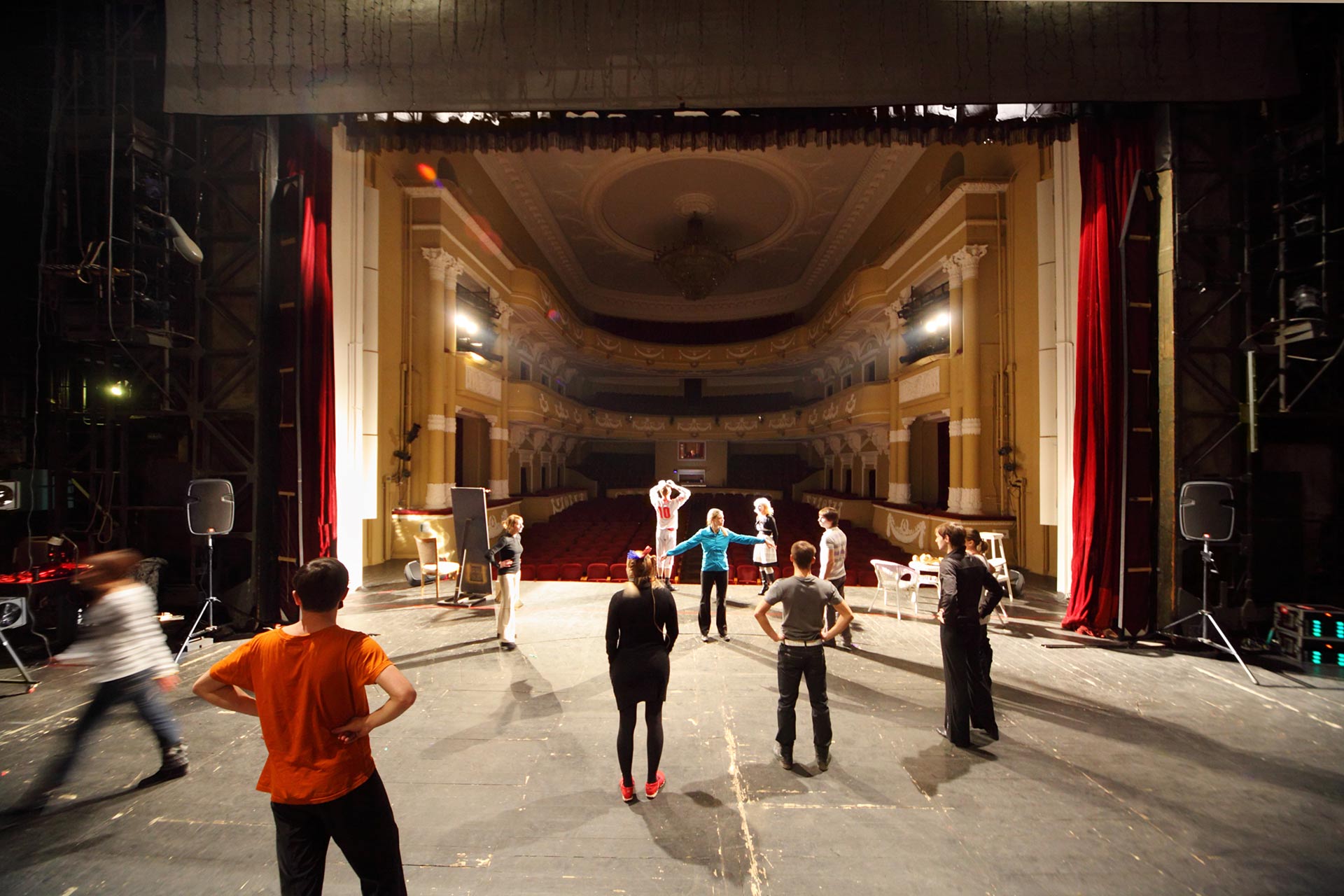 Preparing you Shakespeare Scene
Spend the time making sure you truly understand the meaning behind both your words and the scene in general. Take some time going through the dictionary or even better Shakespeare's Words
a dictionary specifically for Shakespeare. What is the arc of the scene? Where does your character start and end? What is their objective. Take your time to be a detective. It will pay dividends.
If you are interested in improving your Shakespeare knowledge we discuss it further in our article on How to Act Shakespeare .