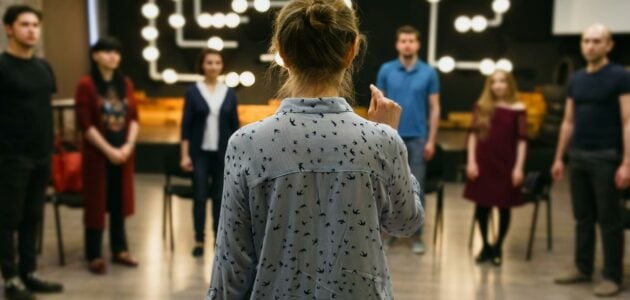 How to Get into Drama School
So you want to get into drama school? Well this is a good place to start. These are the 7 simple steps required to help you on your journey toward getting into an elite drama school. For some it can take years to get into a drama school, but our overwhelming advice is that going to drama school is the best move for any young aspiring actor. Getting a solid acting training under your belt is invaluable in moving your career forward. It will give you the leg up you've been looking for and open doors that would otherwise take years to open.
7 Steps for Drama School Success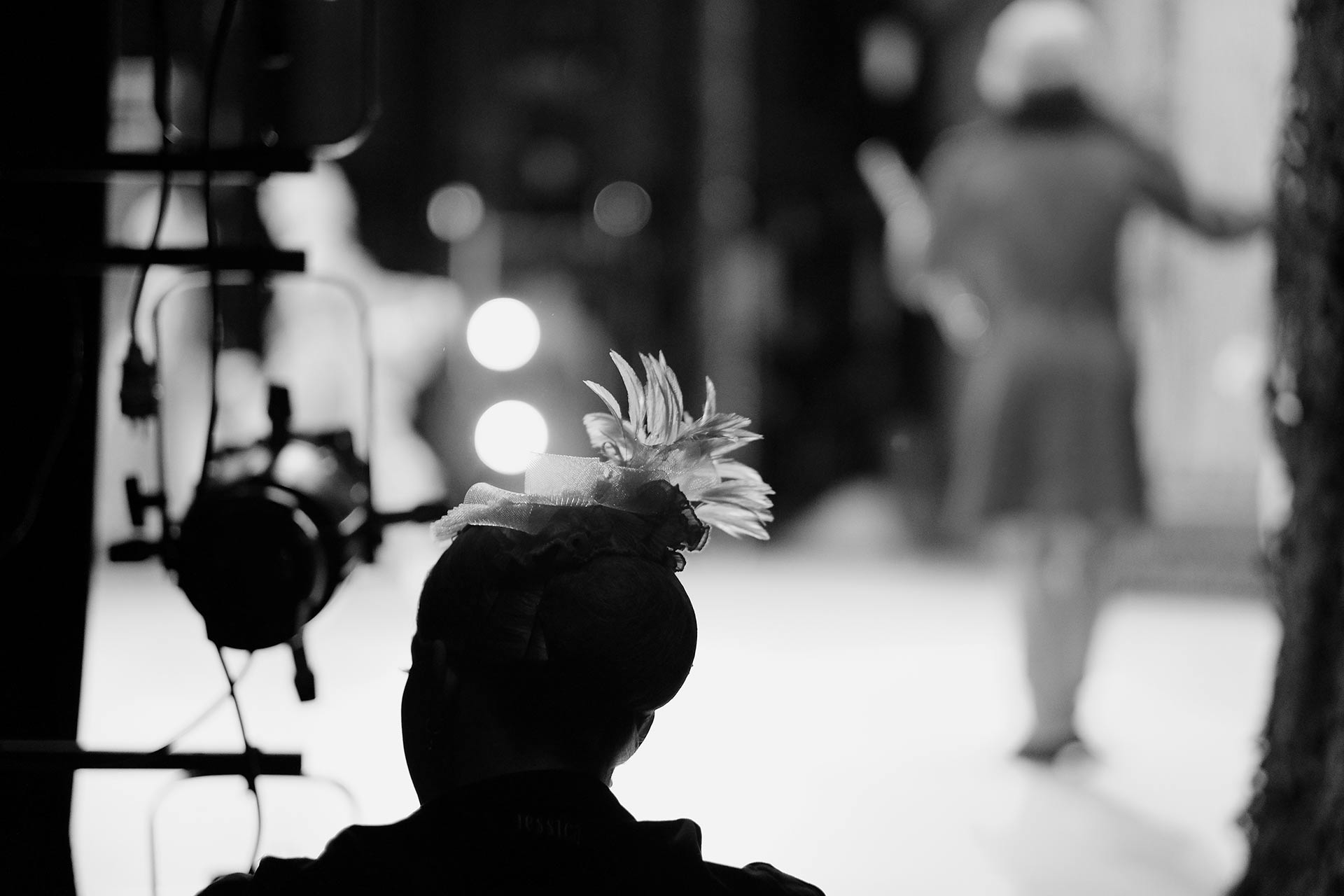 It is important to work out whether going to drama school is something you really want to do. It is a big commitment and can be very costly. There is also no guarantee that acting school will give you an acting career. That being said, it will undoubtedly open up many doors, and make you a better actor. If your goal is to be a professional actor, getting a solid training under your belt is your best bet.
Some things to consider: location, cost, teaching staff, philosophy, prestige of the school, alumni, showcase prospects.
Note: if you get into a top drama school, take the bold step. I moved across the country to train, and it was the best decision of my life. 
Going to a respected drama school is really important. Spending that much time and money on a mediocre training is a waste of time. So do your research. Look at the teaching staff, facilities, chat with former students, ask questions at the auditions and really make sure it's the right school for you.
Just because a school has a "good reputation' doesn't mean it's right for you. Make sure you do your research before committing to three years.
Note: it's always worth auditioning. You can meet the teachers and current students and get an insight into the school. Auditioning for a school is the best way to get a feel for the culture and ethos of a particular institution.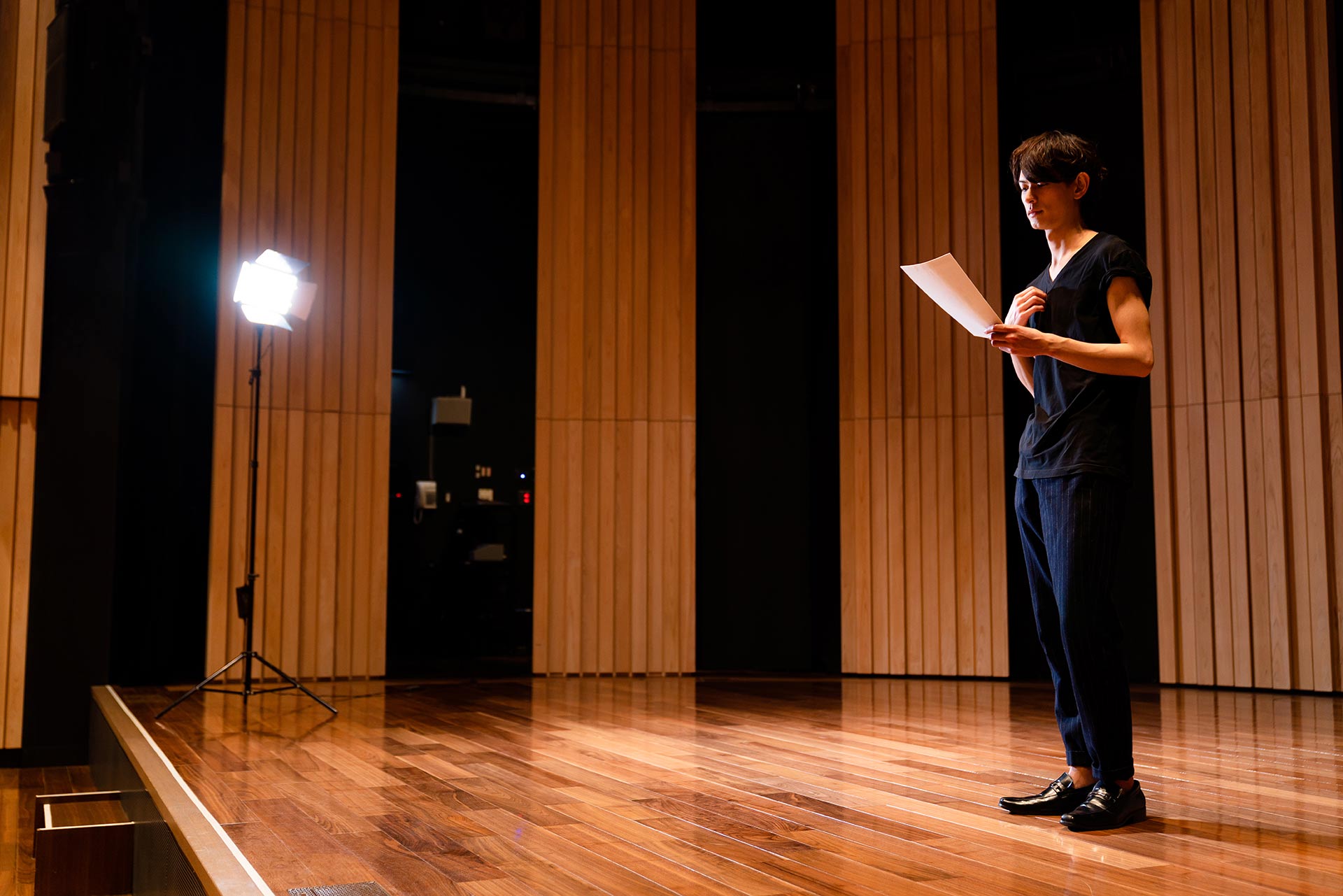 You have to be thoroughly prepared when you walk into that audition room. Nerves will get the better of you if you are not well prepared.
Here is a more in-depth article on how to audition for a drama school audition.
Three quick tips:
#1 Work with a teacher in the build up to your audition. That might be a weekly class, masterclass or a short-medium term course.
#2 Focus on voice and movement. These two elements are what will set you apart in the auditions.
#3 Work out your process. It takes time to work out your own audition process, but keep working on it. If you can practice your monologue in front of different people that's a great way to shake off those audition nerves.
Being well prepared is essential, but there are also some important steps to performing a monologue well. Have a look at this article to get some ideas on nailing your monologue. Remember that you aren't showing your entire catalog of emotions, keep it simple and connected. Especially when working on a Shakespeare monologue, focus on clarity and don't wash the piece with emotion.
It's important to be clear on where you are, who you're talking to and what you want from the other actor or the audience.
Picking a great monologue, one that is age appropriate and feels natural, is vital. You want to showcase your acting at its best and most comfortable. We have one of the biggest databases of monologues on the web, so get stuck in.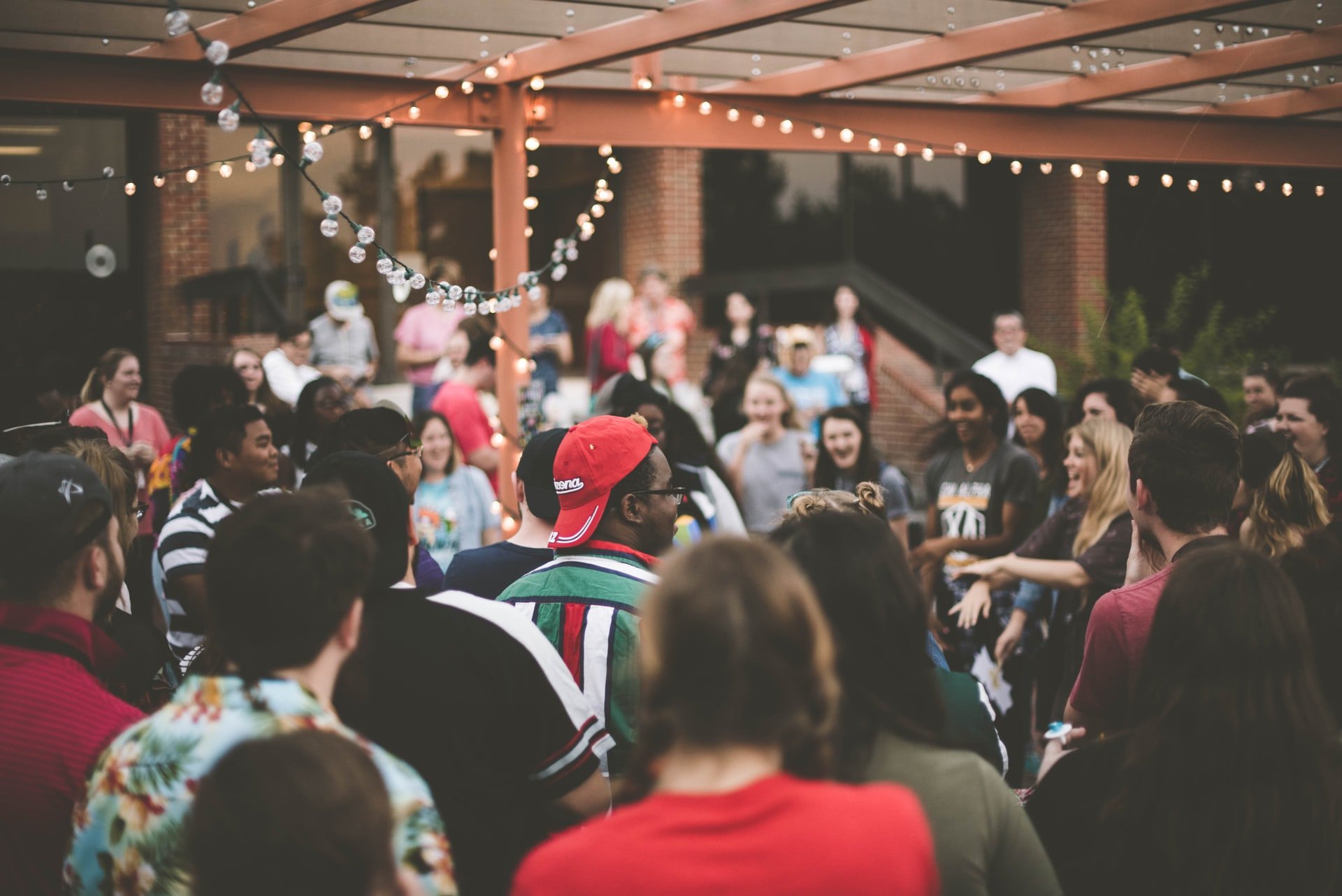 If you are successful in getting into a drama school it is important to not get too caught up in the drama school life. One of our writers takes a look at how to enjoy drama school.
Hopefully all these links and resources will be of use. If you have any specific questions on how to get into drama school, shoot me an email, and I will endeavour to help you out the best I can.
The best advice I can give is to find a few really good schools you want to try out for, prepare really well, read the plays, know your monologue back to front, and give it your all.
So you've survived the experience of drama school. But it's not over; in fact it's only just begun. Now begins the journey into the world of professional acting. It's tough out there, but there are also some amazing people and experiences that aware. You have to keep an attitude of open-mindedness once leaving.
How to Get a Place in a Top Drama School [Video]
Some other useful resources worth checking out:
Best acting books
Best vocal books
How to do a vocal warm up…
How to act?
How to act Shakespeare?
There is no set way to get into drama school. This is a subjective and elusive craft. I have seen people not even get past a first round at one school and then get offered a place at another, using the same monologues.
Unfortunately, sometimes superficial reasons, or other reasons beyond your control are what thwarts your journey forward.
Interview with a former Head of Acting at a Leading Drama School (Chris Edmund)
I interviewed Chris Edmund, the former head of acting at the Western Australian Academy of Performing Arts (Hugh Jackman, Jai Courtney). Chris has auditioned hundreds of actors and had some great insights about getting into acting school. For more interviews check out our acting podcast.
Remember you can always audition several times for drama schools. Most actually prefer this. It shows commitment and it allows you to gain some life experience before entering in on the madness of drama school. Make sure you are also up to date on what is happening around you. Acting teachers love to see that you are passionate about the industry.