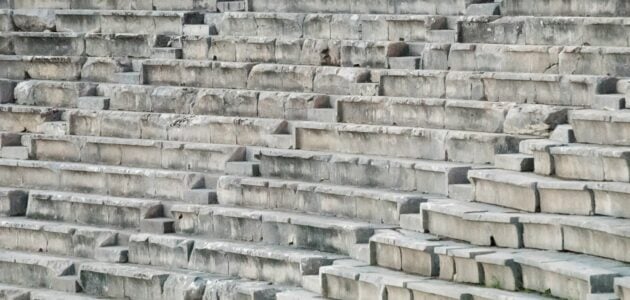 The Best Plays of All Time
After a lot of discussion and heated debate, we have agreed on the list of best plays of all time. Of course to make a top ten list of best plays of all time is a difficult challenge. A play is so subjective and offers each reader or theatregoer a very different experience. Plays are also so open to interpretation and different readings. We tried to consider plays from throughout history, as well as look at plays of various styles and genres. Aspects such as craftsmanship, popularity, story structure, contribution to theatre and many other factors were all considered.
If you fervently disagree with this list, or any particular plays included here, please let us know in a comment below. But without further ado here is our list of best plays of all time…
The Top 10 Best Plays of All Time
Other Great Plays
Death of a Salesman, All My Sons – Arthur Miller
Woyzeck – Georg Buchner
Oedipus Rex – Sophcoles
A Midsummer Night's Dream, King Lear– Shakespeare
Volpone – Ben Jonson
Tartuffe, The Miser – Moliere
The Country Wife – William Wycherley
Miss Julie – August Strindberg
The Caretaker – Harold Pinter
Travesties and Arcadia – Tom Stoppard
The Glass Menagerie and Cat on a Hot Tin Roof – Tennessee Williams
Pygmalion – Bernard Shaw
Red – John Logan
Ready to start taking your acting more seriously?
Our next online course is starting soon. Click here to enroll.