Online Acting Course
Late last year we a chat about how inaccessible high quality acting training has become. Whether it's too expensive, too far away, or too exclusive to get into; getting the training you need to act at a professional level can be really hard. That's why we created StageMilk Drama School. To give practical industry level training to actors at an affordable price.
Benefits of our Online Acting Course
Beautiful HD video tutorials
Expert advice from 16 industry leaders (Learn More)
Practical projects including monologues and scenes
Personalised feedback and coaching
Small class (Only 20 students accepted)
A full industry pack and a personalised action plan for your career
Lifetime Access
We're really excited to announce that the next enrolment of the course is now open,  click here to learn more!
#1 Awesome Video Tutorials
We wanted to create a beautiful online portal that focuses on high quality visual learning. The majority of our content is high quality videos in the form of interviews, lessons and practical workshops. Here is a little look at inside the course:
A look inside the course
Gabrielle Rogers is one of Australia's leading voice coaches. She has taught at many of the top acting schools including NIDA, and ACA. She has worked as a voice and dialect coach on countless theatre, film and TV productions. 
#2 Industry Experts
StageMilk Drama School has 16 of the best industry experts. Included in the course: a voice coach, movement coach, casting director, Shakespeare director as well as actors, theatre practitioners much more.
Our Amazing Experts:
We have the former head of acting at WAAPA, Australia's leading drama school.
One of the most renowned headshot photographers in Australia and her tips on how to perfect your headshots
A showreel expert who explains how to master that very important video
Australia's leading movement coach
Australia's leading voice coach
A shakespeare theatre director from one of the greatest independent theatre companies
Professional actors who are currently making a living as an actor. We didn't want big hollywood stars, we wanted relatable actors who have recently gone through and conquered the struggles you might currently be facing.
And much much more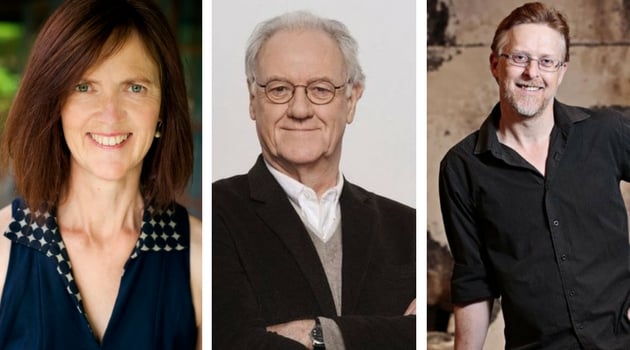 #3 Practical Projects
Any acting training has to be practical. Though you can learn a great deal from books and videos you need to then put that learning into practice. That's why we made practical projects so that students can work on great text and see the tangible benefits of the course.
This is a sample submission from one of our students in the April enrolment. Harry made huge leaps in the course: 
During the course students film monologues and scenes and get personalised feedback on their work. This is all included in the cost of the drama school.
#4 Personalised Feedback
The StageMilk team give personalised feedback throughout the course. This is the most valuable component of the course.
You get insights into what you're doing right, and what needs work. The feedback can sometimes be direct, but that's because we want to make you better actors. It's a tough industry out there and getting objective feedback on your work is invaluable.
#5 Small Class Sizes
We are only accepting 20 students, so we can keep the course really personal.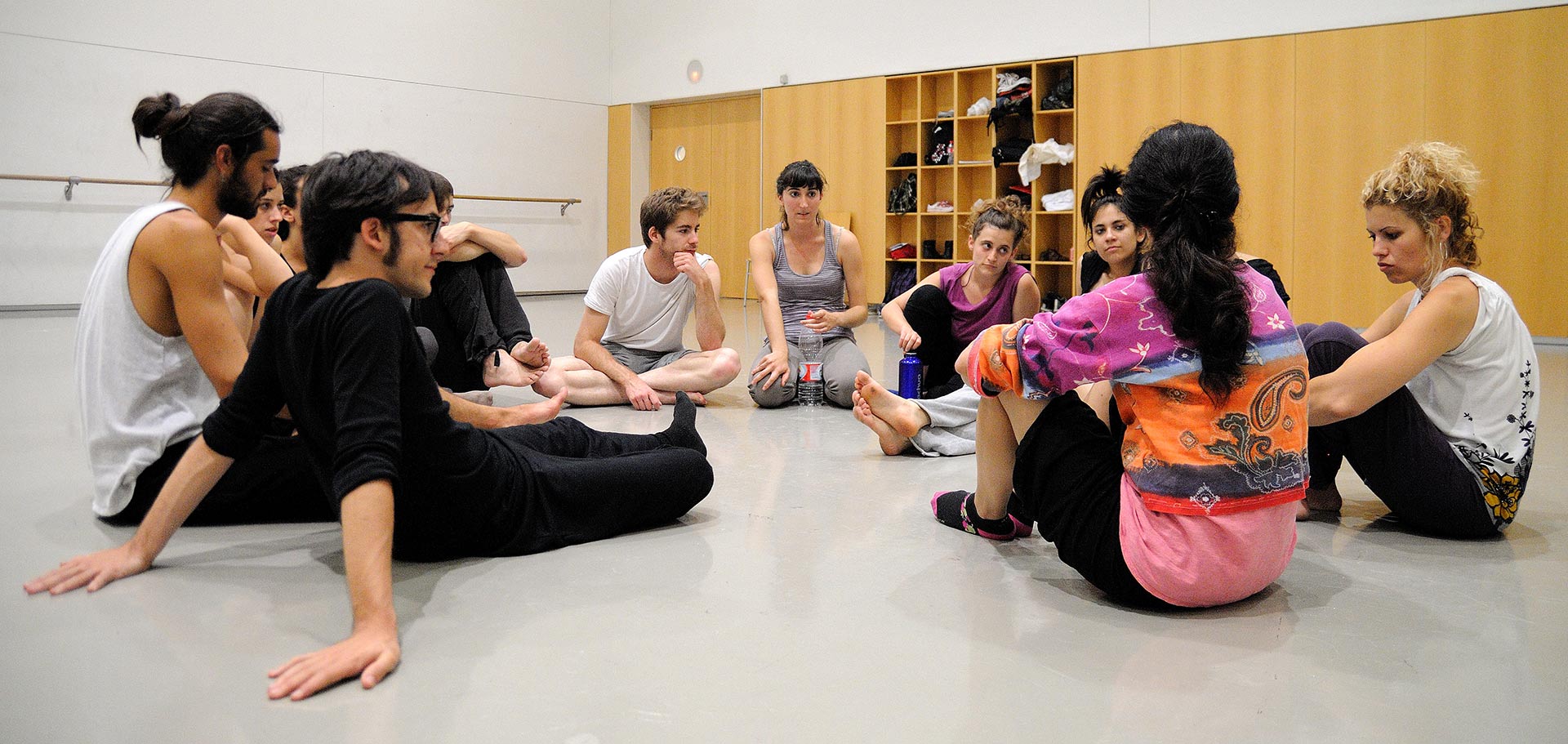 We differ from many online schools in this way. It's important that you can email us and feel like you are part of a community. StageMilk Drama School is the closest thing to a real world acting school.
#6 Industry Ready
We are really proud of the industry experts we have on board on the course. And our industry week is incredible. You will be fully ready to have a career as an actor.
Get the industry information that you actually need!
Industry Advice: At the end of the course we give you a personal plan of how to approach the industry. Every student has different goals and we work with you to achieve those goals.
#7 Lifetime Access
Oh yeah. This course never expires. You have a lifetime access to the content.
That means you can come back to the videos again and again.
You will also get access to any new content. The course is always evolving and we are adding new interviews, tips and information all the time!
Unlimited viewing and access to course materials and videos for a lifetime…
Course Enrolments Now Open
Sign Up Today