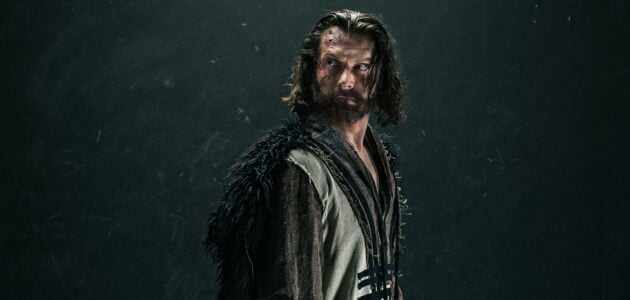 A list of Great Male Monologues
This is a list of the best audition monologues for men. It includes both Dramatic and Comedic monologues. The list currently features a range of classical and contemporary monologues. Note: Classical text is great to develop your skills as an actor and is typically much richer than modern text, offering actors a great challenge. That being said, it is also really important to be able to connect with contemporary monologues, so working with a mix of both is ideal.
The monologues featured on this page are written by some of the best playwrights of all time and are great texts to work on and perform. They are also great for auditions. If you are struggling with how to perform a monologue, we have plenty of information on StageMilk.
Note: some of these monologues are pieced together from longer scenes and may have additional lines added to help them make sense as stand alone monologues. 
Note: choose monologues that resonate with you; something you are excited to perform.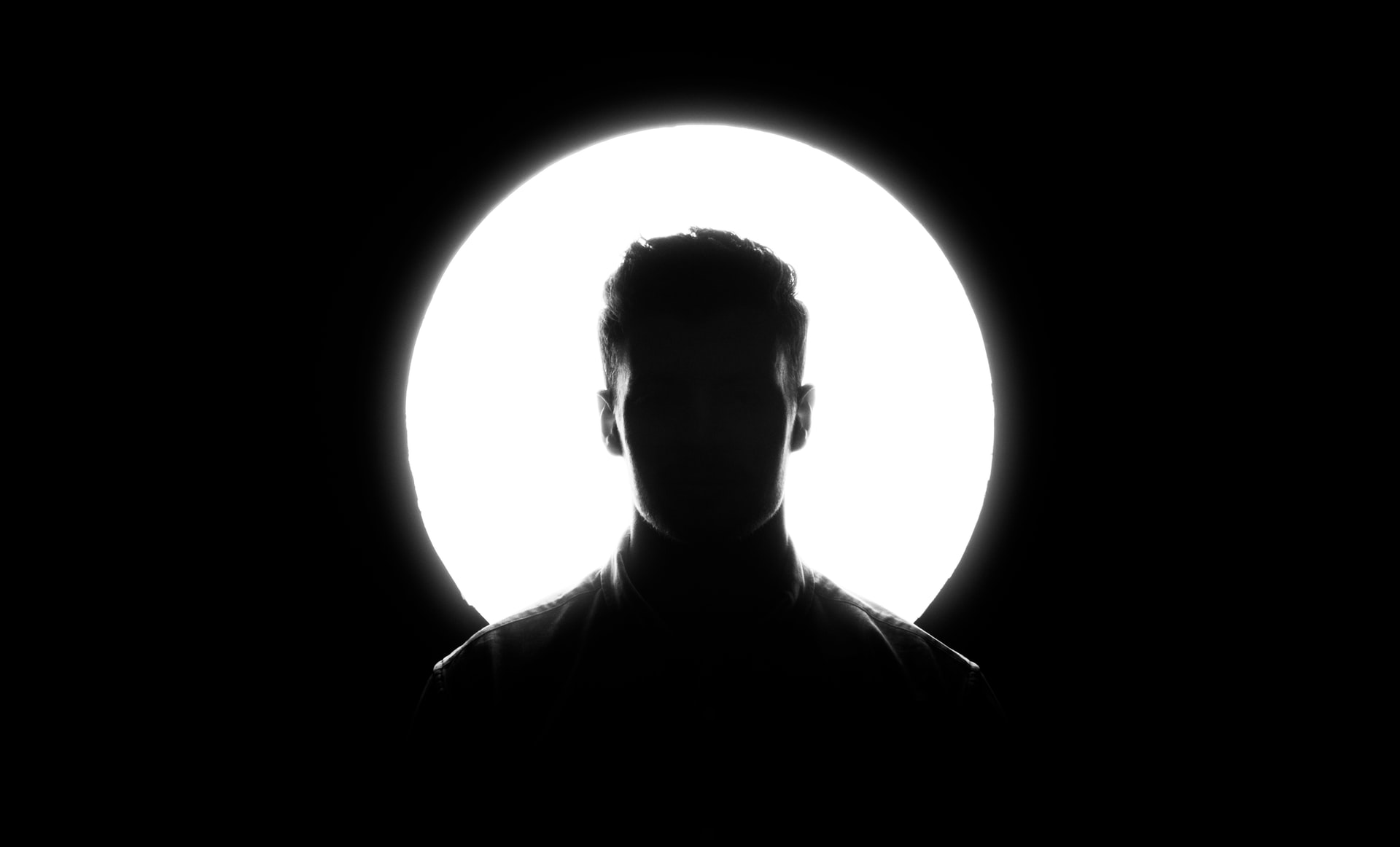 So you can't decide?
Don't over think it. Choose a monologue that is your age and not too far from yourself. If you like playing high stakes (emotional) scenes choose something that is like this. Otherwise, keep it light.
What next
We have a great article on how to rehearse a monologue if you are getting ready for an upcoming audition. Make sure you read the play and have a good understanding of the text.
Help us expand our male monologue list
If you have any suggestions of other great monologues for men let us know in a comment below. We are always trying to improve our resources for our visitors so please get involved.