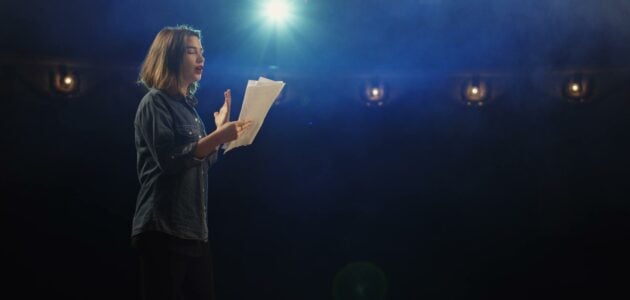 A list of great Female Monologues
This is a list of great monologues for women. It includes a range of both Dramatic and Comedic monologues. This list comprises mainly of classical texts. Classical texts are typically richer and more challenging: exactly what all actors require to improve their skills. Shakespeare monologues are also fantastic for flexing your actors muscle. Make sure you thoroughly read through the text to understand it's meaning, looking up any unfamiliar words.
A monologue will come alive if it is acutely understood. It is also a must to read the play the monologue is from. Reading the play will give you important information about the character as well as the given circumstances around the monologue: where you are, what has just happened and so on.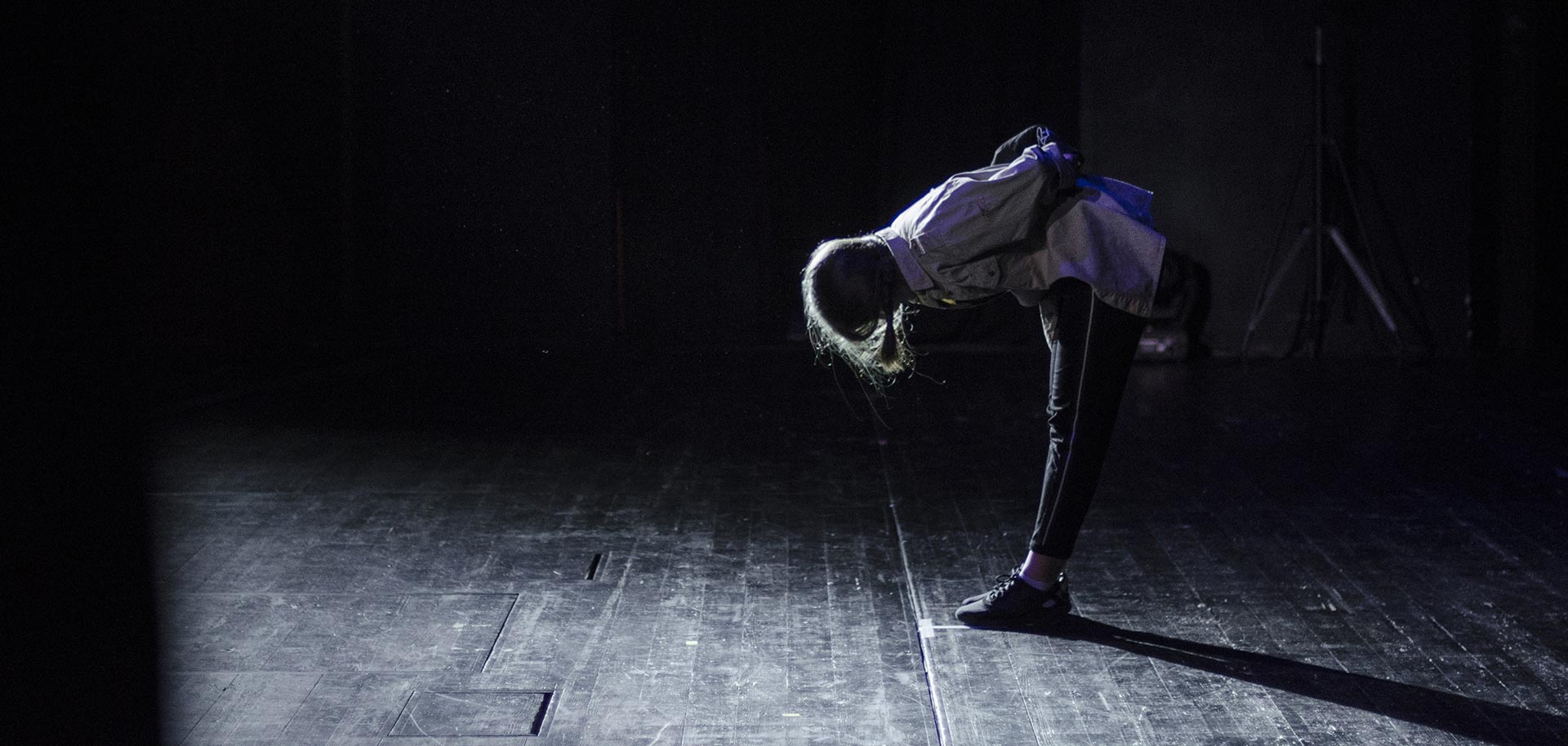 Need help working on your monologue? Check out our guide on Performing a Soliloquy (Monologue). The main thing is to keep it simple, make sure you read the play, and make the piece your own. Understand where you are and where you have come from. What are the given circumstances of the monologue? If you have created a rich world for your piece it will be captivating for an audience. This page of monologues for women was made to help actors. If you have any other monologue ideas let us know.