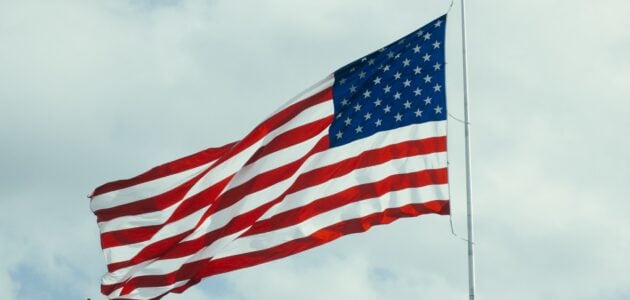 Best American Playwrights
American playwrights have made some of the most significant contributions to theatre. A number of the greatest playwright of all time are American, and so we thought it appropriate to make a list of the best American Playwrights. As always, creating a subjective 'best of' list is difficult, however, this is our pick of best American playwrights. You can learn more about any of the playwrights by clicking on their name.
Please let us know what you think of our list below…
Top 10 American Playwrights
1

Death of a Salesman, The Crucible

2

A Street Car Named Desire, The Glass Menagerie

3

Long Day's Journey into Night, The Iceman Cometh

4

Who's Afraid of Virginia Woolf, The Zoo Story

5

Buried Child, Fool for Love

6

Our Town, The Skin of Our Teeth

7

Brighton Beach Memoirs, Barefoot in the Park

8

Glengarry Glen Ross, American Buffalo

9

Fences, The Piano Lesson

10

Angels in America: Millennium Approaches, Angels in America: Perestroika
---

Other Great American Playwrights
Neil LaBute (Fat Pig)
David Rabe (In the Boom Boom Room)
T.S. Eliot (The Cocktail Party)
Lorraine Hansberry (A Raisin in the Sun)
James Goldman (The Lion in Winter)
John Patrick Shanley (Doubt)
Tracy Letts (August: Osage County)
Ready to start taking your acting more seriously?
Our next online course is starting soon. Click here to enroll.