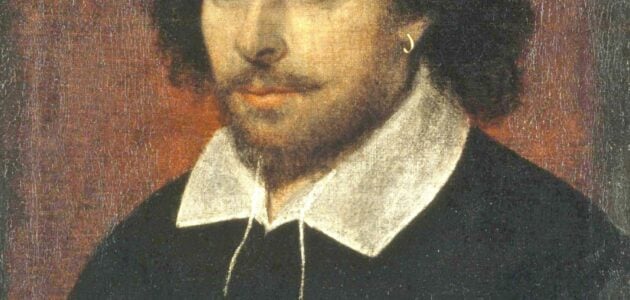 It has been an arduous task collating a list of best playwrights. However, after careful deliberation, we believe that these playwrights deserve to be regarded as the best playwrights of all time. This list took into account craftsmanship, aesthetic value, originality, contribution to theatre and, of course, subjective favouritism by the StageMilk team (yes this is just our opinion).
We include playwrights from several countries and every period in history from Ancient Greece to modern marvels like Lucy Prebble. Each playwright has written a number great plays and has offered something truly original to the theatre. We are sure there will be plenty of contention about this list, but we would love to hear your thoughts.
At the end of the day this list has one purpose, to encourage actors to read more plays. You will be a better actor for reading the work of any of these great playwrights. If you are interested in reading plays by any of these playwrights click the link underneath each picture to see a more specific list of each playwrights strongest plays. Enjoy!
Best Playwrights of all Time
Other Great Playwrights
Aeschylus
Sarah Ruhl
Suzan-lori Parks
Luigi Pirandello
Maxim Gorky
Georg Büchner
Sophie Treadwell
Kenneth Lonergan
Also check out our lists, Best American Playwrights and Best British Playwrights. We love to hear from our community of actors, so if you have a favourite playwright let us know in a comment below.