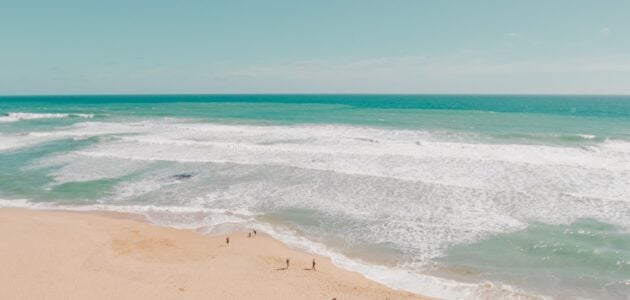 Best Australian Playwrights
As always with creating a 'best of' list, it has been a difficult task to put together a list of best Australian Playwrights. However, here is what we've come up with. We considered many factors including:  contribution to the Australian theatre, writing style, story structure and of course popular opinion. Australian plays are often gritty and intense, but tend to accurately capture Australian culture. If you are looking to find out more about Australian Playwrights and theatre you have come to the right place.
We have listed some of the best plays by each author below their names, so make sure you have read of some of these or go along to see Australian plays when they are on!
Our Top Picks
David Williamson

1

The Club, Don's Party, The Removalists

Andrew Bovell

2

Speaking in Tongues, When the Rain Stops Falling

Nick Enright

3

Blackrock, Cloud Street

Dorothy Hewett

4

This Old Man Comes Rolling Home

Louis Nowra

5

Cosi, Radiance, The Golden Age

Ray Lawler

6

Summer of the Seventeenth Doll

Patrick White

7

Ham Funeral, A Cheery Soul

Michael Gow

8

Away, The Kid

Joanna Murray Smith

9

Bombshells, Rockabye

Peter Kenna

10

A Hard God, The Slaughter Of St. Teresa's Day
2012 Playwriting
Here is a video on where Australian playwriting is in 2012.