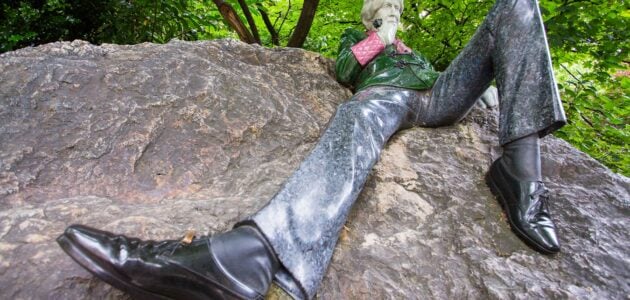 Oscar Wilde was a flamboyant and vivacious playwright of the 19th century. He studied at Oxford and was a keen classicist. He wrote a number of great plays as well as essays, poetry and novels. His most famous play and the uncontested number one on this list, 'The Important of being Earnest' is a fantastic farcical comedy that simply must be read by any actor, playwright or decent human being.
Oscar Wilde is a master of wit. His work is face paced, and quintessentially English. He is one of England's best playwrights and we recommend all actors to read more of his work. Get a tea and scone and sit down to some British comedy at its best:
1

1895

2

1890

3

1892

4

1895

5

1893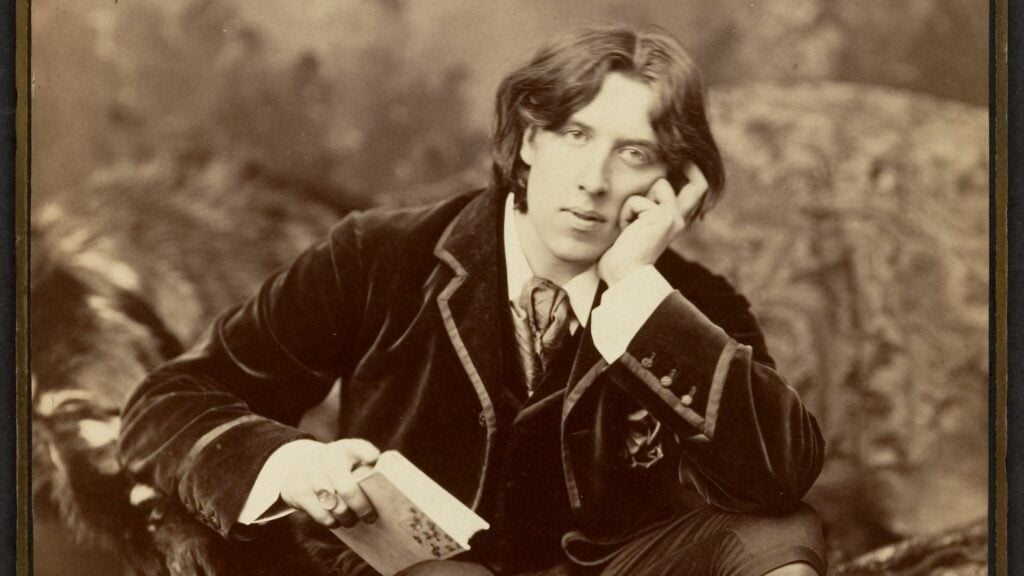 I always recommend to read plays aloud. Even if it's just a few pages before you get stuck into reading. Hearing a playwrights words aloud and tasting them in your mouth is a powerful experience. It's also a great way to get an edge if you are ever auditioning for an Oscar Wilde play. The more familiar and comfortable you are with the language, the more you can bring the words to life.