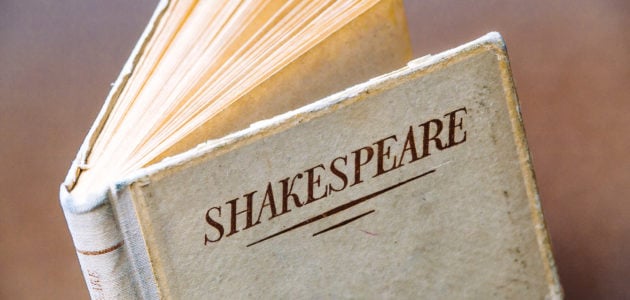 About William Shakespeare
William Shakespeare
StageMilk offers a range of information about William Shakespeare. If you are keen to learn more about the man himself, here is a list of some of the great Shakespeare resources you can find on the site. If you are looking to further your Shakespearean knowledge check out some of these articles/pages. I recommend reading and performing as much Shakespeare as possible. Shakespeare's language is complex and unfamiliar and the best way to get better at acting Shakespeare is to be familiar with his words. Read more, watch more and perform more.
The first step in becoming a Shakespeare master…
Read our list of Best Shakespeare Plays. I would aim to read at least the top 10 Shakespeare plays.
Shakespeare Resources
Shakespeare Monologues: A comprehensive list of Shakespeare's best male and female monologues. There is a mix of comedic and dramatic monologues.
Shakespeare Scenes: If you are looking to work on a scene this is a great starting point. This is a great way to practice your Shakespeare chops.
How to Act Shakespeare: A great article on how to improve your Shakespearean Skills.
Shakespeare Quotes: A list of comical and serious Shakespeare Quotes.
Shakespeare Sonnets: A list of the best Shakespeare Sonnets.
Monologues Unpacked: this is one new addition to the site and it is so valuable for actors working on Shakespeare monologues. We break down all the major Shakespeare monologues and help you bring them to life.
If you're feeling a bit cheeky check out our article on why Shakespeare is a waste of time.

Shakespeare, the man… (A Biography)
For a man considered to be one of the great writers of all time, he didn't leave us with much of a biography. There is only a handful of facts about William Shakespeare and even they are often disputed. So little is known about Shakespeare that many have speculated as to who authored the works attributed to Shakespeare. This, however, holds little weight and no solid evidence has ever been put forward to definitively contest Shakespeare's authorship.
It is thought, with some certainty, that Shakespeare was born around the 23rd of April 1564 to John and Mary Shakespeare in the English town of Stratford-upon -Avon. It is widely believed he would have attended King's Free Grammar where he would have been taught Greek and Latin. After this there are few facts about his domestic life. His marriage to Anne Hathaway and having three children concludes what we know. His teens are commonly known as the 'lost years' and nothing but speculation and myth exist.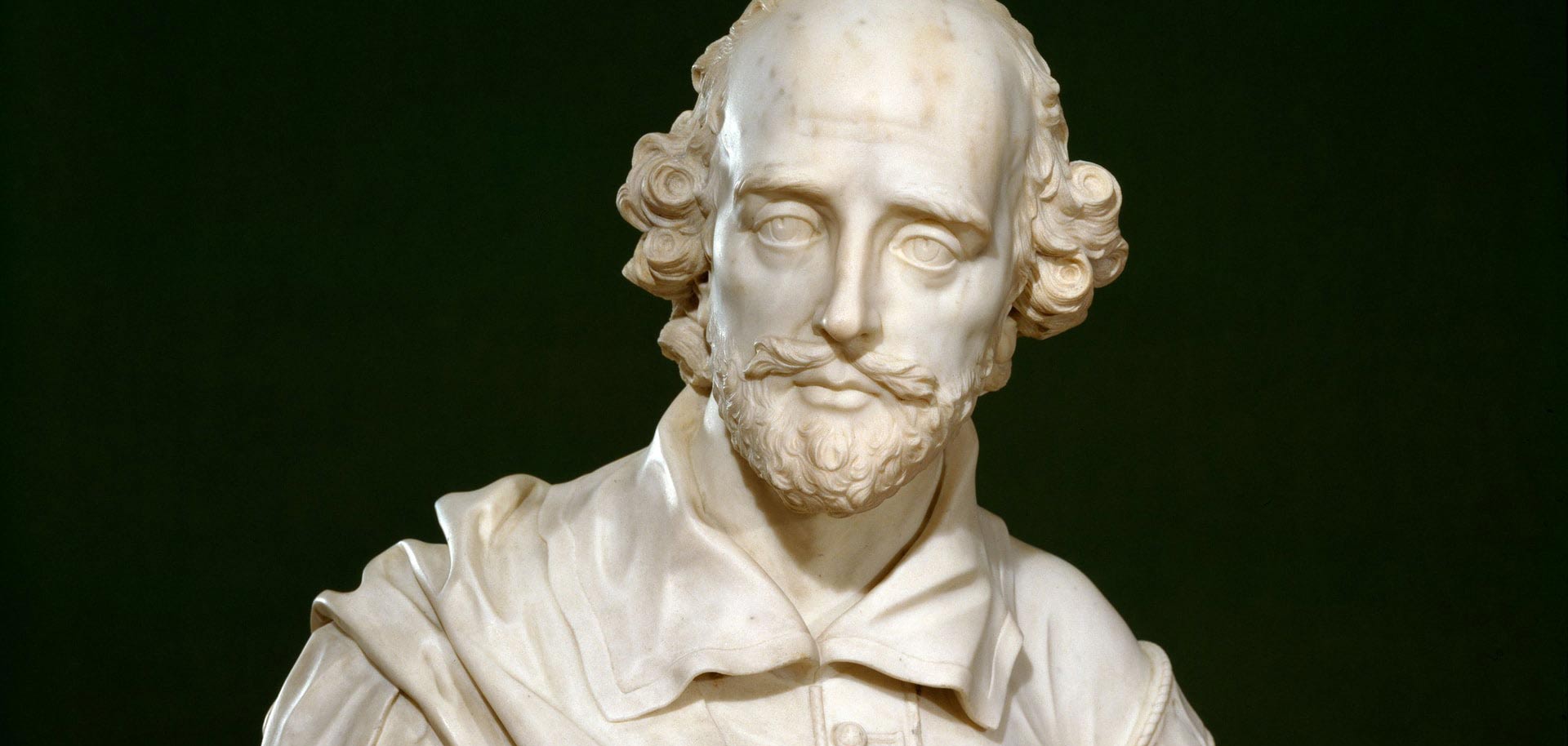 Shakespeare arrived back into historical record in 1592 and evidence suggests he enjoyed success as a playwright throughout the 1590s. His plays were performed often for the upper class including Queen Elizabeth I and James I.  His company, The Chamberlain's Men, performed mainly in the theatre in Shoreditch (London's first public theatre) before moving to the Globe theatre in Southwark in 1599. The Globe was owned by members of the company and members shared in the profits. After James I came into power, the company became known as the King's Men. Shakespeare's last play was completed in 1614 and he had by this time moved back to Stratford. Shakespeare died on St. George's day 1616.  Little else is known.
Shakespeare's plays were published posthumously in 1623 by former King's Men members, John Heminges and Henry Condell. This collection of 36 plays was based on the memories of the actors, existing quarto editions and other sources including cue sheets and was known as the first folio. Other editions exist; however, the first folio has supplied the most reliable source for Shakespeare's major plays.
Free Shakespeare eBook
If you're interested in learning more about William Shakespeare, check out our free eBook. This includes information on how best to perform Shakespeare's text: