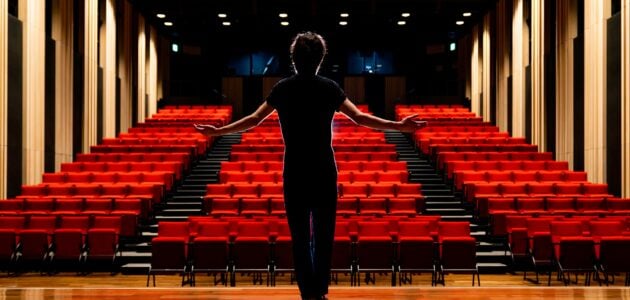 This is our monologue hub. From here you can access a wide range of monologues. Simply click on the appropriate link below to access the full monologue lists. These monologues are great for auditioning and for working on your craft.
As an actor, working with rich text is very beneficial. Often times actors are either unemployed, or on a break between jobs. You have to maintain your skills and working with a fantastic text (like all of our monologues) is the way to achieve this. We have only included texts from great writers and all our monologues are edited by the StageMilk team to assure quality. It is always advisable to check the text alongside a published version.
These are our monologue lists, enjoy:
Female
Male
Monologues for Young People

Working on your Monologue
If you are performing or auditioning using a monologue, make sure you read the play. You have to be familiar with the given circumstances of the play to be able to perform it truthfully. The people you are auditioning for are likely to have a thorough understanding of the play and character and won't hesitate to question you. Make sure you also look up the meaning of words you don't understand and be prudent in learning the lines. It is also good to make it your own. The audition panel has probably seen countless people before you and therefore offering something a bit different can help you stand out, that being said always play for truth over invention. For more on rehearsing a monologue…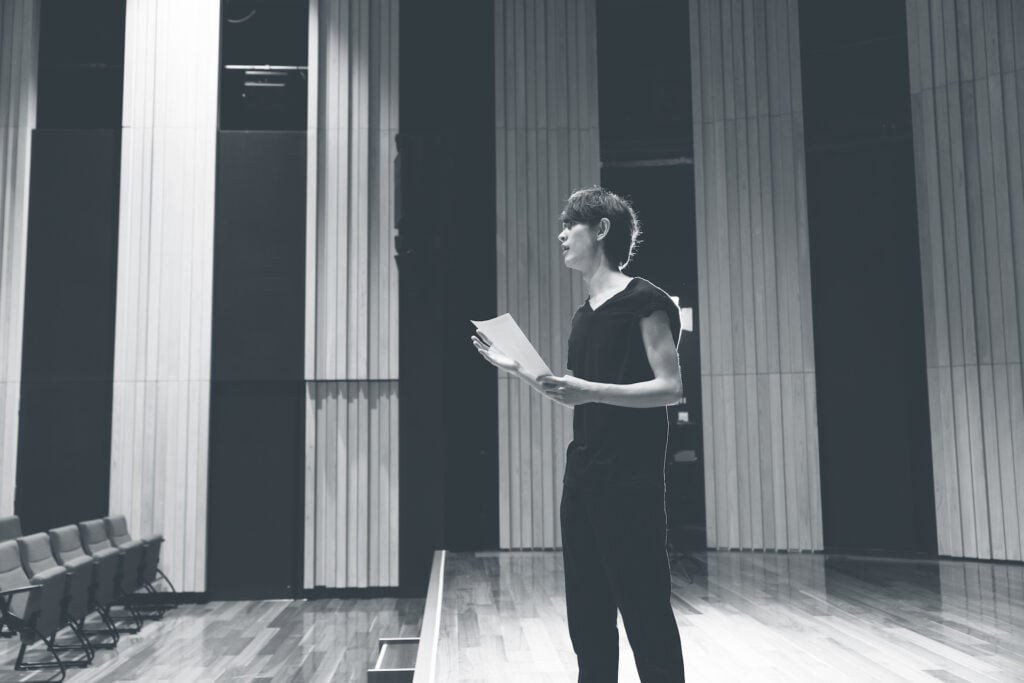 You have to choose something that you are comfortable performing. I recommend choosing a piece that suits you rather than something that is a big character choice. Don't choose a monologue about how old you are when in fact you are a strapping young man. It is always good to have one Shakespeare and one contemporary piece to show that you are versatile. Likewise having both a comical and serious monologue is also a good idea. If you would like more tips on improving your acting skills check out How to Act, a fantastic article on the elements of acting.