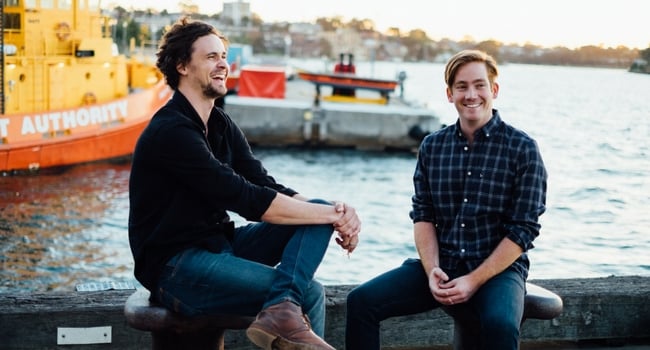 StageMilk is an acting information site that offers a range of resources and information for students, actors, writers and theatre lovers. The site was established in early 2012 and has strived since its inception to offer quality information that is simple and easy to understand. We pride ourselves on a down to earth approach to acting training and don't believe in "secrets". We currently receive around 100,000 visitors every month and have a yearly reach of well over 1 million actors.
The site focuses on the following key areas: Acting Articles, Acting Resources, Useful Lists, Shakespeare Information, How to Guides, Acting Tips and most recently our Let's Talk Acting (Podcast) which frequently featured on the iTunes podcast charts. Within each section there is an array of information, and the site is constantly being updated and developed to insure the highest quality.
Our most important areas of focus: auditioning, acting technique and staying happy and healthy in what can be a difficult industry.
Why did you create StageMilk?
Andrew on why he started the site:
I would often trawl the internet, getting frustrated at the lack of information available on acting. The few websites I could find for monologues, articles or advice were often poorly put together, or overflowing with tacky adverts, and you would often feel obliged to run an anti-virus scan on your computer after each visit. The goal was to create a simple, easy to use site that offered all the resources I was looking for as an actor, and so that's what we did.
What started out as a little passion project has grown into one of the biggest acting websites in the world! We continue to work on StageMilk daily and are always trying to make sure we are offering the best possible content to actors around the world.
Who is StageMilk?
StageMilk is headed up by actors Andrew Hearle. Andy studied acting at the Western Australian Academy of Performing Arts. Richard Hearle, our tech genius, is responsible for making StageMilk the beautiful, easy to use website you see today.
Andrew Hearle: Editor/Founder
Andrew Hearle is an actor and writer based in Sydney, Australia. Andrew has worked in film, TV and theatre. Most notably working on Peter Allen: Not the Boy Next Door, Australia Story of Us, and feature film Spirit of the Game. More on Andrew Hearle.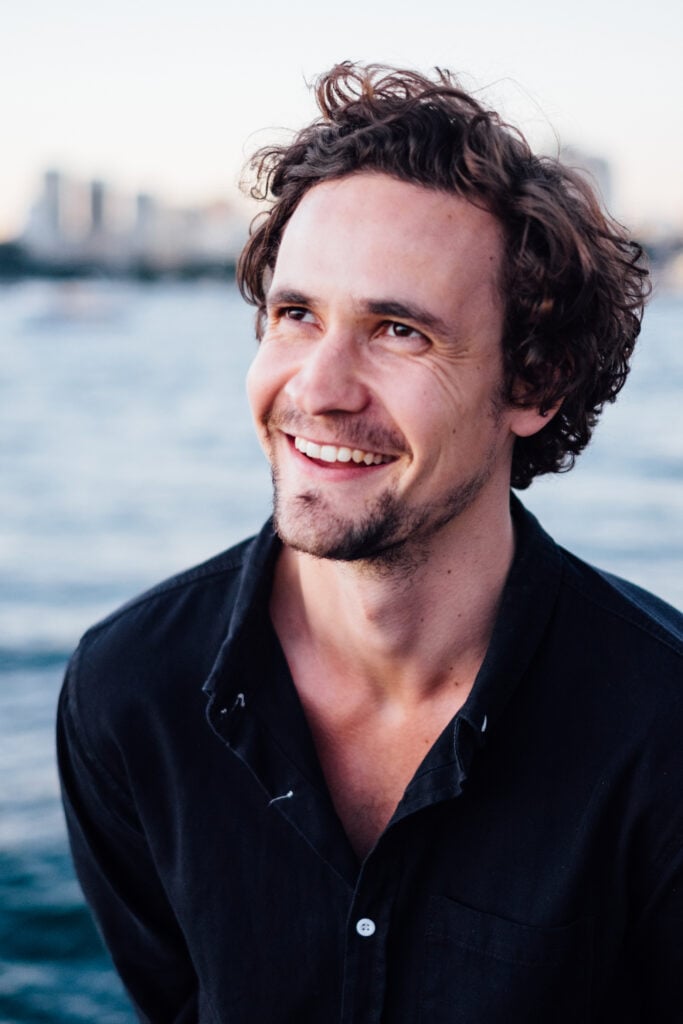 Richard Hearle: Tech/Founder
He may not have an acting bone in his body but he sure knows his way around the StageMilk website. You'll find Richard by the beach, laptop-in-hand, with the best possible WiFi connection… Have any tech issues, Richard's your guy.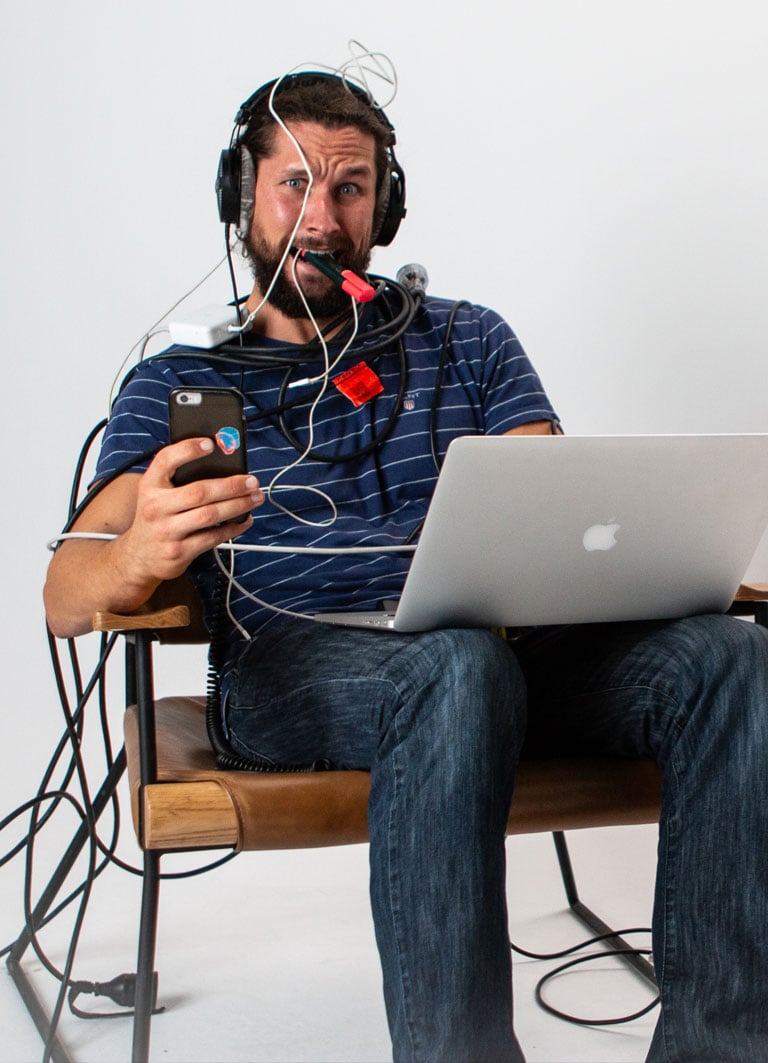 Violette Ayad: Managing Editor/Acting Coach
Violette is a  Australian actor currently based on Gadigal land / Sydney, but originally from Whadjuk land / Perth. Violette trained at NIDA (Acting, 2017) and is represented by Liberty Artist Management. Since graduating Violette has worked with Queensland Theatre Company, Bell Shakespeare, Black Swan State Theatre Company, and has consistently performed in independent theatre and film productions in Sydney. Violette is the Managing Editor of StageMilk content production. She also writes her own articles, and provides coaching for StageMilk members.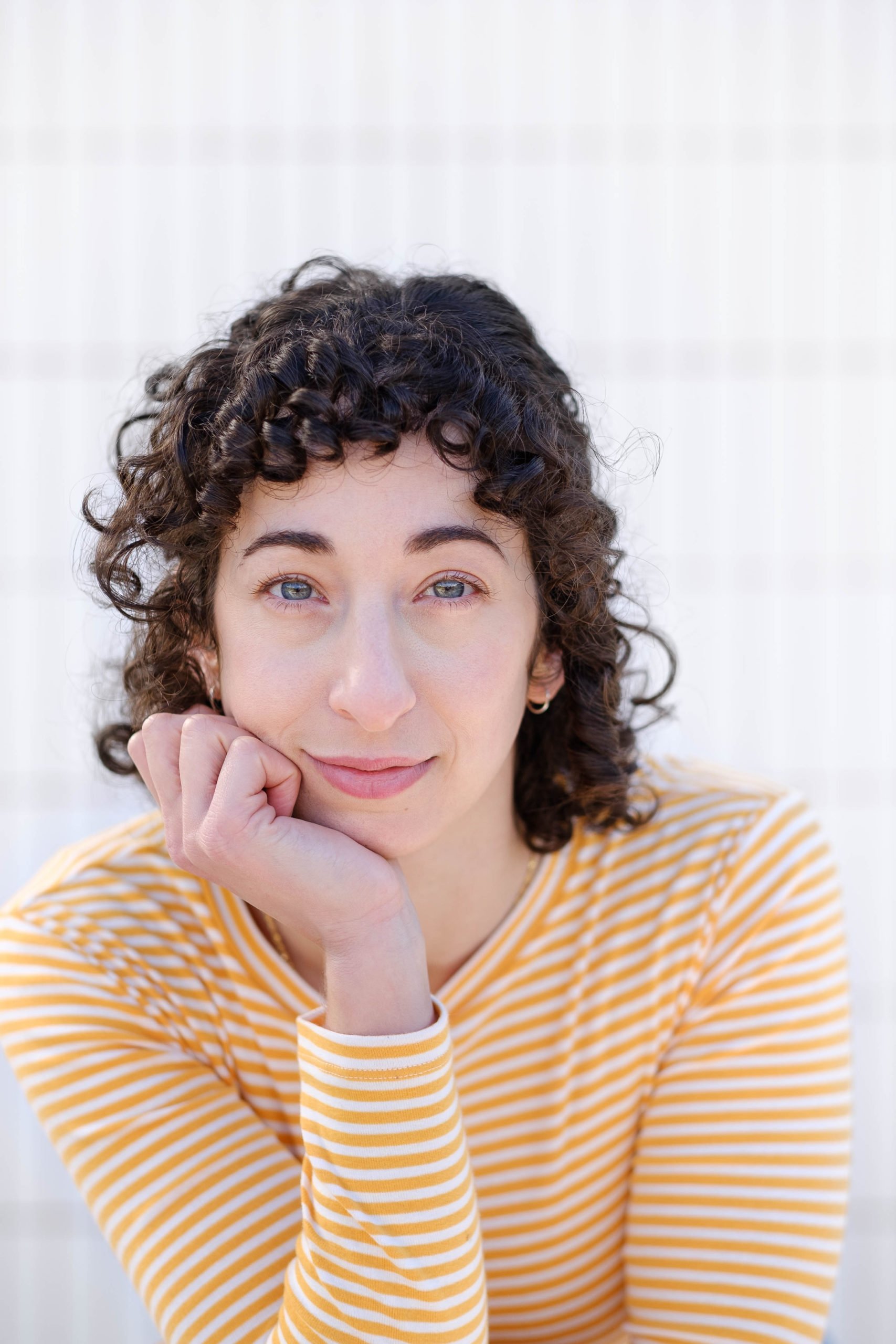 Indiana Kwong: Social Media/Author
Indiana is an actor and filmmaker based in Sydney, represented by Benchmark Creative. After completing full-time acting training at the International Screen Academy, Indiana has been working consistently both in front of, and behind the camera (yikes, I'm quite busy). Indiana heads up Content Production and Social Media for StageMilk. And when not sleeping and eating, under the guise of Futura Films, Indiana also produces music videos, social media content as well as narrative & editorial short films. 

Mission Statement
To demystify the process becoming a professional actor and help inform actors in a way that doesn't rely on "secrets", but solid practical advice.
We always seek to have our information and lists validated by industry professionals to insure quality, and we are always fine tuning our site. Our Mission is to offer clear, concise and easy to access information to help benefit actors and theatre makers around the world.
I desperately want to hear more from all my visitors, so if you want to ask a question or contribute an article or even if it's just an idea for the site, please shoot me an email. I read them all!
How to get around
StageMilk offers a wide range of information. So how can you use it all to your advantage? Well this is how… We have a section dedicated to Shakespeare, which includes monologues, lists and information on the Bard. We also have a range of articles written by both the StageMilk team and other contributors. We also have a fantastic collection of useful lists for everything from best acting schools to best playwrights of all time. I recommend just taking some time to explore. As I mentioned above the site is constantly evolving, so you're always best to dig around and find some great insights into acting.
Contribute
On each page there is a 'Leave a Reply' section. If you disagree with us, or want to start a discussion around any of the topics raised in a particular article or list, please do. You can also contact us directly and let us know what it is you want from the site. If you are interested in reviewing or writing for Stage Milk contact us via the contact page.