What is a Casting Director?
A casting director is the person who organises the casting (selecting) of actors/performers for all the roles in a given project (film, TV, theatre). Casting directors also help negotiate fees and contracts for the actors. 
Casting is a pre-production process on a film, TV show or theatre production. Casting is the process of finding actors, or performers for the roles in a production. For larger productions, companies will often employ casting directors to assist in this process. They have large networks of actors and are typically very aware of the talent in the industry, and can help connect productions with appropriate actors for roles.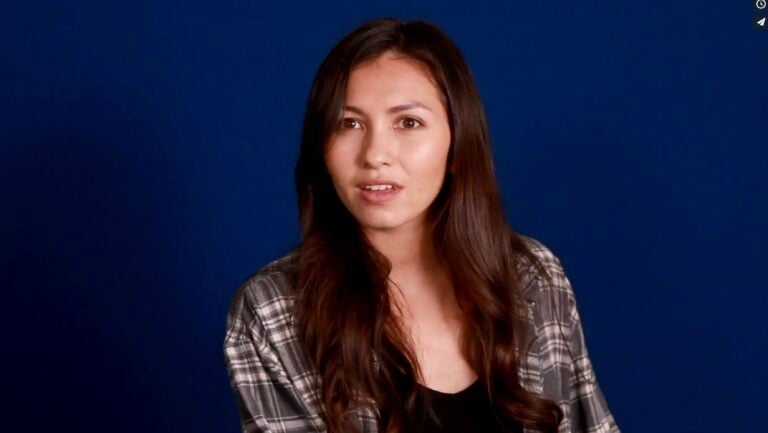 Because they are constantly working with actors and auditioning new talent, they are often referred to as the gatekeepers in the acting world. Being 'in' with a casting director can be very useful as an actor, as they will bring you in again and again to audition for new productions. Conversely, if you are unknown by a casting director it can mean that you may not be auditioning for certain productions.
Casting agent is another term for casting director.