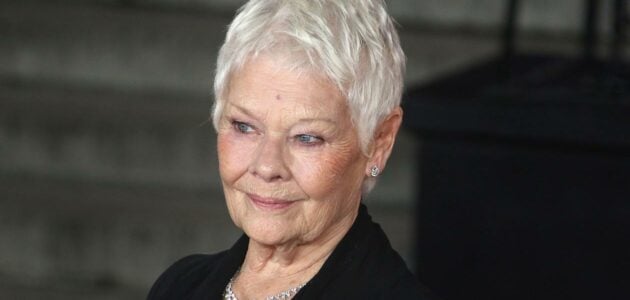 Why do you want to be an actor?
Lately I've been contemplating what keeps me going as an actor. What is it that pushes me to continue pursuing this challenging career? I think it's a question worth considering, and so pull up a chair and listen in…
I remember the first time I was on stage in front of an audience. I was still at school, and I sent them into riotous laughter. It was a funny voice, probably my rendition of an old Scottish lady (one of my favourites). I also remember the feeling of performing Shakespeare in year 12 and knowing the audience was enthralled in my performance, following every word. I remember being at drama school and reading The Crucible and feeling like I wanted to jump out of my seat I was that excited.
These are just some of the reasons I fell in love with acting.
But are these few fleeting instances enough to sustain us through the hardships of an acting career? Financial instability, constant rejection, and the ever-present uncertainty. I suppose they must be, because I'm still here, writing this article…
So I try to remember these early acting memories whenever I'm having a tough week. Acting is an immensely fun and rewarding pursuit and the , moment we forget that, is the moment we are in trouble.
So why do you want to be an actor? 
Regardless of your experience, age or skill-level, I promise you this is a worthwhile question to ask.
Is it a love for language, a desire to tell stories, a passion for making people laugh? Or is it fame, fortune, or to earn respect from a disapproving parent? I certainly am not here to judge anyone's answers, but it's the actors with a healthy answer to this question that are happiest in the industry (and tend to get the most work.)
Once you become a professional actor you can quickly lose sight of this initial passion, the inciting incident that made you want to pursue the craft of acting. We tend to get tunnel vision, become obsessed with the 'industry' and where we fit in. Conversations can become cyclical – focused on landing roles, and getting agents, complaining about not getting what you want, and comparing yourself to others.
I'd love you to take some time this week and think about why you want to be an actor. Really challenge yourself. Do you want to be famous? Do you want to make people laugh? Or cry? Do you love storytelling? Or are you struggling to put your finger on it?
Whatever it is, I'd love you to let me know: [email protected].
I get so many emails these days I might not be able to write back straight away, but I would love to hear what it is that keeps the wheels turning for you.
I'm asking you to do this because it's important to remember why you want to be an actor. It will be a guiding force in the trying times ahead.