Monologues Unpacked
Working on a Shakespeare monologue? Here's our database of Shakespearean monologues that we've broken down, translated and explained. We've done all the hard work for you!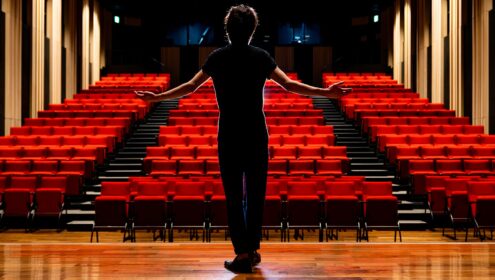 Edmund's famous monologue unpacked...
This is a fantastic male shakespeare monologue. The piece is quite dense and features a philosophical and contemplative quality. Richard is in a heightened emotional state and this monologue is a turning point for him. I...